Samantha Ketcherside: From PreMed To Triple S
When it comes to creating workouts in Los Angeles, most trainers or fitness instructors have a similar story. They started working with an up and coming actor, who had to change their body for a movie role. The up and comer suddenly becomes a big name. Their trainer gets bragging rights and parlays it into creating an equally A-list workout.
But that's not the case with Triple S, which is one of the most noteworthy up and coming group fitness classes in the city. That's because Samantha Ketcherside, who is a fitness instructor and dancer, didn't develop this challenging program for celebrities. Like Joseph Pilates before her, she developed Triple S to improve her own health.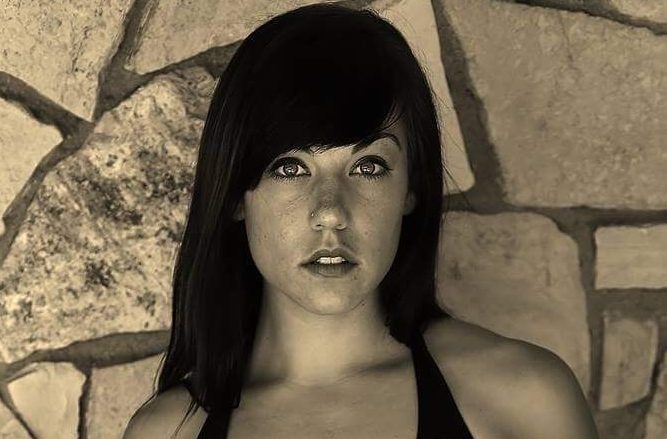 Not surprisingly, talking to Ketcherside isn't like having a conversation with most people in her position. She doesn't drop names as if she were tipping off a reporter at US Weekly. Instead, she takes pride in being a part of the transformations of regular folks who have overcome challenges. This includes the seriously overweight, a woman who might be old enough to be her grandmother and a vet who must cope with the effects of serious war injuries. But after learning her own story, it's easy to understand how she is able to connect with everyone.  
Unlike most professional dancers, Ketcherside didn't start as a five-year-old in a fancy tutu. While she would have loved to dance every day of her life as a child and young adult, her family's financial constraints prevented her from taking more than the occasional class. She taught herself how to dance by watching old VHS tapes and using her couch as a barre.
After graduating from high school at seventeen, she got a job and entered the pre-med program at University of Oregon. Ketcherside spent every penny she could on dance classes. However, unlike her peers, she didn't have a typical dancer's body. After struggling with her weight as a child, she peaked around 200 lbs as the result of academic stress and the birth control shot. And while she was dancing regularly, it still wasn't as often as she would have liked to.
Unhappy, she realized she no longer wanted a career in medicine and switched her major to dance. It was the right choice for her. Within a year, Ketcherside started on pointe. Within two years, she was a member of a professional dance company.
In 2012, Ketcherside started to have knee problems and began to develop what eventually became Triple S. She needed find a way to protect her body and "keep it healthy for dance." As her condition improved, so did her body. Her friends began to take notice. They all wanted to know what her secret was. Triple S was born.
Triple S originally stood for "Sexy, Slender and Sculpted." However, as more men started to come to her classes, Ketcherside realized she had to re-brand a little, and now it stands for "Slender, Sculpted and Strong." She currently teaches four to five classes a week in Valley Village and Woodland Hills.
If you had to define Triple S, Ketcherside describes it as "Dance mixed with P90." Like a greatest hits of everything that gets you shape, it combines Pilates, yoga, dancing, isometrics, free weights, basic body exercises (such as push ups and sit-ups) and floor barre. The sequence changes every five minutes, so if you aren't quite into something, it's over before you know it.
She says the program consists of "exercises that people are capable of doing without a gym or machines." It's low impact, but high intensity. I can personally attest that while Triple S is most certainly a challenge, with a few modifications, anyone can do it, as long as they are willing to try.
Ketcherside likes to keep classes small so she can focus on form and give everyone the individual attention they need. Because no matter who you are outside the studio, you will always be on the A-List at Triple S.