Eighty Percent of Resolutions Were Broken This Week, Avoid It with the SweatWorking App
The clock read 11:59 pm and you panicked.
"I'm going to work out more in 2018 and be nicer to my Starbucks barista," you proclaim to a room of friends over your second (third?) glass of champaign.
You make the same resolution every year and as you wait in line to order your grande blonde Americano without making eye contact with the cheery faced Starbucks partner behind the counter, you realize you haven't sweat in three days.
We're big fans of goal-setting; in fact, we're obsessed with how people think about goals, execute goals, even how they get in their own way of achieving goal-getter status. And the sad fact is that New Years resolutions often are just shy of an actual goal – nice, but not quite defined. So these midnight proclamations tend to give real, actionable goals a bad rep. 
That's why it shouldn't be surprising that by the second week of February most New Year's Resolutions are abandoned.
As we approach the international resolution deadline, we charging you to get over the hump and #BreakSweatNotGoals. Our sister company, SweatWorking, created a month-long challenge launching on February 12 to give you the support you need to keep going.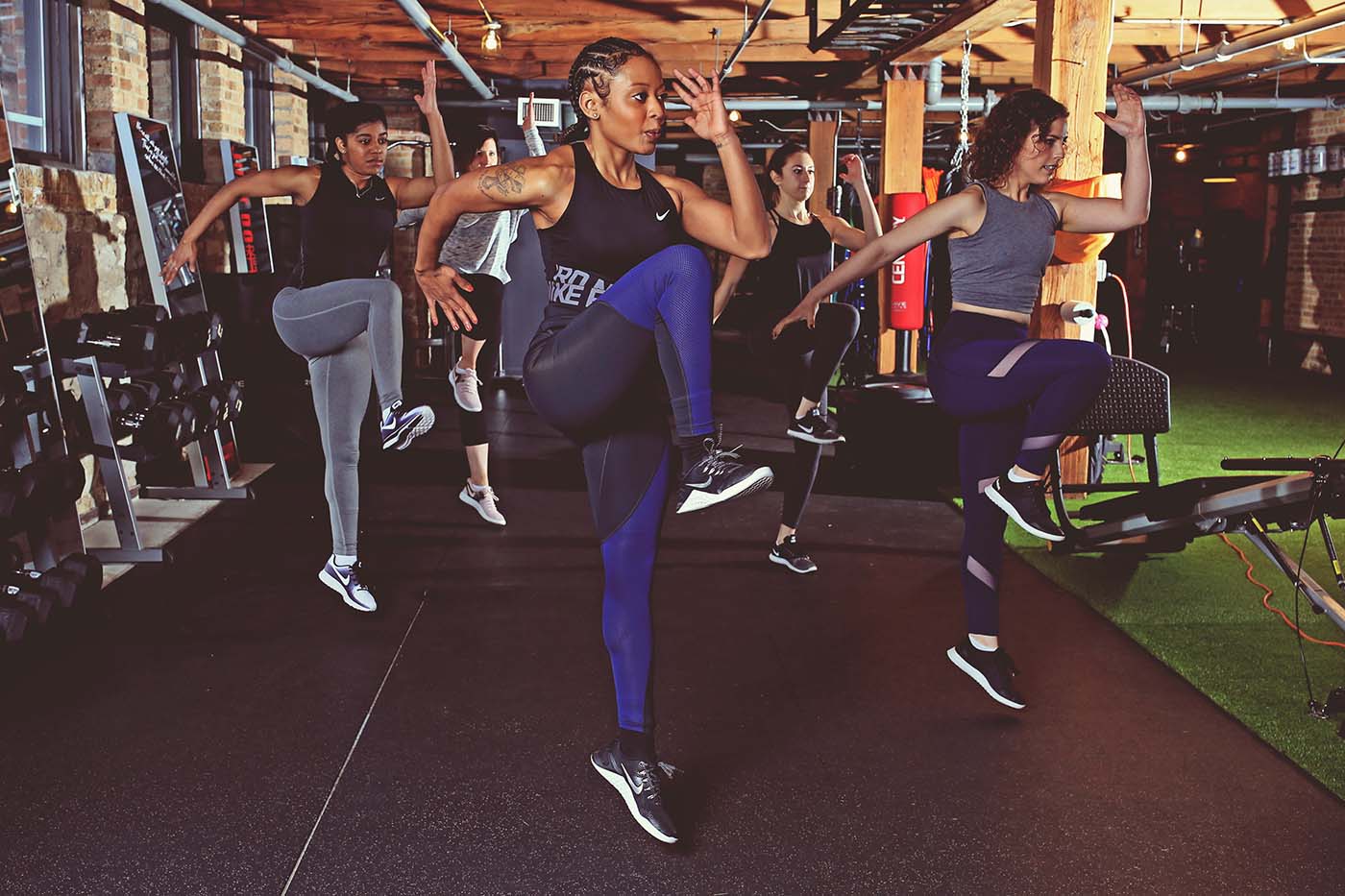 (Photo by Andrew Weber)
This challenge brings together all of the platform's world-class coaches for 30 days and is meant to spice up your fitness routine and keep you accountable. Each week includes three heart-pumping workouts (e.g., HIIT, Strength and Yoga), as well as one meditation session to manage your stress and refocus. Each workout ranges from 10 to 30 minutes and meditations are just five minutes long. All you need is a yoga mat, a pair of dumbbells and a mini band.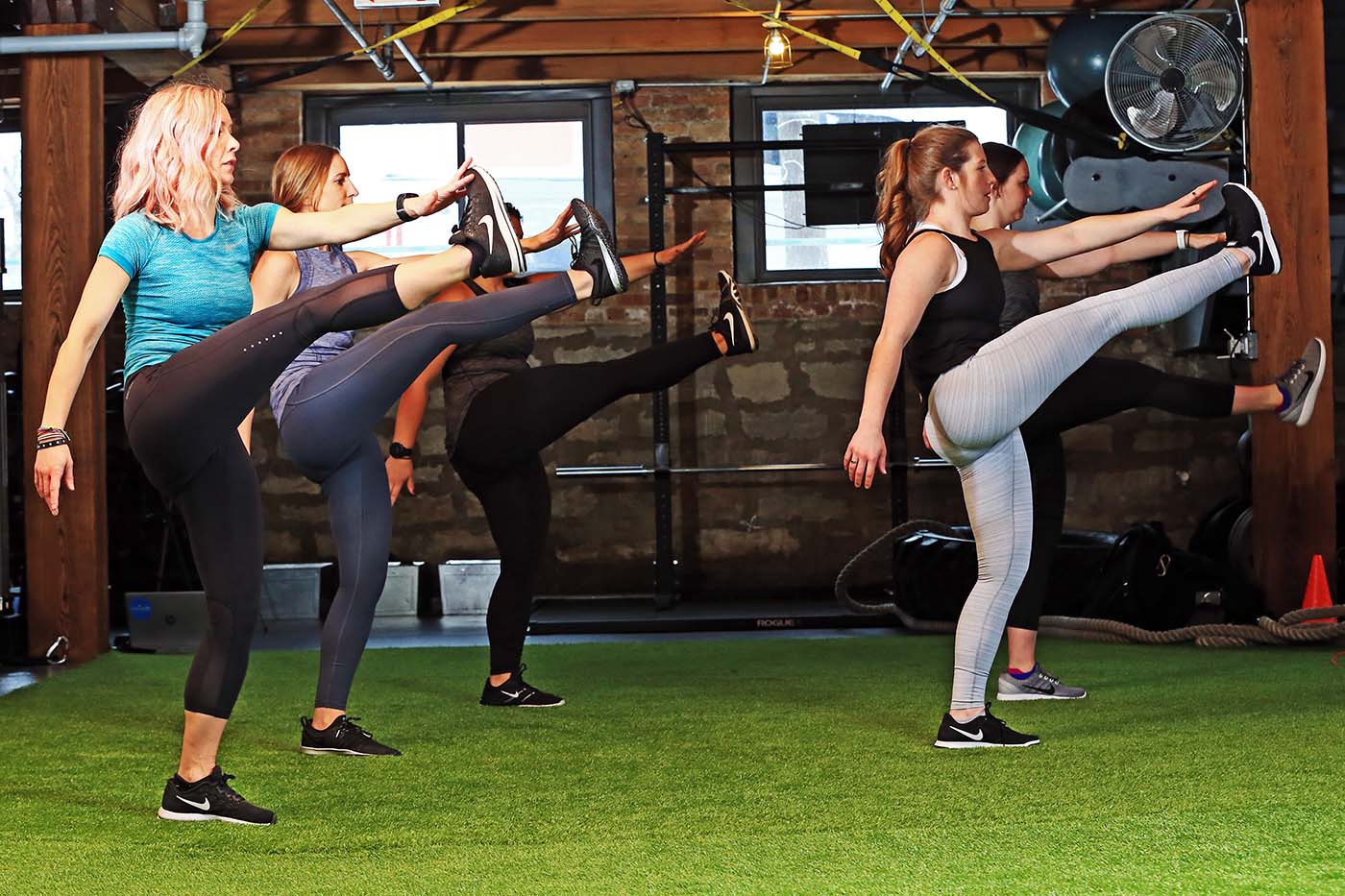 (Photo by Andrew Weber)
The best part? You can join the #BreakSweatNotGoals team, a digital gym lobby where you and the SweatWorking #fitfam can track each other's progress and hold each other accountable through the team's dashboard.
And athletes who complete the challenge workouts will be eligible to earn weekly and grand prizes like gift cards and Apple Airpods. Ready to get started? Try a free 14-day trial now and #BreakSweatNotGoals! Get the app and join the team now.