When Should You Practice Restorative Yoga?
Lying in a relaxed state after an hour of yoga is my favorite part of class. That's why I embraced restorative yoga when I discovered it this year. It's like a whole hour of Savasana.
It would appear I am not alone. In a Self Magazine article, ClassPass revealed recovery classes were the fastest-growing fitness trend in 2017. I spoke with Claire Privat – who is not only a certified yoga teacher in New Orleans, but a doctoral student in clinical psychology – about what makes this popular practice feel so rewarding.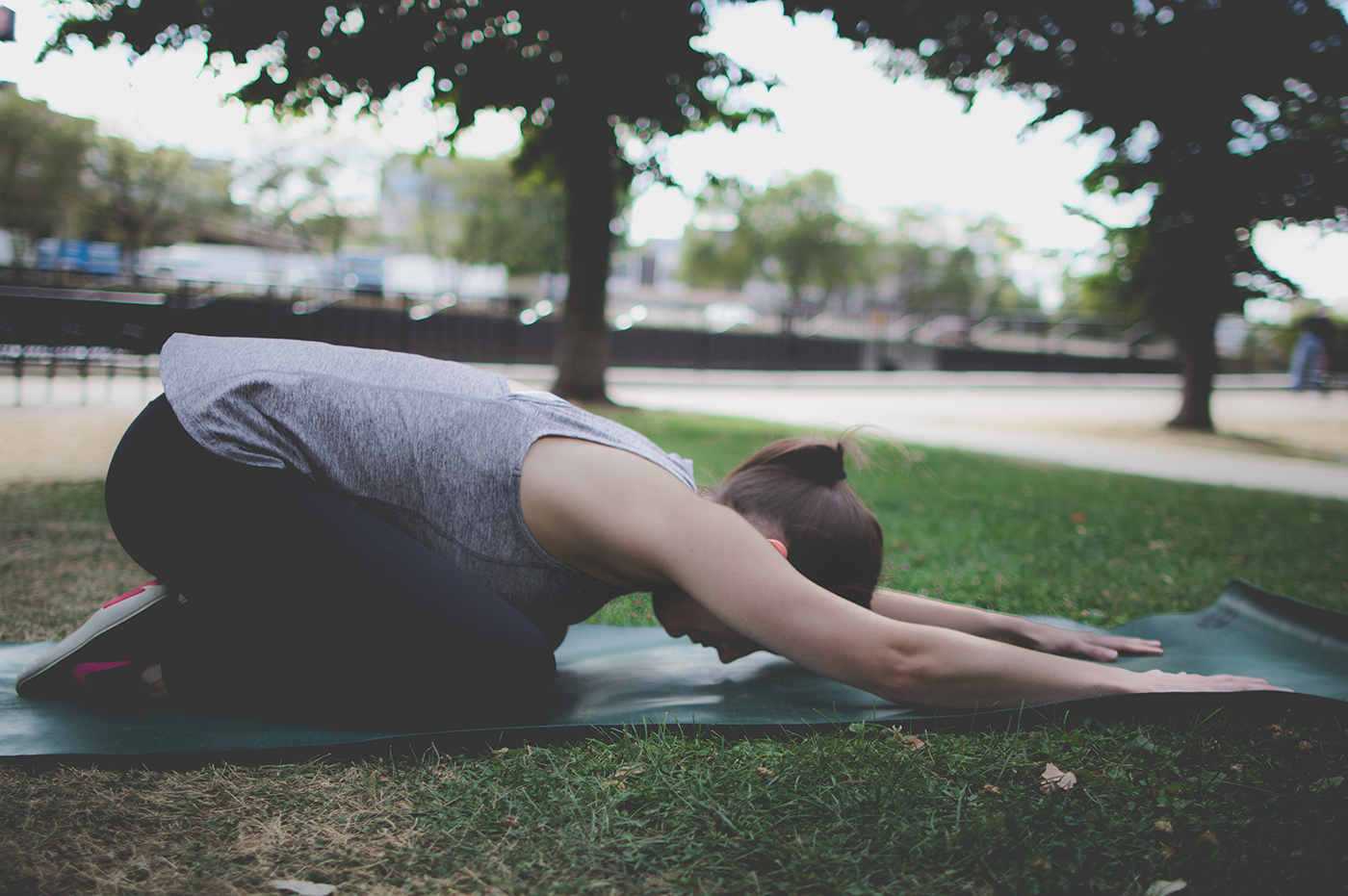 "Restorative might look like you're just lounging around," Privat mused, "but there's a lot going on! Practicing restorative yoga can help to heal the physical body, provide the conditions for emotional wellbeing, calm the mind and be a space for connecting to your spirituality or personal values. It's a whole package and each benefit can boost the others."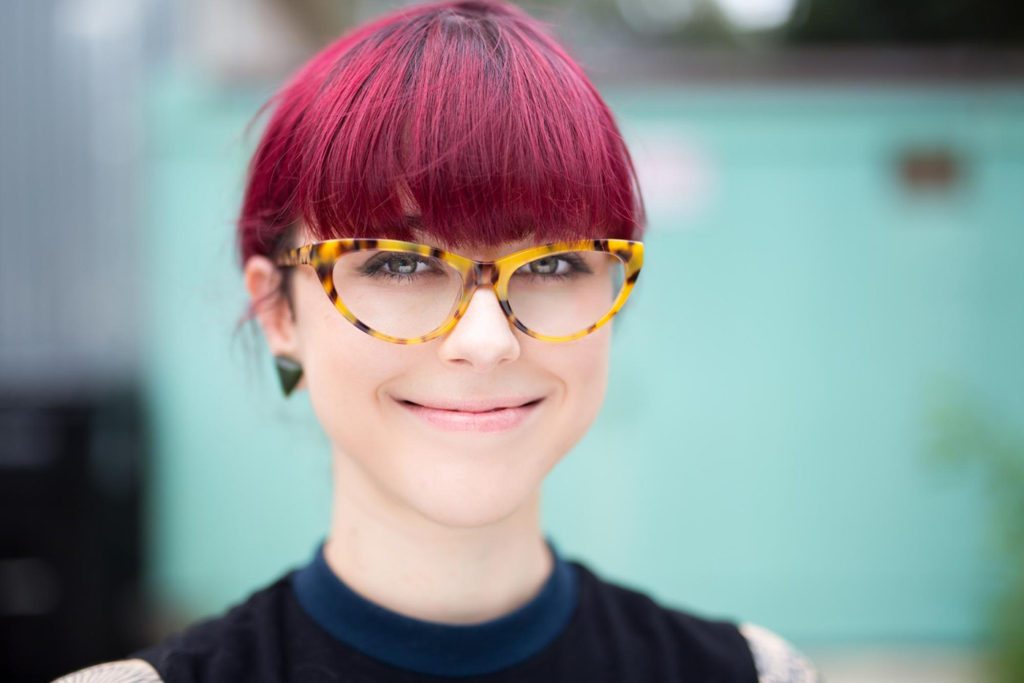 Listening to soothing music while an instructor gently gives instructions on how to best prop myself on a bolster and blocks is a great break from daily life. But while I'm not particularly stressed out or overworked, that doesn't mean I can just turn my mind off. While lying in various comfortable poses, eyes closed, my mind crafts the perfect response to an argument I recently had, comes up with an idea for an article or thinks about all the TV I need to catch up on.
Privat assured me that's perfectly fine.
"One of the greatest gifts of restorative yoga is the opportunity to gently confront our self-expectations that are not necessarily realistic and don't really make us feel good about ourselves," she explained. "An expectation I hear so often and encounter in my own practice is that my mind should be quiet. Stillness is a process, not an endpoint. In fact, the research of Dr. Ellen Langer suggests that it's not those moments of stillness that bring us the benefits of mindfulness, but rather the process of continually coming back to where we are."
The addition of music, such as a sound bath or harmonium, can also help when it comes to achieving relaxation. "As inherently social beings, I think we are tuned into the sounds around us, listening for something to relate to," Privat offered. "That openness and receptivity to sound is a way to communicate to the body that it's time to relax. I play crystal singing bowls in my classes so people have a chance to really feel the resonance in the body, instead of just thinking about the body."
While restorative can be for anyone, Privat suggested those dealing with an injury, stress, sleep issues or chronic pain can especially benefit from the practice. She also recommended it for people who spend a lot of time helping others who are looking to connect to themselves, as well as those in a time of transition, from starting a relationship to coming out, who want "a space to build a self-compassionate awareness of themselves in order to best guide their choices through this period of change."
Conversely, Privat advised that people struggling with serious mental illness or acute post-traumatic stress might have a hard time with too much stillness and become overwhelmed. Therefore, while she fully believes that restorative yoga can support mental wellbeing, it might not be the best thing "if done without feeling safe, supported and comfortable."
To get the most out of a restorative session, Privat recommended, "Be gentle with yourself! Be gentle with how you hold yourself and be gentle with how you relate to your body, thoughts and feelings. Restorative yoga can be a practice of learning to be very gentle and spacious, instead of getting caught up in critical thoughts."
As for what Privat herself enjoys most about restorative, she shared, "Based on my research on mindfulness in couples therapy, I have a fascination for how restorative yoga, which appears to be a very solitary practice at first, can actually deepen our relationship with ourselves and those around us.
"My favorite part is definitely how being present with myself and cultivating relaxation in my body can make me more present for others, more attuned to their needs, and aware of how I choose to communicate."
To expand on that thought, Privat is co-leading a Dharma of Relationships Yoga Retreat in Covington, Louisiana in April 2018. And if you're in the New Orleans area, I can't recommend enough taking one of her classes at Swan River Yoga.
Have you discovered the joys or restorative yoga? Not a fan? Thinking about trying it? We'd love to hear your thoughts in the comments.