How to Use Eastern Medicine to Treat Cold and Flu
I am nearly 35 years old and I am not sure about you, but when I get sick, I still want my mom. This is an especially difficult sniffly request as I live approximately 7,320 miles from home, having traded my beloved Minnesota for the southern Chinese city of Shenzhen. I also crave my grandma's chicken soup, which is a difficult item to ship across the sea, and thus we see that it is difficult to meet my emotional needs while suffering from a nasty cold or flu. Sigh.
But, what the East does offer me are some new approaches to alleviating the duration and symptoms of those pesky maladies. As cold and flu season is upon us, I wanted to share them with all of you, too, as you will find that living in the West also offers you access to these ancient approaches to illness.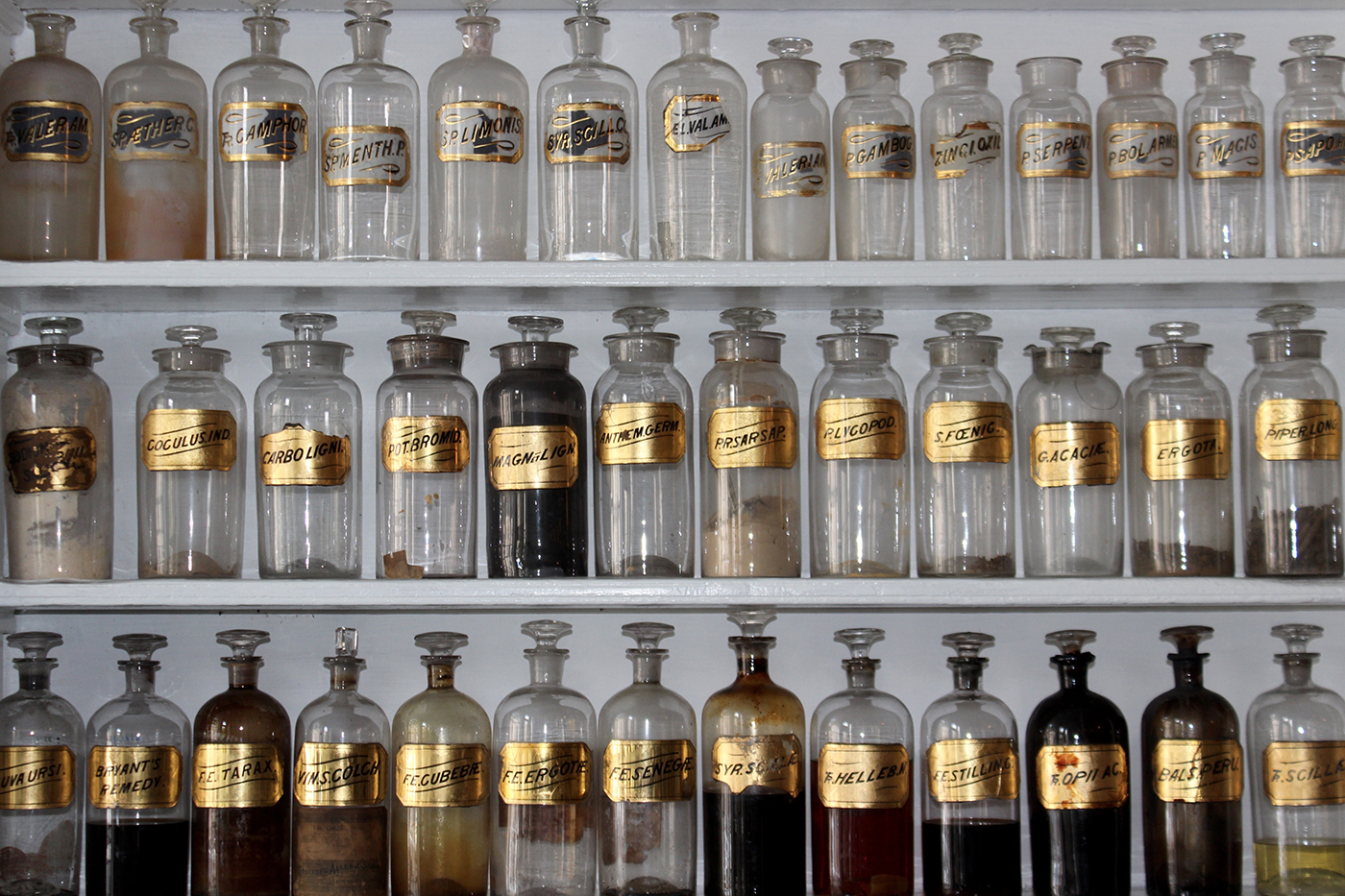 An eastern medicine versus western medicine lens
As explained by Jason Blalack, licensed acupuncturist out of Boulder, Colorado, eastern and western medicine both agree the cold and flu is caused by an external pathogen entering your body.
From here, the philosophy diverges.
In the West, we often take a "treat the symptom" approach to treating illnesses, especially seasonal flus, and thus you can run into any pharmacy and grab your Mucinex and NyQuil. After taking any of these over-the counter medications, you will likely find some relief, albeit quite temporary. If you visit your doctor, you may hear her say, "There's not much I can do for you. This will just need to run its course."
In the East, practitioners of Traditional Chinese Medicine (TCM) see the triumph of that pathogen as a response to a weakness in your system's constitution. If you visit an acupuncturist or herbalist, you will find that she will ask questions, check your tongue and make other inquiries in order to learn more about the complexity of your body. Rather than treating symptoms, the Eastern approach to illness is to treat the whole person, finding out how that vital life force, your qi, can be brought back into balance. Some of those treatments include: 
Cupping
You may remember dark, purple circles on Michael Phelps' back when he jumped in the pool at the Rio Olympics. Phelps turned to ancient medicine to help his body prepare for his big swim, but this technique is not just for athletes. Cupping stimulates blood flow and helps to alleviate inflammation and pain. Practitioners of cupping believe that it relieves the body of toxins, thus making it another way to combat the cold and flu. If you are going to get into a back-bearing holiday dress soon, you may want to try acupuncture instead.
Acupuncture
I first tried acupuncture for foot pain, but in an article entitled, "How Acupuncture Can Help with a Cold or Flu," I found that it can also be used to treat both symptoms and the duration of that office illness that has been passed around. Essentially, acupuncture "regulates the function of the immune system" and rejuvenates your organs with fresh blood and fluids, in turn strengthening your body's defenses.
Herbs
Herbal blends and supplements are a more natural approach to fighting illness. It is important to know that you are getting a quality product, of course. My oft quoted Aunt Christy, who practices acupuncture out of Los Angeles, suggests taking a blend from Health Concerns called Cold Away. She also suggests Gan Mao Ling for a classic common head cold, Yin Qiao San for a cold or virus that starts with sore throat and high fever and Zhan Gan Ling is used for strong flu.
All of the approaches listed above have proved most effective when you visit your acupuncturist or herbalist at the early onset of the illness.
I am counting down the days until I am home for Christmas now (11 more to go). I am excited to curl up on the couch with my mom, dig into my grandma's home cooking and make my holiday break all about delicious food for the soul. And now, when I need something to restore my physical state, I won't be reaching for the an Alka-Seltzer, but I will be calling up my acupuncturist.