Bring on the needles: Why I'm an advocate for acupuncture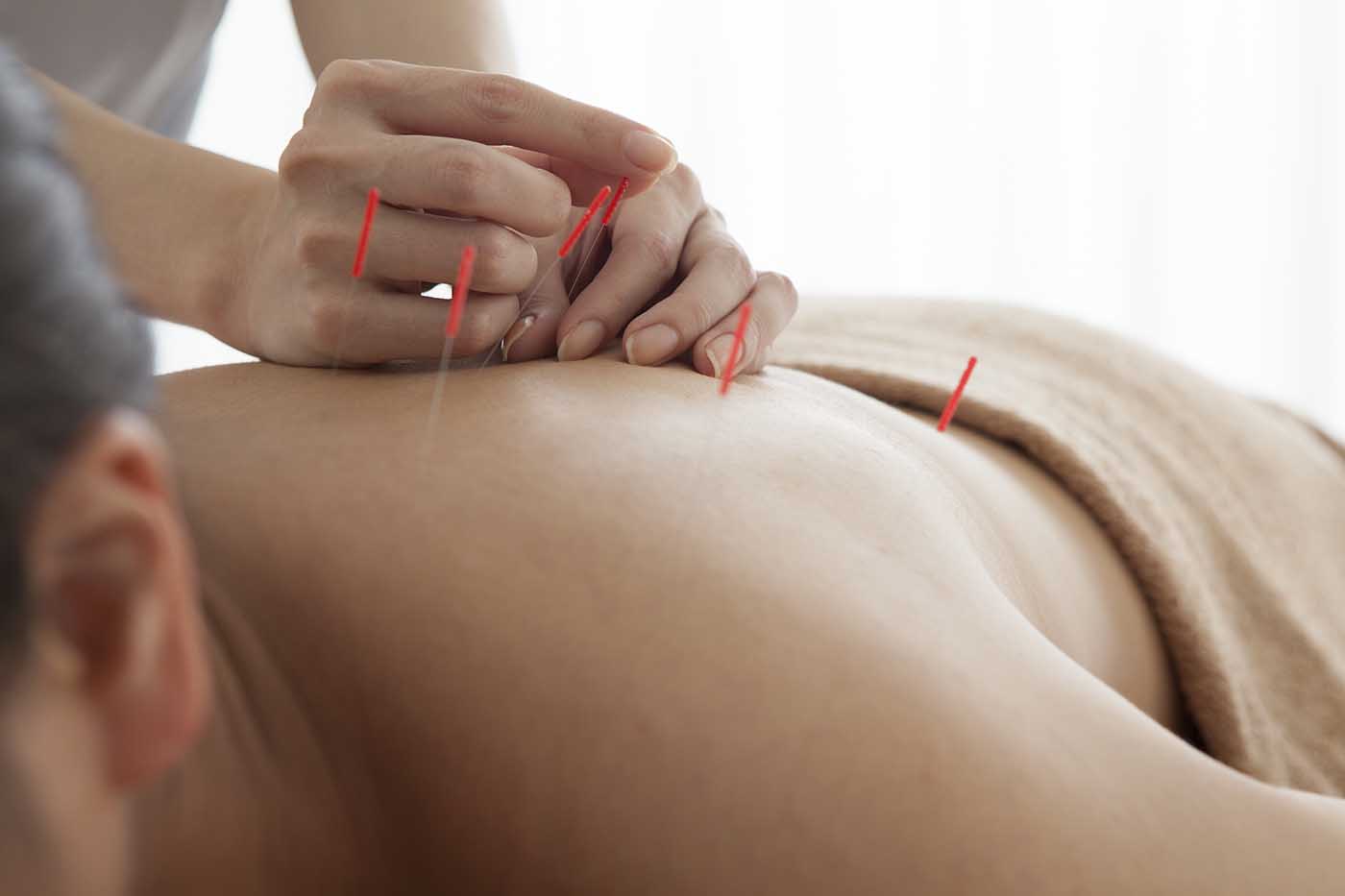 I've never been much of a foot person. I actually kind of cringe when I look at my feet sometimes. They're where I hold my weight (at least one of my friends thought so as he looked closely at my big toes), they turn purple at the tips of my toes due to Reynaud's Disease and cause me a good deal of pain with a Morton's Neuroma.
The deal is, though, as a bipedal being, my feet are pretty important. As are yours, right? Lately, I have been working on appreciating my feet and giving them some TLC as I really do work them hard. Recently, this has come in the form of making my first visits to an acupuncturist, who happens to be conveniently located right next door to my new school in China. I used to feel a bit weak when I saw a needle coming for me, but after eight sessions of acupuncture, I am looking at them in a whole new light.
Eight weeks ago, when my feet first stepped onto Chinese soil, they were mighty sore. More than sore, really, they hurt, even when I was walking a short mile to and from school. I do not know how to explain the pain so much, but it was more than the neuroma, and it made me cringe and want to cry. Since moving abroad, first to Ecuador, and now to Shenzhen, I walk nearly everywhere. And exercise, for me, as for many of you, is the release that keeps me centered, especially in the face of great change. So, I decided to take advantage of the Eastern approach to medicine, laid literally at my doorstep now, and I stepped into the parlor of the acupuncturist.
Los Angeles based Licensed Acupuncturist, Christy Koehler, explains that "Acupuncture is based on the idea that there are 12 main channels of energy running through the body. Each channel is named after the internal organ it sends energy to, such as the lungs, heart and kidneys. When there are blockages in these channels we can see pain along the channel or problems pertaining to the internal organ it corresponds to. By putting a metal needle into the channel, we are able to conduct the flow of energy and re-establish homeostasis in the body." This is cool stuff, friends. Rather than popping pills, acupuncture can help our bodies heal themselves.
As I was lying on the bed during my first visit, I took a couple of startled breaths when I felt the needles go into my feet and send a short zing up my legs. Once they were all in place, though, my breath evened out, and, as the acupuncturist left the room, I found myself in a quiet and soft space. After thirty minutes of solitude, the acupuncturist returned, took the needles out, and put a hot cloth soaked in herbs on both of my feet. When the whole session was over, and I stepped onto the floor, to my delight, I did not experience the instant pain that had plagued me for so many weeks. This was not an instant fix, as the pain did not permanently subside, but seven sessions later, I have experienced a notable decrease in discomfort. While I am still experiencing pain in the morning when I first step out of bed, my feet are back to motoring me all over the city without so much protestation.
When I told Koehler about how quickly I was noticing results, she was not surprised. In one or two visits, she expects patients to have about a 20 percent reduction in pain. The more treatments one gets, the greater the reduction in pain should be, and, after treatments two to three times each week in the beginning, acupuncture patients can expect to maintain their new state of wellness with treatments once every three to four weeks, until the acupuncturist and patient find the body has reached a permanent state of homeostasis again.
While my first visits have been to treat my feet, acupuncture is successfully used to help with many other ailments, such as migraines, insomnia, digestive issues, and even hormone balance. Western medicine has its advantages and place in how we approach any of these maladies, but I encourage you to consider this ancient Eastern approach that is becoming more widely available all around the United States.  
I am headed next door for my ninth session now. Who would have thought I would be excited for an appointment with needles?