Pinterest Predicts Five Wellness Trends Hitting the Streets in 2018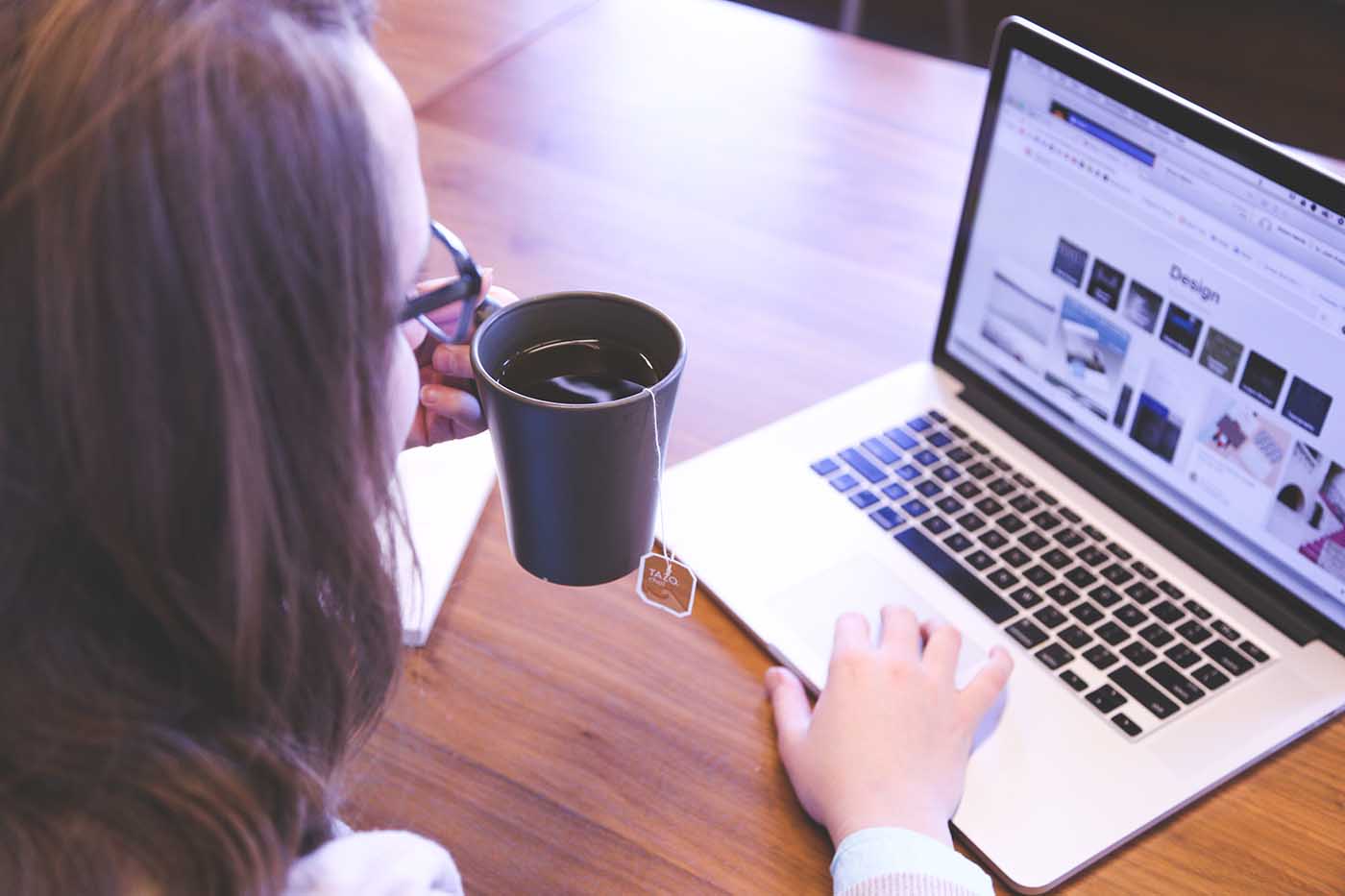 Each year, Pinterest (our favorite source of ultra-trendy home decor and outfit inspo) runs a mega-analysis of the content people engaged with on the platform to predict upcoming trends for the following year. They call it the Pinterest 100, and it highlights 100 trends across all different categories including health, wellness, travel, fashion and more. Its predictions for 2017 were spot on (big bell sleeves, detox teas, navy on everything…check, check, check!), so we couldn't wait to see what they had in store for 2018. We were thrilled to see there so many trends focused on health and wellness.
Below are five of our favorite upcoming trends and how you can try them out ASAP:
Commitment to true post-workout recovery
From post-workout snacks to stretching, Pinterest tells us we'll make the post-workout recovery as essential as the workout itself in 2018. Grab your foam roller and spend some time really releasing those muscles or get some traditional stretching inspo from Pinterest, where searches are up over 100% as compared to last year. You'll bounce back quicker and feel stronger during your next workout if you prioritize the post-workout recovery. And make sure that your post-workout snacks aren't sabotaging all of your hard work. Opt for some homemade energy balls with protein rather than a packaged bar or a greasy brunch.
Yoga wheels
Not sure where to get started with your new stretching routine? Grab a yoga wheel from Amazon and do whatever feels good. Or, if you prefer to be guided through your stretch, hit up a restorative yoga class. Most likely, your instructor would be thrilled to show you a few stretches on the wheel after class. Searches for yoga wheels are up 72%.
Jacked-up coffee
Just when you thought nothing could be more comforting than your favorite almond milk café au lait, Pinterest is predicting that your coffee will get hacked this year. "Super coffees" will be everywhere, as searches are up over 200% on Pinterest this year. Try one at your local Whole Foods coffee bar, neighborhood juice bar or make them at home to save some moolah. If you prefer the DIY route…
Add ghee or butter to make your coffee Bulletproof, which is essentially high quality coffee loaded with healthy fats to keep you full until lunchtime.
Pump your coffee full of superfoods like maca, ginger or turmeric. They'll give your coffee a bit of a kick and add in some inflammation-fighting power.
Trade in your coffee for a matcha latte with your favorite kind of milk. Whisk in some coconut oil for added gut-healing benefits.
Non-boozy cocktails
Love treating yourself to a fun drink on the weekends but hate the hangover you get from a stiff cocktail? You're not alone. Searches for "virgin cocktails" on Pinterest are up 160%+ this year. You can totally feel confident ordering a vodka-less vodka soda and lime at your next girls night and avoid the icky post-drinking pain. You'll thank yourself in the morning.
And for my favorite…
Plan a weekend or weekday self-care staycation
There's no need to spend a ton of money on a fancy, overdone vacation. Plan a weekend for you in your own city with the same amount of detail as you would if you were on vacation. Searches for self-care routines are up over 500%, so it's clear people are feeling the need for their own staycations.
Go crazy spoiling yourself with all of your favorite things: wear your coziest PJs, drink your favorite warm drinks, hunker down under some blankets and snuggle with your puppy. Or play tourist in your own city, try new workouts, get your hair and nails done and have a girls night. You do you, girl. This is your staycation. You'll feel uber-refreshed after a weekend of self-care, however you define it.
These five are just the tip of the iceberg for health and fitness trends in 2018. You can find the full Pinterest 100 report here. Start trying them all today and show your friends who's the healthy trendsetter of your group.