Am I Selfish? Battling Mom-Guilt in Pursuit of Self-Care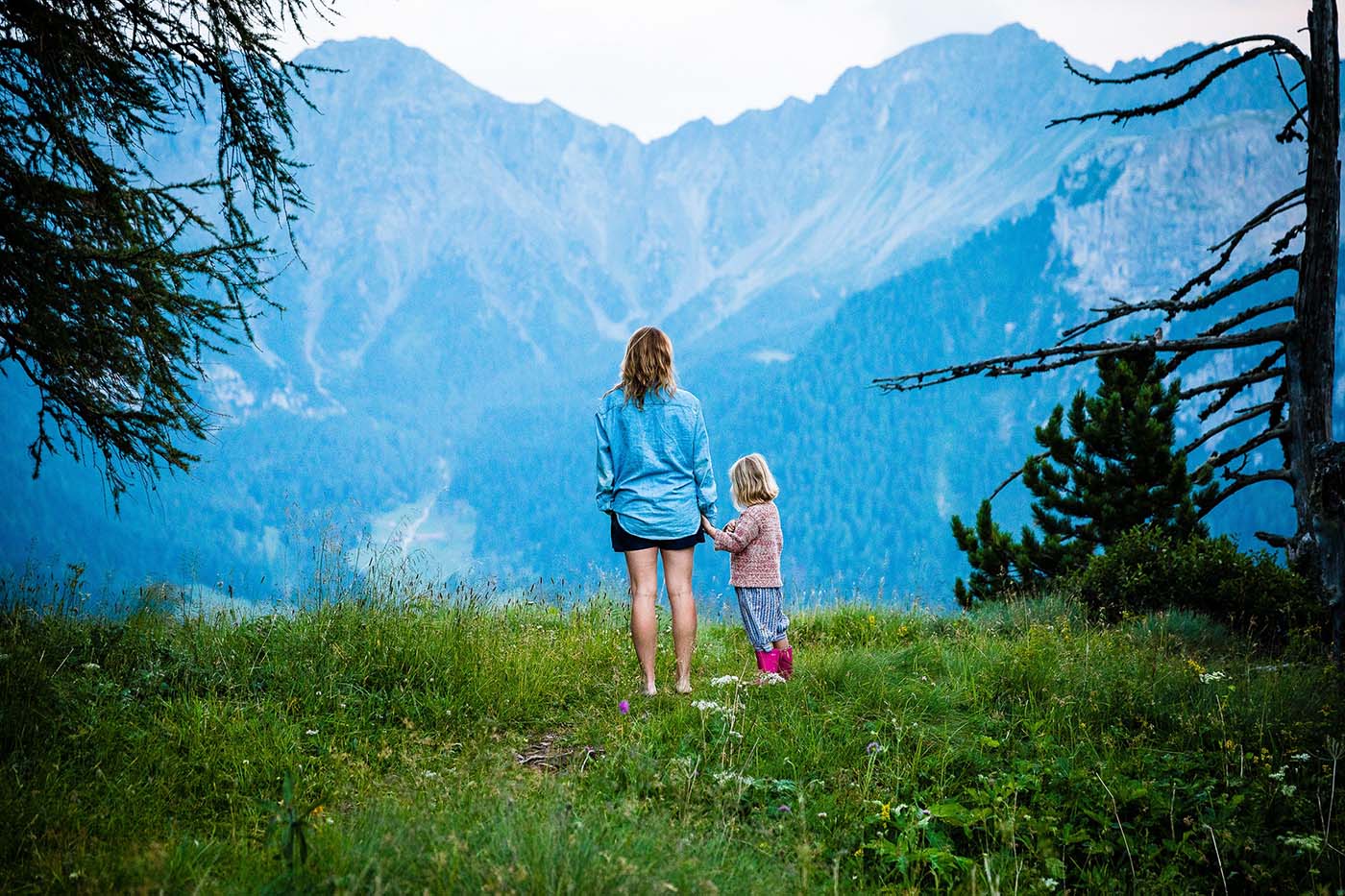 I can't speak for all moms or all women, but I know for me the idea of putting on my own oxygen mask first feels super duper selfish. What happens if I don't pull the tabs fast enough? OR I get distracted by the fact that the bag isn't inflating?? As a mom and yoga teacher my days are spent literally putting everyone else first. I signed up for it and in fact I LOVE taking care of my family and my amazing students. If I love taking care of others why is it important to take care of myself first?
Turns out you can't put anyone's oxygen mask on if you are passed out in your seat. Yeah, yeah I know – not a news flash. We all "know" this, but do we believe it? Do you trust it? I had fallen in love with my job as a mother and teacher, but forgot my first job as "self."
Hold the F on. Where did I go? I had to find ME again.
Making yourself a priority is incredibly difficult, but you have to do it anyway. The fastest way I know how to get right down to my heart – right into my essence – is to sweat it out. Rolling out my mat and spending 60 minutes in a hot yoga class is often the prescription needed to lift the brain fog. I can walk into a yoga class not knowing who I am or where to start on my never-freaking-ending to-do list and then walk out with total clarity. Fit in your workout like you would a doctors appointment and soon it will be routine.
They say it takes 14 days to break a habit and 21 to create a new one. You are a mom, you can do anything for 21 days!
Expect challenges, creating a healthy habit is hard! You will find out how strong you are and dedicated you are when you recommit to self every damn day.
In my first steps in finding myself, I also found guilt. Oh did I find guilt. Mom-guilt is a really specific kind – feels an awful lot like your insides are being torn out and left for wild animals to chew on. It nags and sticks with you until you go back to putting yourself second. Listening to this guilt is as good as throwing the oxygen mask in the garbage. It's chatter, racket, noise – leave it at the door. It is distracting you from the self care you need. Acknowledge this guilt, and then release it without shaming yourself for feeling it in the first place. Avoid the guilt spiral and enjoy the fact that you have just set time aside to be YOU.
You have made the choice to put yourself first, guilt is checked and you've actually made it to your mat (or sweat of choice) – now have some fun and kick your own ass. Show everyone – especially you – just how tough you really are. Inhale. Exhale. It's amazing what we can do with a little oxygen.