Three Healthy Side Dishes Your Summer Barbecues Are Calling For
Preparing for a large reunion of family and friends can be overwhelming. Luckily, deciding what side dish to bring to this year's summer barbecue doesn't have to be. These three flavorful, healthy, quick, simple AND inexpensive side dishes will definitely distract everyone from asking you why you didn't come with a date.
Just kidding. But seriously.
Coleslaw
A tried-and-true classic, but I'm including this specific recipe on the list of healthy side dishes because it ditches the mayo and replaces it with Greek yogurt!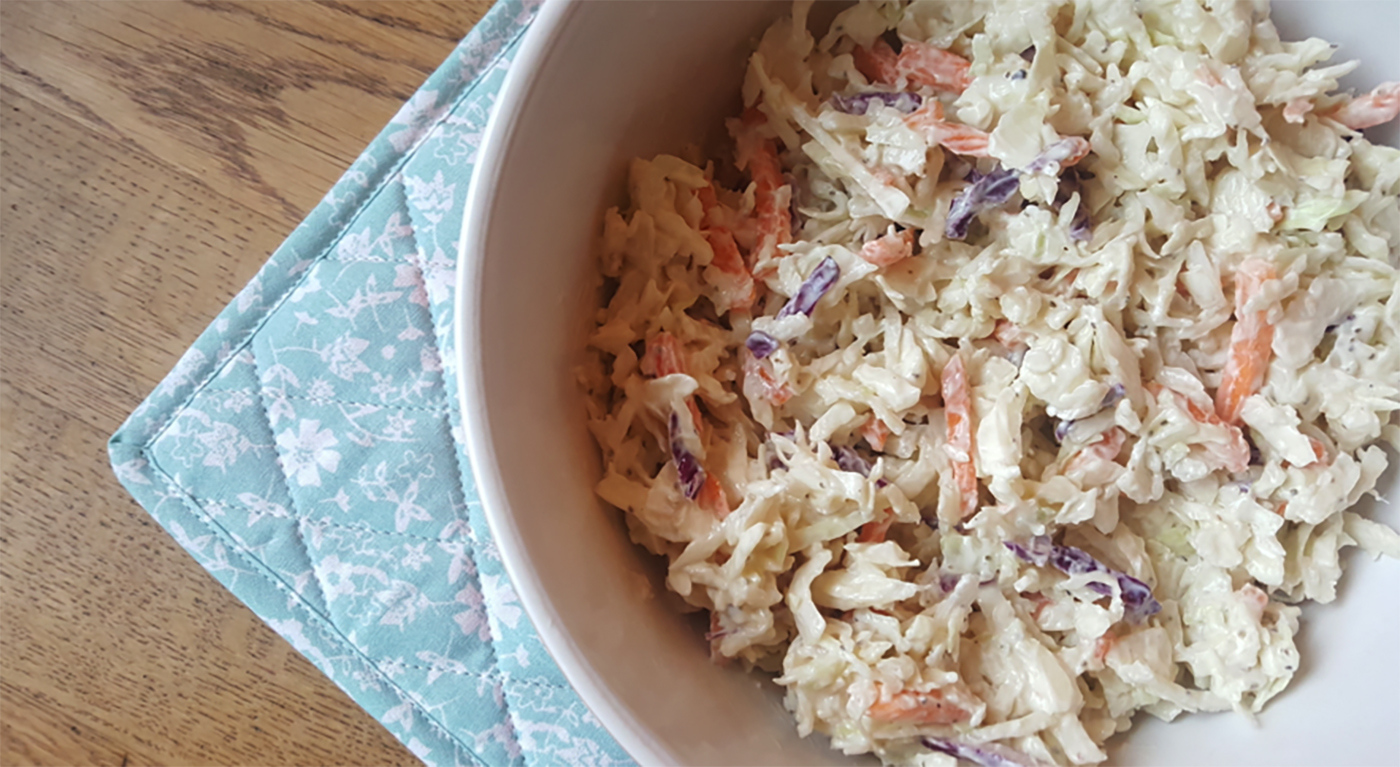 The recipe is as simple as mixing a few ingredients together like the yogurt, dijon mustard, a bit of maple syrup and apple cider vinegar to make the dressing, and then tossing in the shredded veggies.
To make it even more quick and simple, you can purchase a ready-made bag of coleslaw mix. However, to make it more Instagram-worthy, I recommend trying to purchase each shredded veggie individually. The ready-made mix tends to be mostly light green.
Pasta salad (with a twist)
This recipe lightens up the classic pasta salad recipe by replacing pasta with zoodles. After spending about ten minutes spiralizing and chopping, you're already in the home stretch. All that's left to do is whip up the dressing and mix it all together.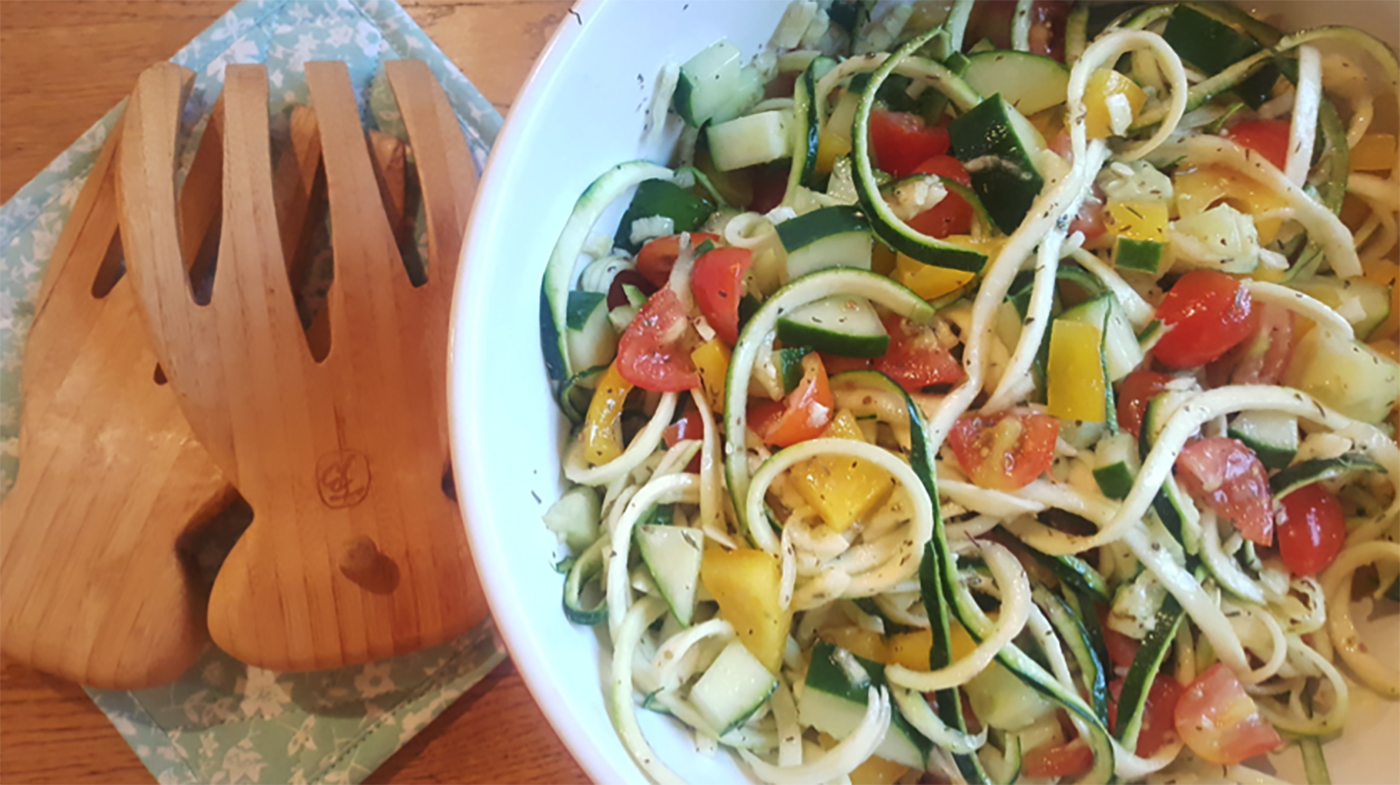 Watermelon Salad
I saved the best for last. Watermelon salads might not seem very original, but this recipe takes it up a notch by grilling the watermelon (have no fear, it's still just as delicious without grilling the melon)! Then, add cubed feta, basil ribbons and balsamic reduction. The combination of sweet, smoky and savory is always a crowd pleaser.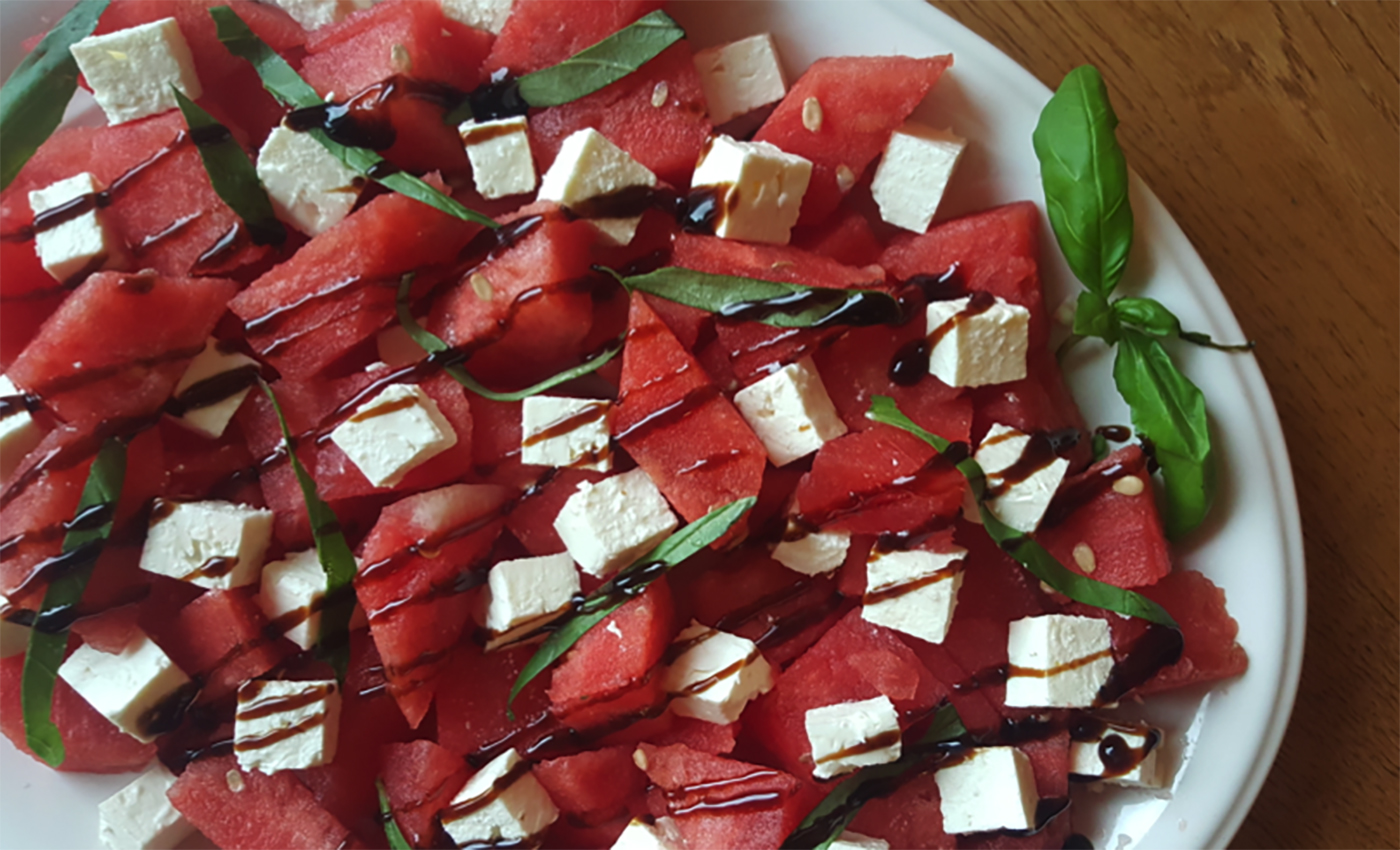 So there you have it, as promised: three flavorful, healthy, quick, simple AND inexpensive recipes that are sure to impress. Can a list of adjectives get any better than that?
Let us know!
Did this post help you get closer to achieving one of your goals?