Healthy Hood Brings Affordable Fitness to Chicago's Pilsen Neighborhood
As Seobia Rivers walks into her 7:30 pm class Monday night, it's more a force of nature than it is a choice she makes. She silences the room and sets intentions, crafting a story and weaving a message through her entire kickboxing class, all set to trap music.
She could be leading a $30 luxury boutique fitness class anywhere in Chicago, but this scene is in a Pilsen church – Lincoln Church – where a community room has been set aside for fitness.
Filled with equipment you'd see at the priciest gyms and covered in murals of leaders in the Latino and African American communities, this room is a new kind of sanctuary where members of the community adopt and practice healthy lifestyle habits.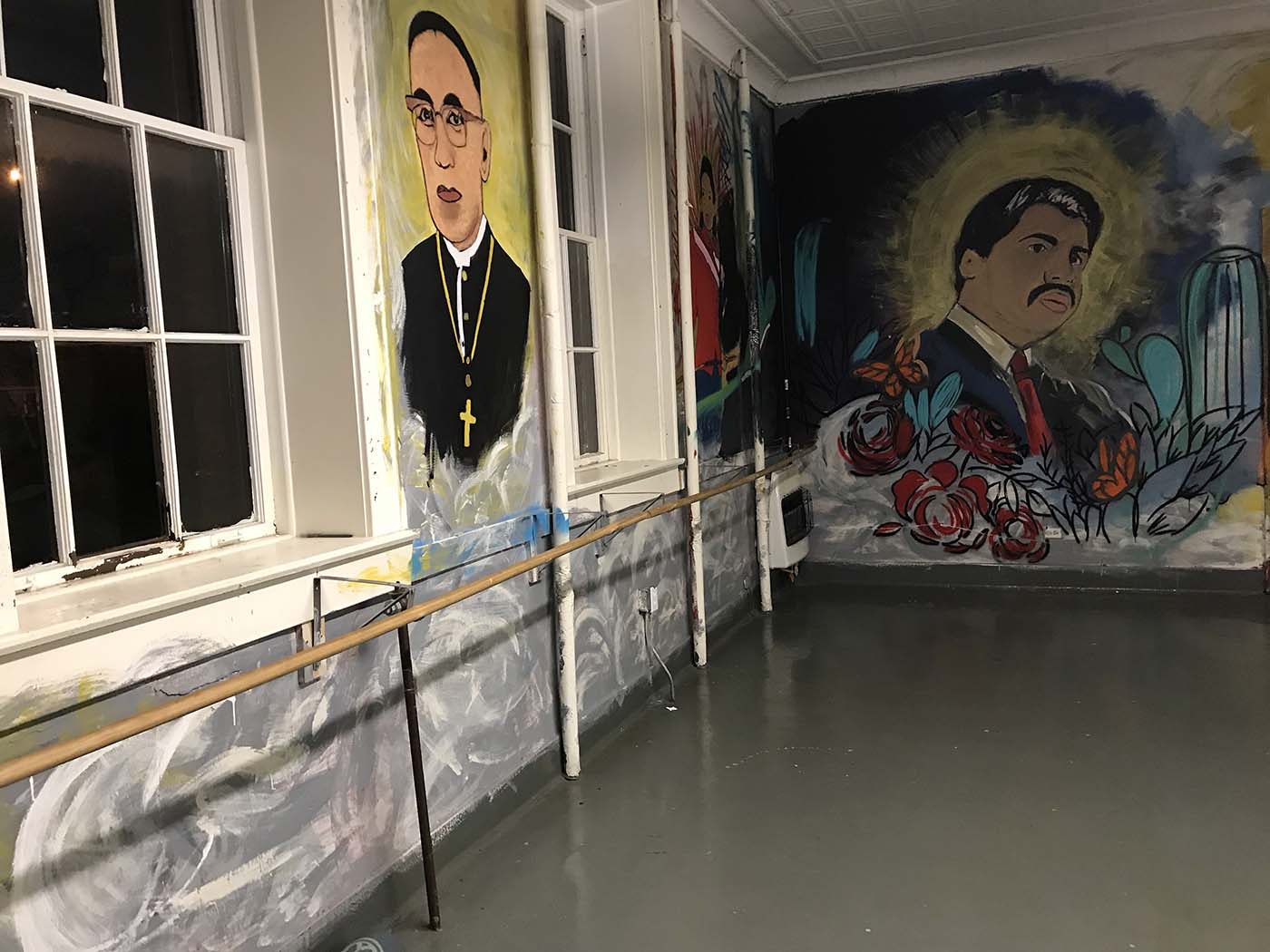 Healthy Hood, founded in 2014 by Pilsen native Tanya Lozano, operates 17 weekly fitness classes, charging attendees only $5 for a drop-in, giving all of the class fees to the teachers.
There's a laundry list of reasons why Lozano dedicated her life to this, but top of the list is this: members of the community just aren't living as long as they could.
"There's a 20-year life expectancy gap in the city of Chicago between uninsured communities of color and predominantly caucasian communities," Lozano said. "It's the biggest gap in the United States."
Inspiring Lozano were the programs she was helping to implement in her day job that were meant to intervene and educate in communities of color. But the programs were failing, not for lack of trying, but because many didn't know how to implement the lifestyle changes necessary to extend their lives.
Because of this, Lozano asked her parents if she could teach fitness classes at the Lincoln Church where they are pastors. From there the movement she was passionately building started to grow.
"For a while it was just me but then I hired my second instructor, who is caucasian, but he's like a part of the community," Lozano said. "And then when Seobia signed on, it opened to doors to the black community and now it's really just kind of a rainbow."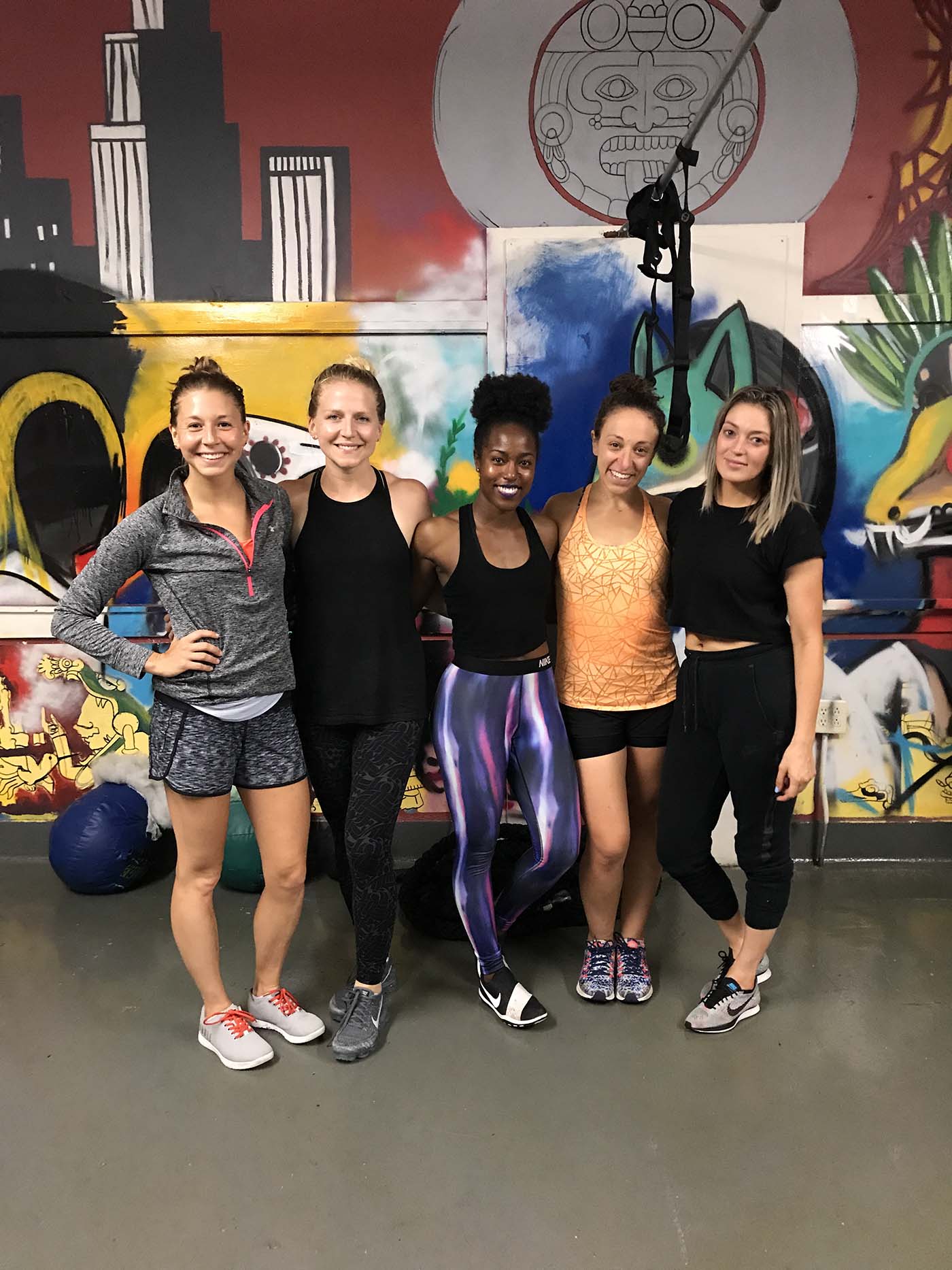 With all of that growth, Healthy Hood serves more than 150 regular members and dozens more who drop into classes.
"It's been a really hard journey," Tanya said. "All of the equipment, I bought myself."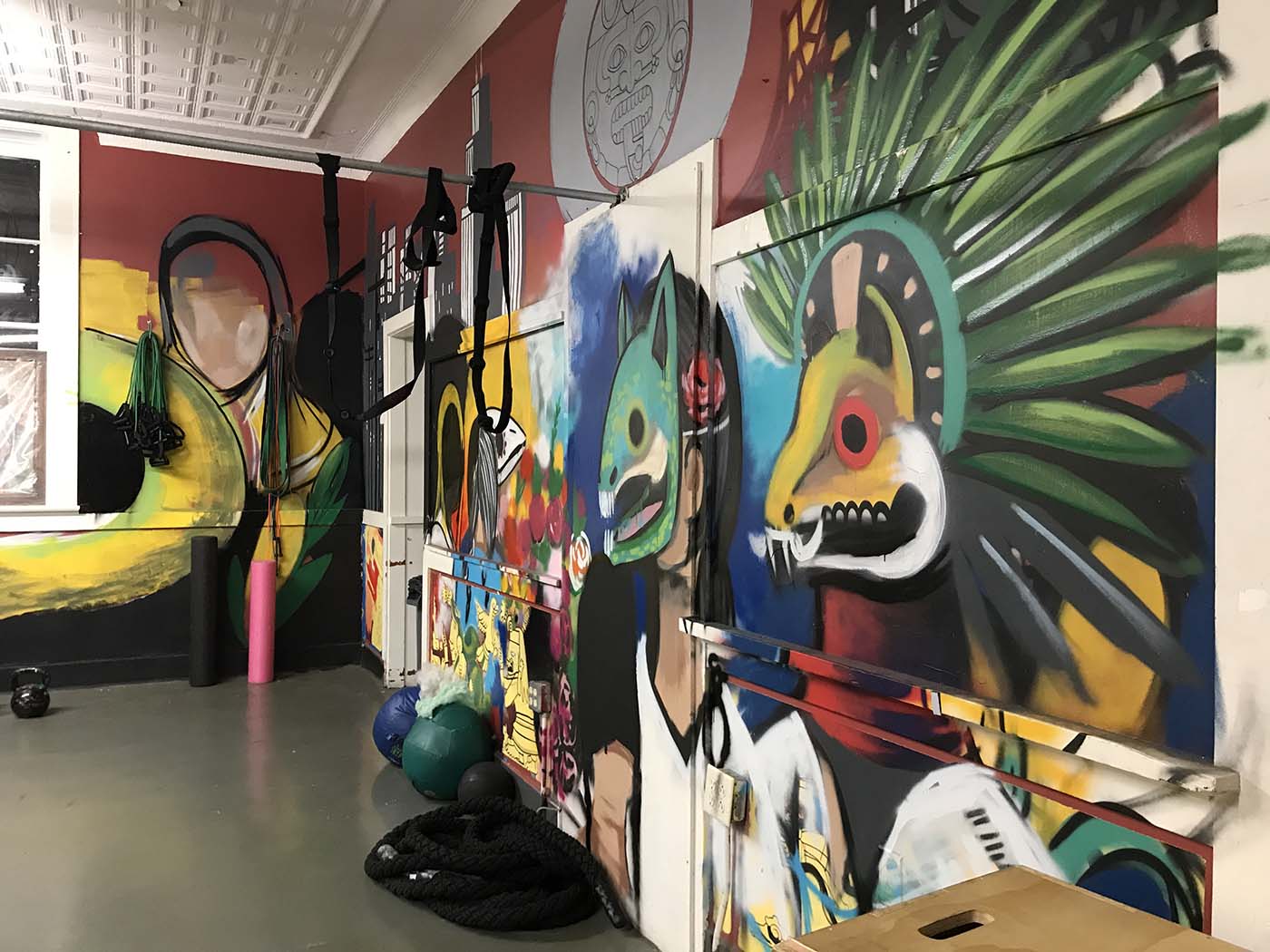 Outside of Lozano's sheer will to solve this problem, support from Rush University is also key to this non-profit fitness community's success. Grants, in-kind donations and programs for people with disabilities all help with Healthy Hood's community efforts.
As Lozano talked, it became clear that there was always just one more reason to get excited about Health Hood. From creating jobs in the community, to offering dance classes for children who wouldn't otherwise be able to afford them to giving access to fresh produce.
"We grow free, fresh organic produce," Lozano exclaimed, recounting later that she may be even more excited about the community garden at Healthy Hood than she is about the fitness classes.
And on Thursdays, the community can take home as much of the home-grown produce as they can carry. Harvest days, as they're called, enable Healthy Hood to reinforce yet another healthy lifestyle habit to extend the lives of community members.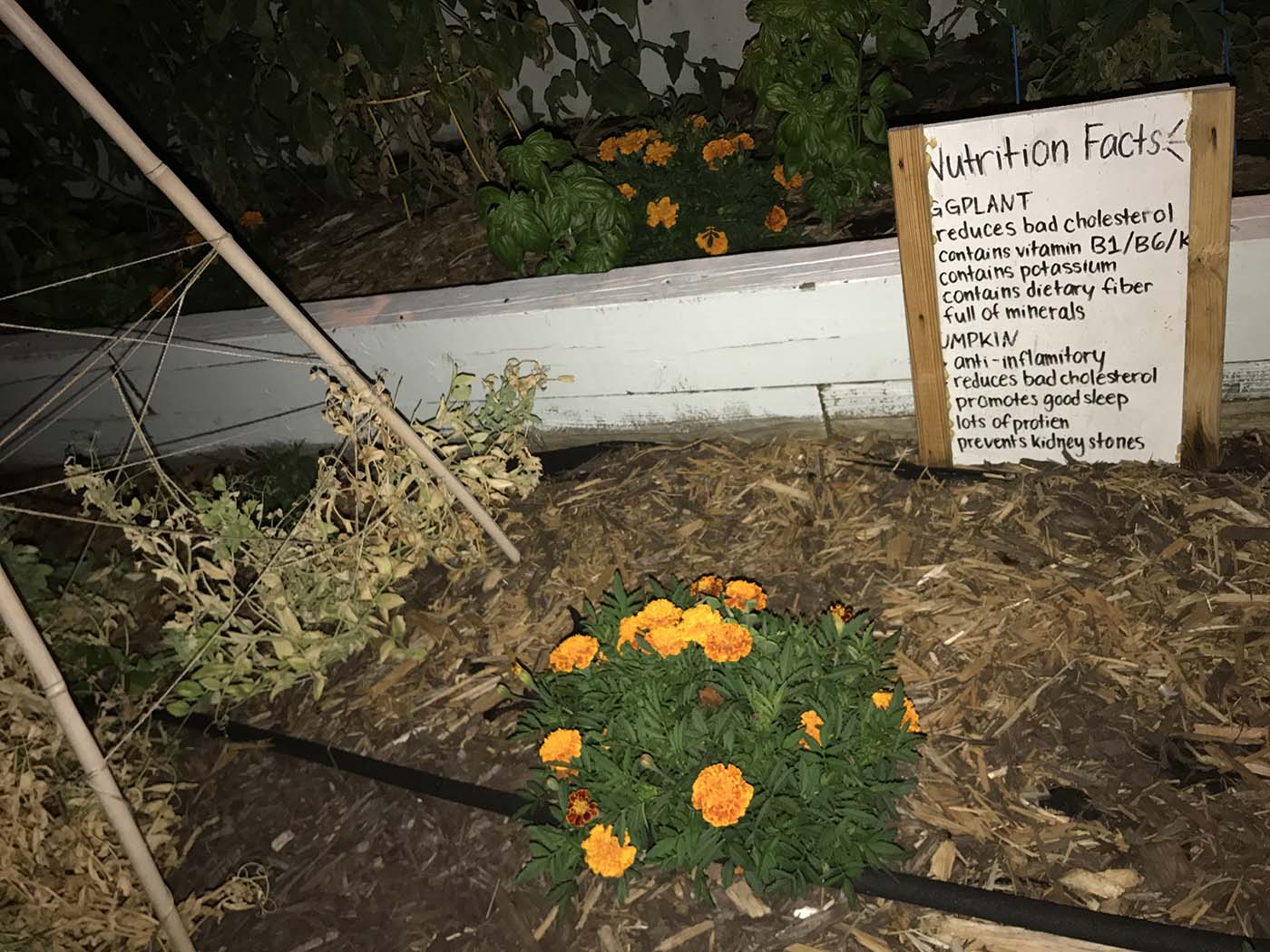 Want to support Healthy Hood? This heart of Pilsen is always in need of more equipment and gardening tools. Contact them to talk more.