Indoor Cycling: Are You Metrics or Emotionally-Driven?
Indoor cycling is far from new to the group fitness scene. In fact, the first Spinning studio opened at Crunch gyms in 1993. And although the basic concept has stayed the same – riding a stationary bike, indoors, with an instructor at the front and a group of individuals facing them – the last decade has seen an evolution that is beginning to chart two clear courses in indoor cycling.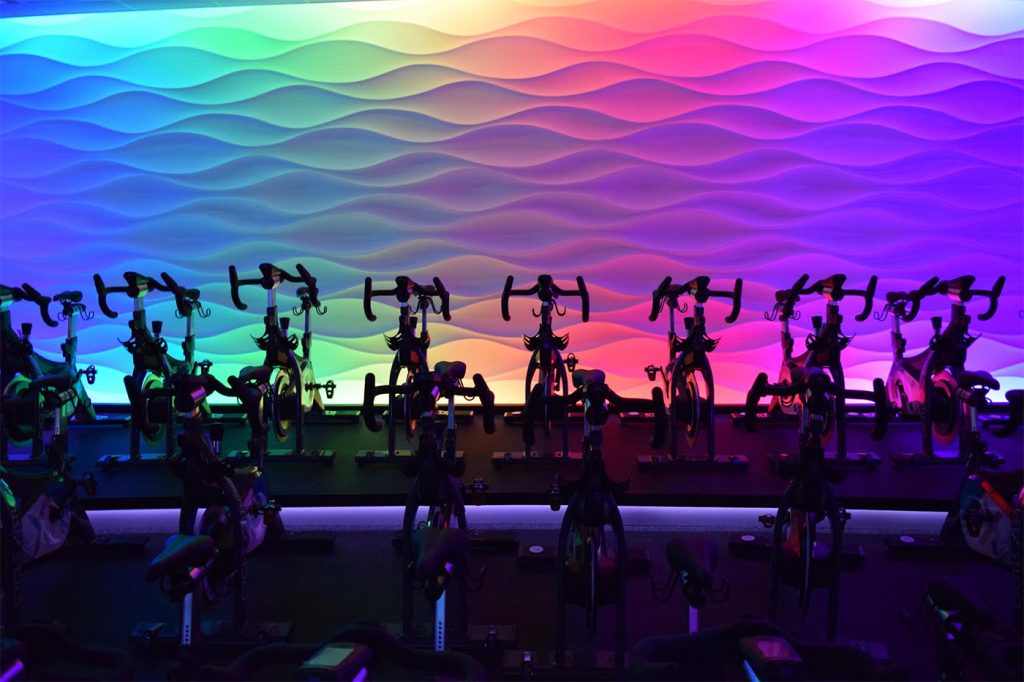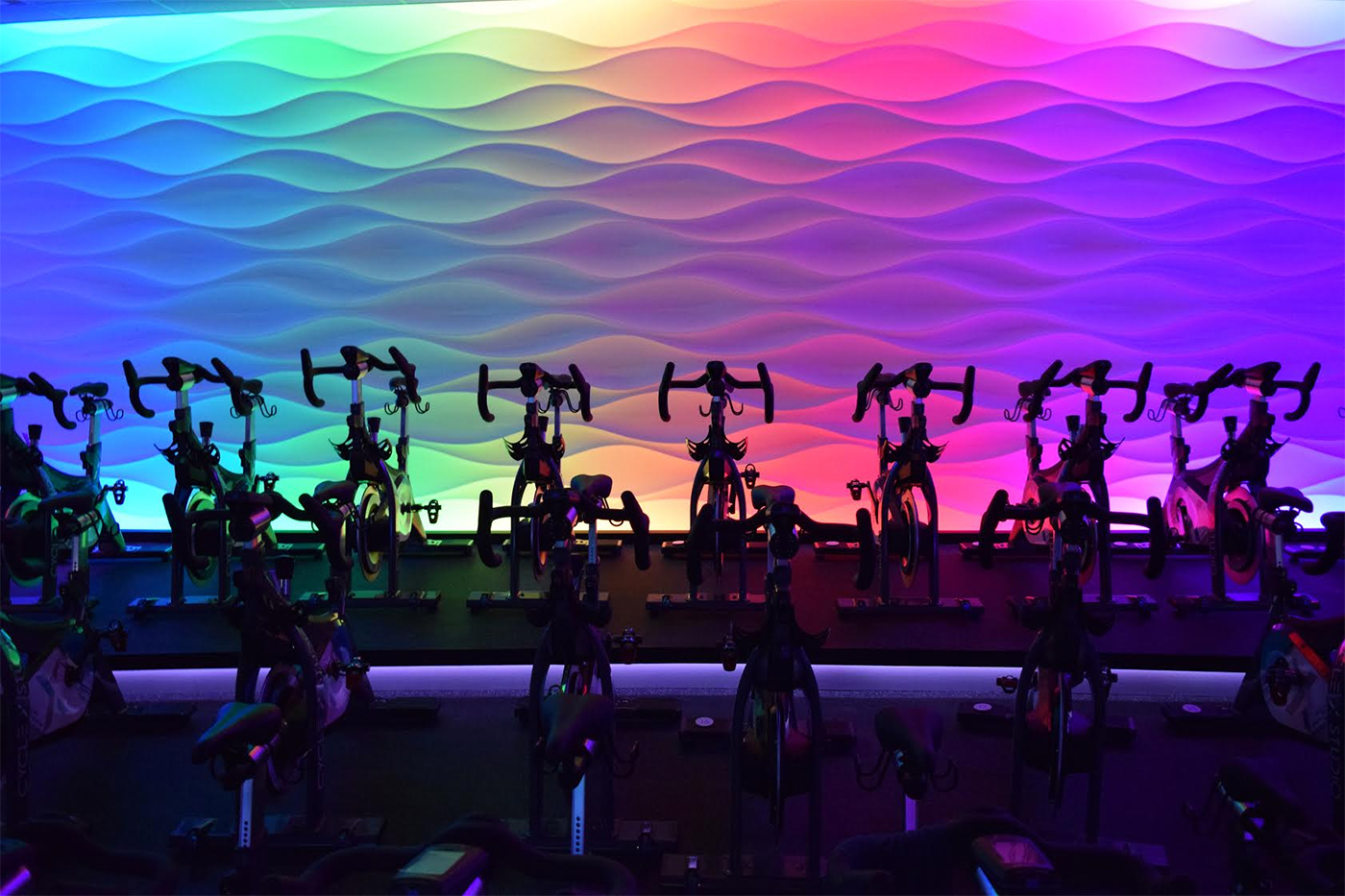 Metrics-Based Riding
Outside, cycling is a metrics-laden sport. Bikes themselves have wide ranges in features like carbon frames, and have upgraded components, and cyclists measure themselves not just on speed but cadence and heart rate. It should be no surprise, particularly in cities with cold winter months, that cycling enthusiasts would demand similar metrics in their indoor classes. Studios across the country have tested many different, but related formats from the TorqBoard at Flywheel to the projector-based leaderboards in Equinox's The Pursuit and at Full Psycle.
Peloton brought metrics beyond the studio with at-home bikes mounted with a screen that allow individuals to stream into New York-based classes (either live or pre-recorded) and compete against the class and friends. They even allow riders to connect their scores (from classes taken either at home, in the New York studio, or at Studio Three in Chicago) to their Strava account, allowing their mileage to add to outdoor cycling mileage.
Metrics-based classes can be great for pushing you to achieve a personal best. By tracking a score such as mileage or power, usually a combination of how heavy the wheel is and how fast you ride, riders can measure progress both over time and on any given day. Competitive athletes are driven to beat those around them, which can be a distraction that makes a 45-minute class fly by quickly.
Emotionally-Driven Riding
On the other side of the spectrum are indoor cycling classes taking a nod from the yoga and Pilates world by offering holistic mind-body workouts on the bike. Although SoulCycle is perhaps the most discussed nationwide, there are a variety of studios from Go Cycle in Chicago to cycling classes at Dailey Method and CorePower Ryder at CorePower Yoga. Workouts have heavy connection to the music, and include pulses, arm weights and sometimes dance moves, with an eye to bringing focus and awareness to movement.
What's next?
As cycling enthusiasts are constantly looking for the next thing, the cycling industry will continue to evolve. The latest studio to open in Chicago, Cycle X, offers a balance of both metrics-based classes, called Performance X, and their namesake classes that shut off the metrics and allow riders to make a deeper connection. They also offer TRX warm-up or cool down exercises based on an iPad, so that clients can choose to extend their workout before and after their ride.
The future could continue to push computrainers – training wheels for road bikes that allow you to bring your own bike indoors – or possibly take the style of indoor cycling to the outdoors. We are looking forward to seeing what else will evolve.