A Look Behind The Curtain at Meal Delivery Company, Eat Purely
Imagine this: you're working late one night at your office, absentmindedly taking inventory of all the restaurants and fast food places in between your office and your house. Trying to decide which one to get takeout from is a lose-lose situation because none of them have the nutrition that you'd get from a home-cooked meal, but there's no way you're spending upwards of 30 minutes cooking after the day you've had. What's your call?
Well, if you're Jeremiah Green, you skip the trip to Subway and decide to create your own business delivering healthy meals to busy people like yourself – the business we now know as Eat Purely.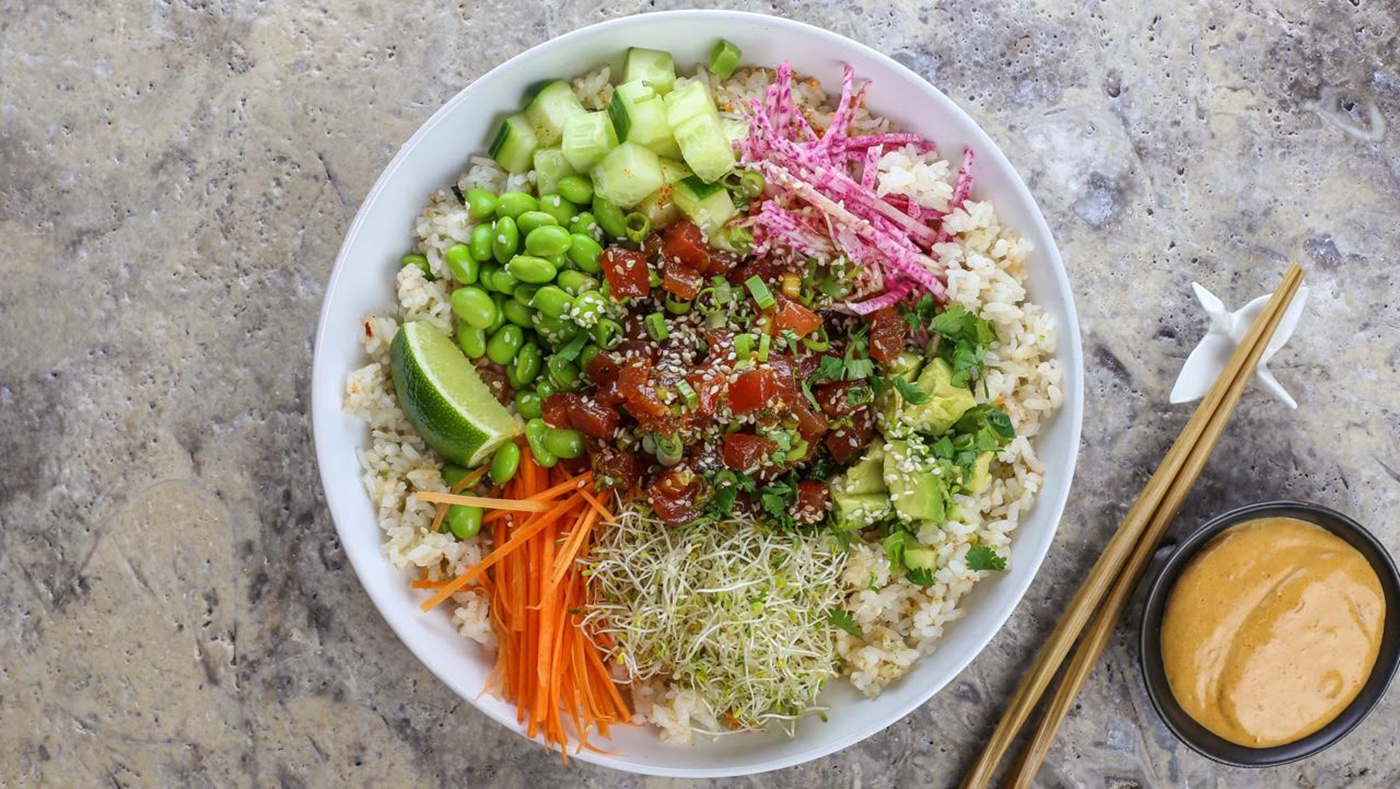 "Why can't I get a really healthy, relatively well-balanced meal by the time I can get home in an Uber?" is the question that drove Jeremiah to found Eat Purely. Inspired by his late father, who passed away from heart complications impacted by an unhealthy diet (despite a lifelong career in the food industry), Jeremiah set out to create a solution for on-the-go, health conscious professionals.
He found a partner in Executive Chef Sean Spradlin, a student of Mindy Segal and Stephanie Izard with stints at upscale restaurants all over Chicago. Growing up in a creative family with a mother who's an artist, Sean describes himself as someone whose "brain never stops," making him a natural at innovative menu creation.
"I take a meal that's trending in the food world, and recreate that using what's fresh, local, and seasonal," Sean explains. "I get really inspired when it gets warm outside, and I get to plant stuff and get inspired when the farmers market opens. Every year they have new vegetables and produce – a variety I've never seen before – and the farmers know the most about it, what the applications are, and how to cook it, so it's also a learning experience."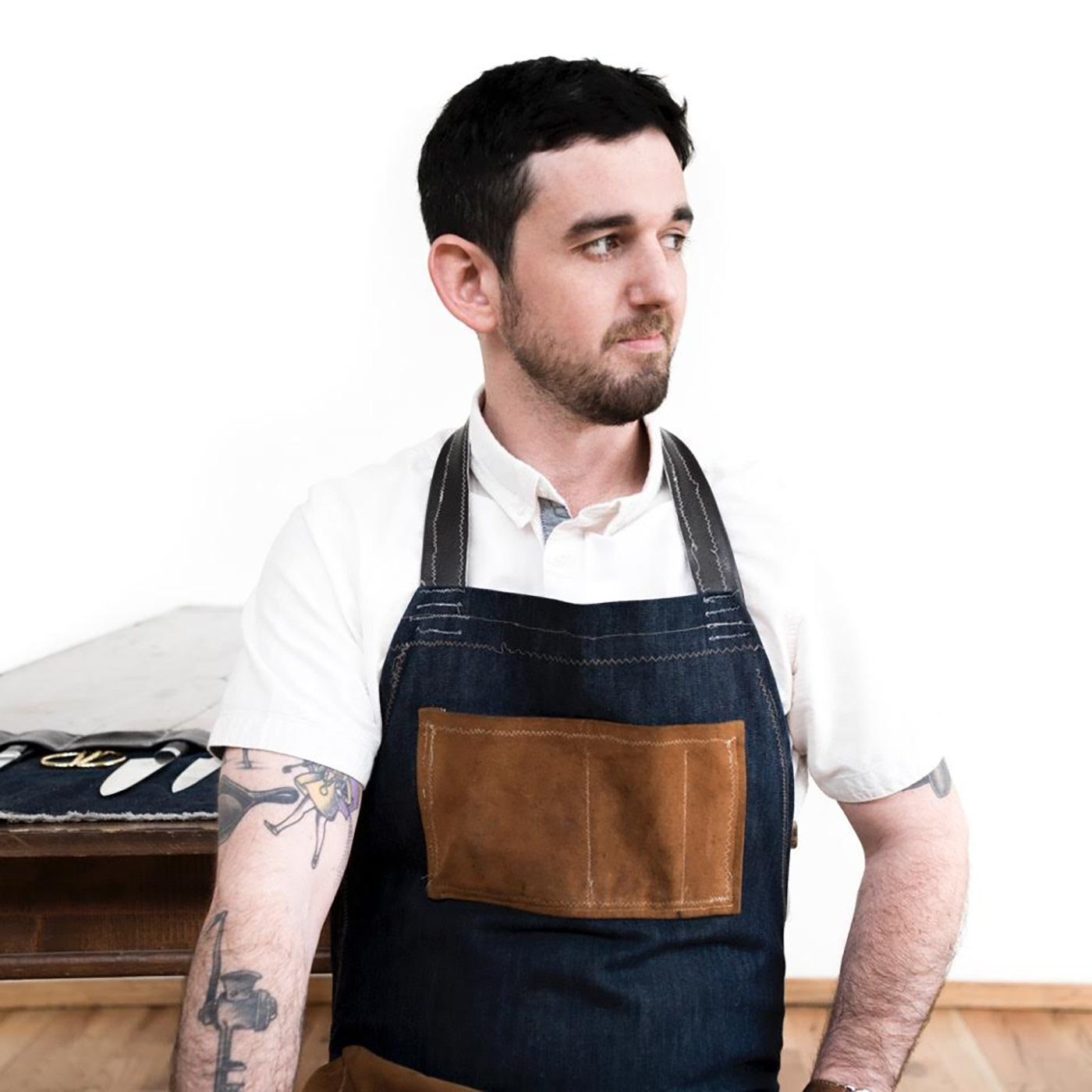 On the Eat Purely app, users can tap on a menu item and see exactly where the ingredients were sourced from, many of which are local and from the Midwest area. Besides supporting local farmers, the local ingredients come with another benefit.
"From a health standpoint, people appreciate that the less time produce spends in transit, the more nutrients and flavor it has. It's just better quality," shares Sean.
Although health consciousness is a major driver behind Eat Purely, Sean and Jeremiah shy away from calling Eat Purely a diet company.
"We're not a diet company," Jeremiah flat out says. "We look at ourselves as a lifestyle business, because this is how you should eat multiple times per week to feel good."
Sean agrees, noting that they don't follow strict nutritional guidelines.
"There are no restrictions to what we develop. We're just really transparent with pure ingredients, quality ingredients that you don't have to cover up with a ton of cream and butter. Obviously I won't create something that's all cream and egg yolks, because that's not how I want to feel. You should feel good after a meal, not weighed down. We just don't abuse unhealthy components in dishes."
No matter who you are, Jeremiah feels confident that Eat Purely fits your lifestyle.
"People don't have to completely change their habits with us. We're making it easy to fit Eat Purely into a lifestyle. It gives people the option to not completely change the way they relate to food and the way they have their habits of food or meal planning."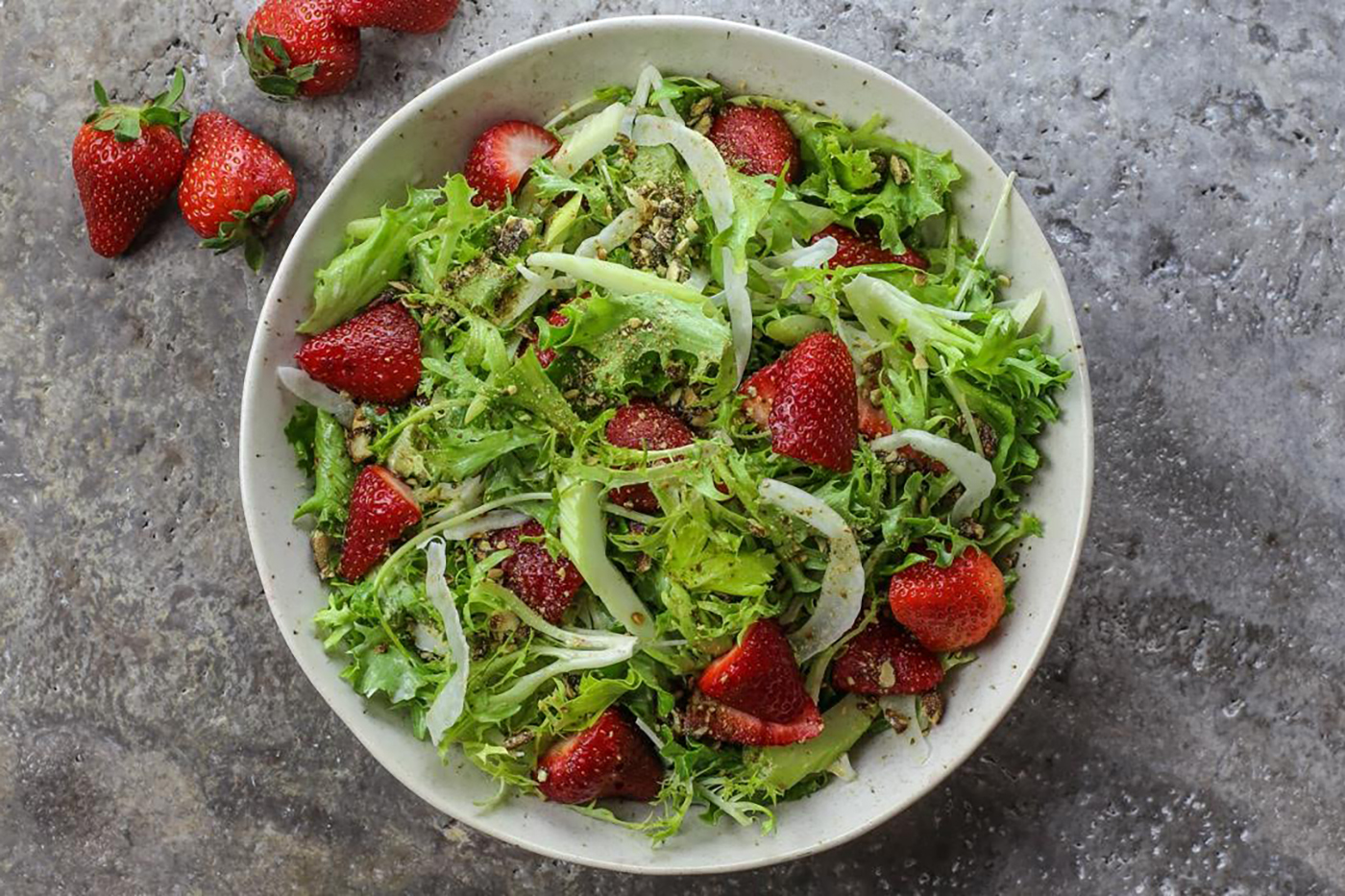 Their customers range heavily in age, marital status, living arrangements and lifestyle.
"Our customer may be someone who is busy and tired of the current options that [they] have been given," Jeremiah says. "It could be someone who appreciates food with transparency, who wants to live a healthier life and feel good without sacrificing. Or maybe a busy mom, a professional downtown, a family of four or someone who has to order food for their team. We hit a lot of end users who cross over many different genres of personalities. In general, our customer is someone who's looking to lose weight or is in shape and wants to eat good calories."
Driven by transparency, integrity and a desire to fuel an active and healthy lifestyle, today's consumers are more primed than ever to try meal services that deliver – both literally and figuratively. If you're in the Chicago area, you can check out Eat Purely's delivery zone here, download the app here and use the first-time user promotional code, "aSweatLife" – and say goodbye to your days of sad takeout dinners.