Does the Shampoo You Use Matter?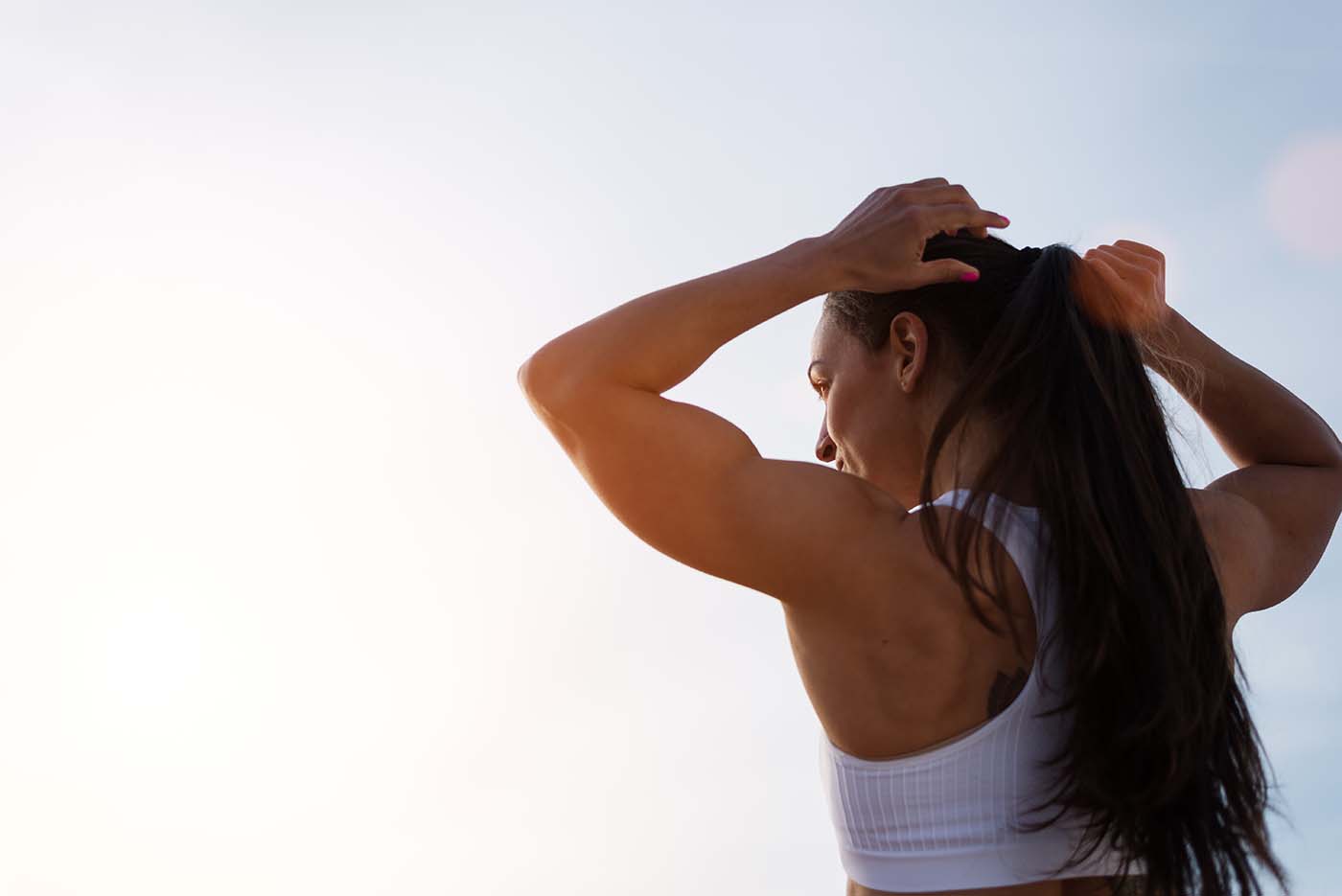 Recently I joined a new gym that has all natural shampoo and conditioner in the showers. My initial reaction was "great, one step closer to being an all-natural goddess" (to be clear, I'm still about 100 steps away). Then, after a few weeks of using the gym products I noticed my hair was feeling a little heavier and, if I'm being honest, greasier, than it ever had before. I had spent the majority of my life using inexpensive Suave or Pantene grocery store products, so this observation led me to wonder: does the type of shampoo you use matter?
The Conversation found that for the basic function of removing dirt and oil from your hair, we don't actually need to be spending all that much. They did a study in which participants were told to not wash their hair for a week, then they tried a variety of levels of shampoo. All of the products were successful in getting the hair to be clean after washing.
However, there was a significant difference the way and what it left the participant's hair. So your hair may be clean, but if there aren't as many conditioning ingredients then it will results in dry, staticky hair that attracts grease and grime faster. There's also the obvious component of better fragrances – if you're going to spend all that time and effort in the shower, you need to smell great afterwards!
Considering this new found knowledge that shampoo quality makes an impact on your hair's health, I explored a little bit more into what type of shampoo different hair type's should use. In broad strokes, here are some suggestions:
So even though using that gym shampoo technically cleans your hair, it isn't necessarily the best option for you to get luscious locks. Either use tips like Kristen's and don't wash your hair when you're going from gym to work, or make sure to wash your hair with nourishing shampoo to provide your hair with some TLC.
Let us know!
Did this post help you get closer to achieving one of your goals?