Reflections on Patriot's Day Eve
There's no place like Boston on marathon weekend. It's the world's oldest continuously run marathon – the slight caveat because the first Olympic marathon began the year before, in 1896. And it is, as I learned while watching a brand-new documentary on the event, a place of many other firsts as well.
The first charity runner emerged here: Stylianos Kyriakides won in 1946 and used funds raised from his notoriety to help his war-torn homeland, Greece. The earliest women marathoners competed here: first Bobbi Gibb in 1966 and then, in the year following, Kathrine Switzer, who registered as K.V. Switzer and almost got pulled off the course before crossing the finish line to make history. (By the way, she'll run here again Monday, on the 50th anniversary of that event.)
Beyond the history, the fact that runners must qualify on time or raise hefty sums for charity to gain entry adds to the mystique. It's not easy for many of us to get here. And that's why the magic never wears off, never gets old.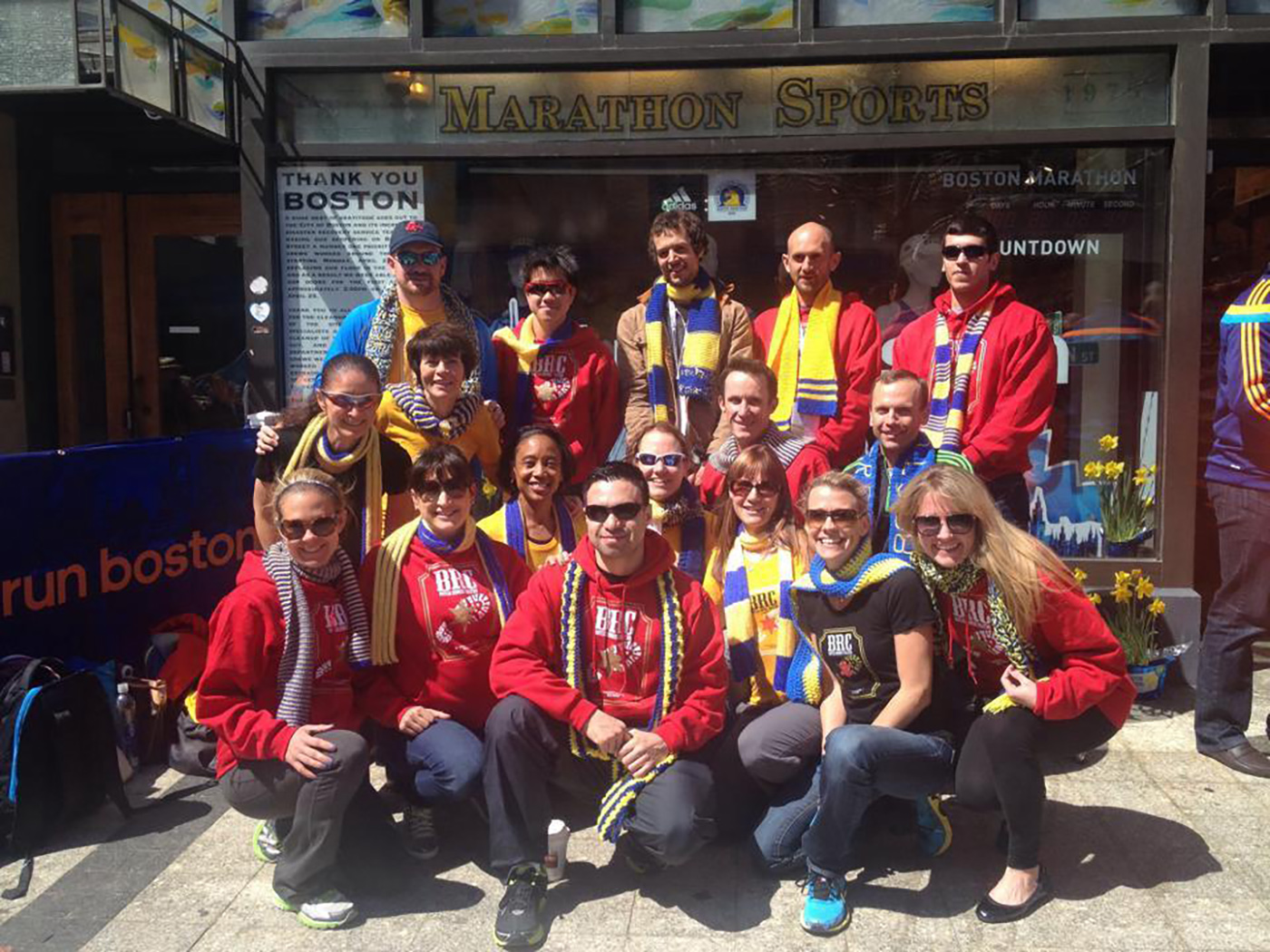 This is my sixth time running Boston. And each year, I arrive with a new sense of purpose, new motivation to try my best, whatever that means on the day.
This year, I carry along all those whose absence I feel – a friend coping with more than any one person should, including a new, chronic diagnosis. Several more dealing with injuries. Some whose goals and priorities have shifted since we last raced together (to motherhood, to ultramarathons, or, incredibly, to both).
And, I bring the stories I've been fortunate enough to hear and tell since last Marathon Monday. The Michigan coach who didn't let a devastating accident destroy him. The elementary-school principal who chooses to face her own challenges so her students can overcome obstacles. One man who, having beat death twice, runs to honor the person who gave him new life. And two women who put aside their own race goals to try to save another runner.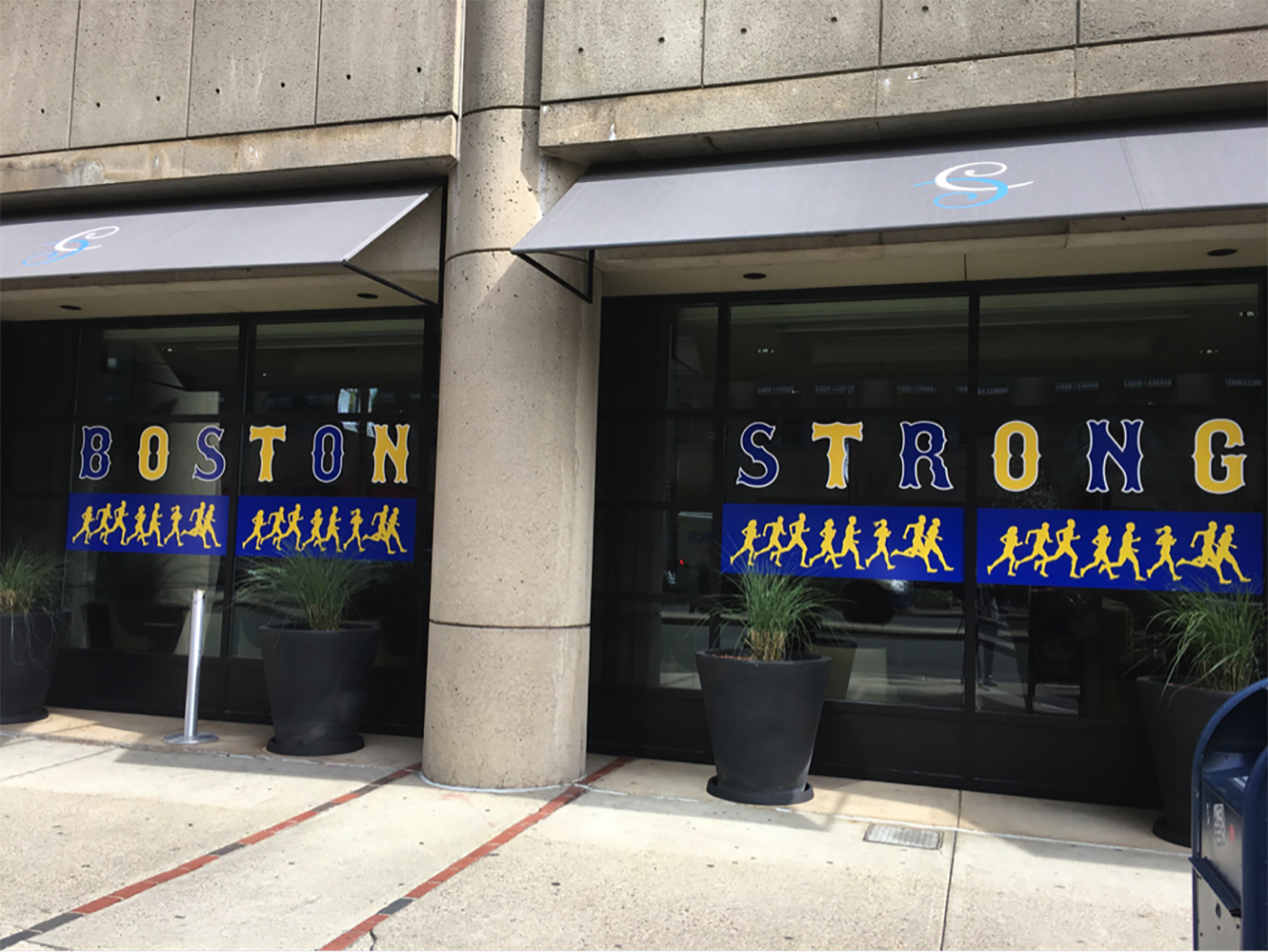 When the going gets tough on Monday – as it does in any 26.2-mile adventure – I'll remember how lucky I am, how grateful. I will tap into the courage brave athletes before me have shown. They'll remind me to forge ahead, Boston Strong.