How to Win Your March Madness Pool
aSweatLife cannot guarantee a win, but these ten tips may improve your odds.
It's the most wonderful time of the year again: March Madness, aka the three-week stretch when the top college basketball teams in the nation vie for eternal glory and worker productivity goes way down. There will be upsets. There will be tie-breaking shots hurled from half court. There will be tears and bruises and a Cinderella story. There will be grit, determination and one final champion. There will also be an eventual winner in your office pool. Shouldn't that be you this year?
I can tell you right now, you won't pick a perfect bracket. But if you follow the advice below, you might stay in the running for a little longer.
Advance all of the No. 1 and 2-seeds through at least the first two rounds. The No. 1 seeds play the 16 seeds in the first round; not once in NCAA March Madness history has a 16-seed taken down a No. 1 seed. While 2 seeds have occasionally fallen to 15 seeds (I'm looking at you Michigan State), it's still far more likely than not that the 2-seed will come out ahead.
Choose your Final Four teams from among the 1, 2 and 3-seeds. In the past 20 years, every champion except two (No. 7 Connecticut in 2014 and No. 4 Arizona in 1997), was either a 1, 2 or 3-seed.
Know, however, that rarely do all of the top four seeds make the Final Four (i.e., don't put only 1 seeds in your Final Four).
Don't rely solely on seeding, which apparently is undergoing changes this year anyway. I always review Ken Pomeroy's rankings and read analysis from ESPN, Sports Illustrated, CBS Sports (check out the helpful team comparison feature), the New York Times and Nate Silver's FiveThirtyEight blog.
Watch out for those 5-12 match-ups. You might be inclined to go with the 5-seed, but historically, 12-seeds do pretty darn well. Since 1985, No. 12 seeds have a 46-82 record against No.5 seeds. Similarly, 11-seeds often emerge the victor in 6-11 match-ups. Last year, three 11-seeds advanced to the second round, and one (Gonzaga) made it to the regional semifinals.
Be careful of your personal biases. I'm a bandwagon Big Ten fan because my husband went to Illinois (and was a manager on the basketball team when they were one of the top teams in the country, thank you very much). So while I'll root against Indiana and Ohio State all year long, I feel a weird loyalty to the Hoosiers and Buckeyes as soon as March Madness rolls around. It doesn't usually work out well for me.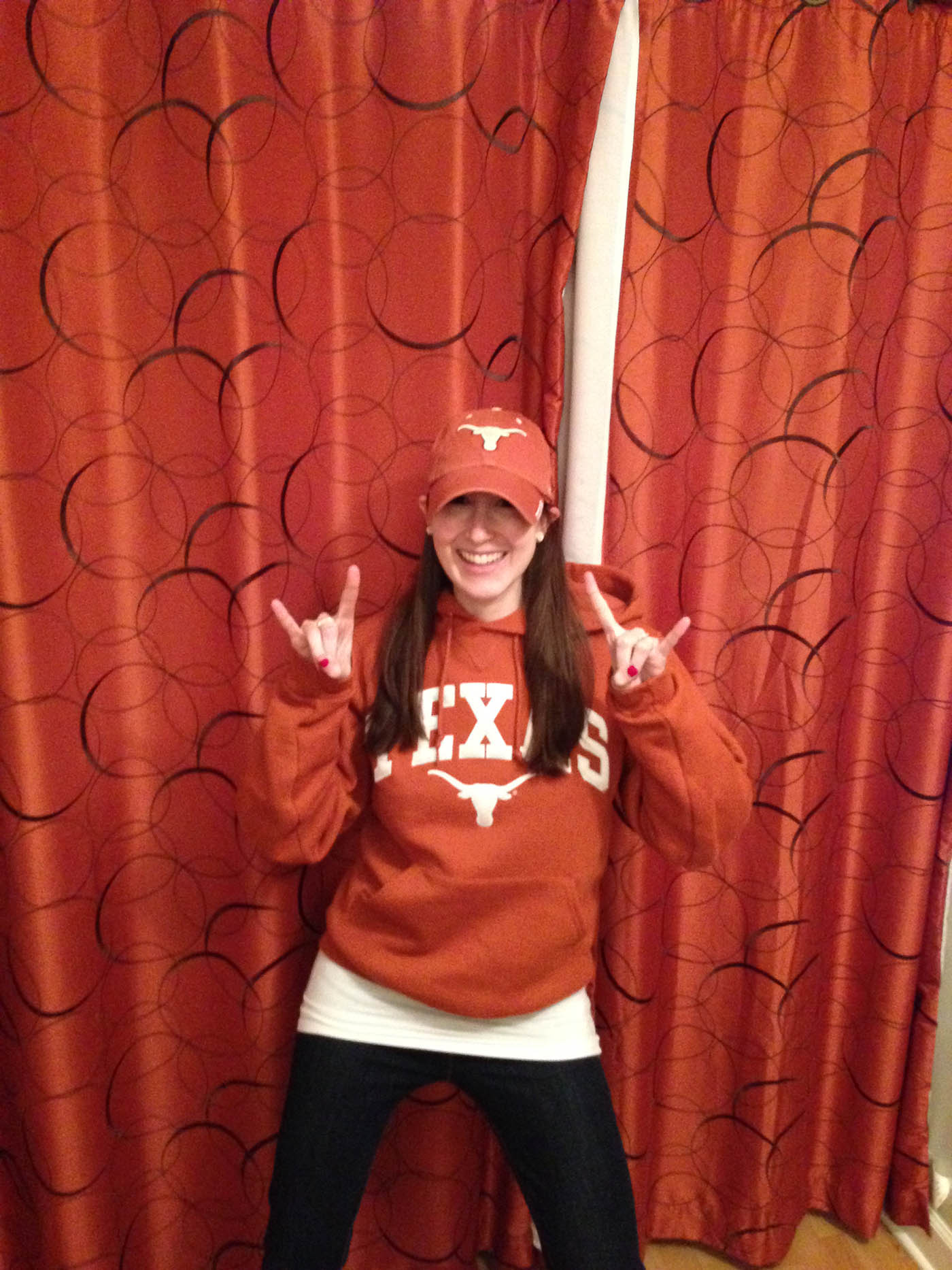 That said, if you have a favorite team, by all means get behind those boys! One friend in my March Madness pool is a diehard Virginia fan, so if the Cavaliers have even a wisp of a chance of making it to the Final Four, you better believe he'll have them winning it all. I've been a Texas fan for a long time because half my family went to UT; I'm doubly loyal now because Coach Shaka Smart went to the same tiny college as me (shout out to Kenyon – not known for basketball but check out our swimming stats). And though he hasn't yet been able to recreate the magic he brought to VCU in 2011 (often called the "greatest Cinderella story in March Madness history"), I'm holding out hope.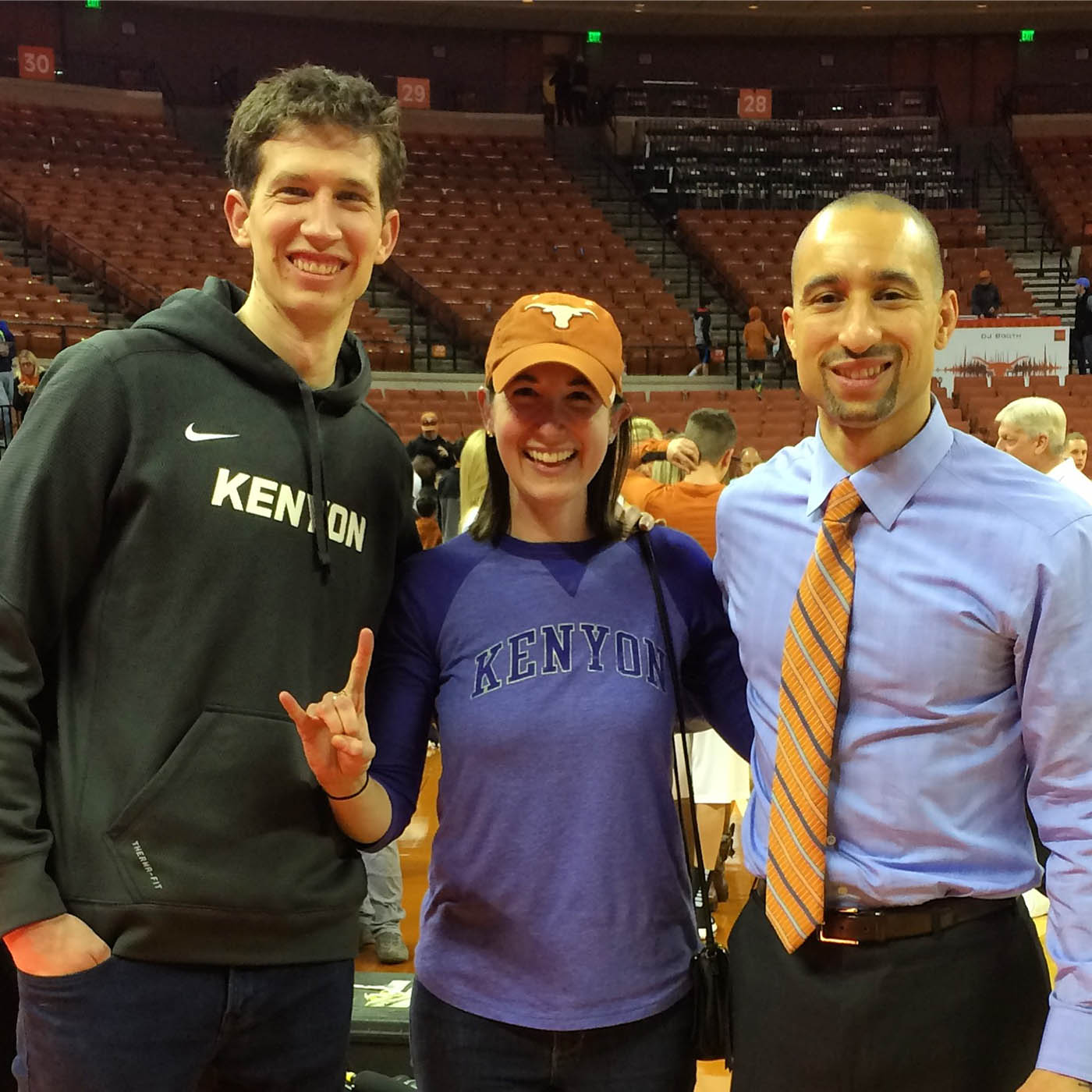 Pay attention to game locations. If that East Coast team wins its first game, does it have to travel all the way to the West Coast for a 9:30 pm game? If so, the three-hour time difference may not do the East Coast team any favors. Is a lower-seeded team challenging a powerhouse opponent in the former's backyard? Watch out, because sometimes the hometown crowd's support and enthusiasm can tip the scales.
Do your research. Which teams looked strong down the final stretch of the regular season? Which teams totally blew it in their conference tournaments? Who is injured, and how serious is his injury? Which teams are young but scrappy? Which are older but mature? In case I haven't made this abundantly clear yet, there are about a million and one factors at play during March Madness. You're never going to master all of them, but by being smart and savvy, you just might get out ahead of the pack.
Tap into your competitive side. I've managed the pool "Kelsey's Favorite Men and a Few Good Women" for five years now, and I've won twice – not a bad record (that #humblebrag pretty much guarantees I'll finish last this year). We like to engage in good-natured ribbing over email since we're scattered across the country. After all, a little competition and swagger never hurt nobody.