The Surprising News About Running and Knee Pain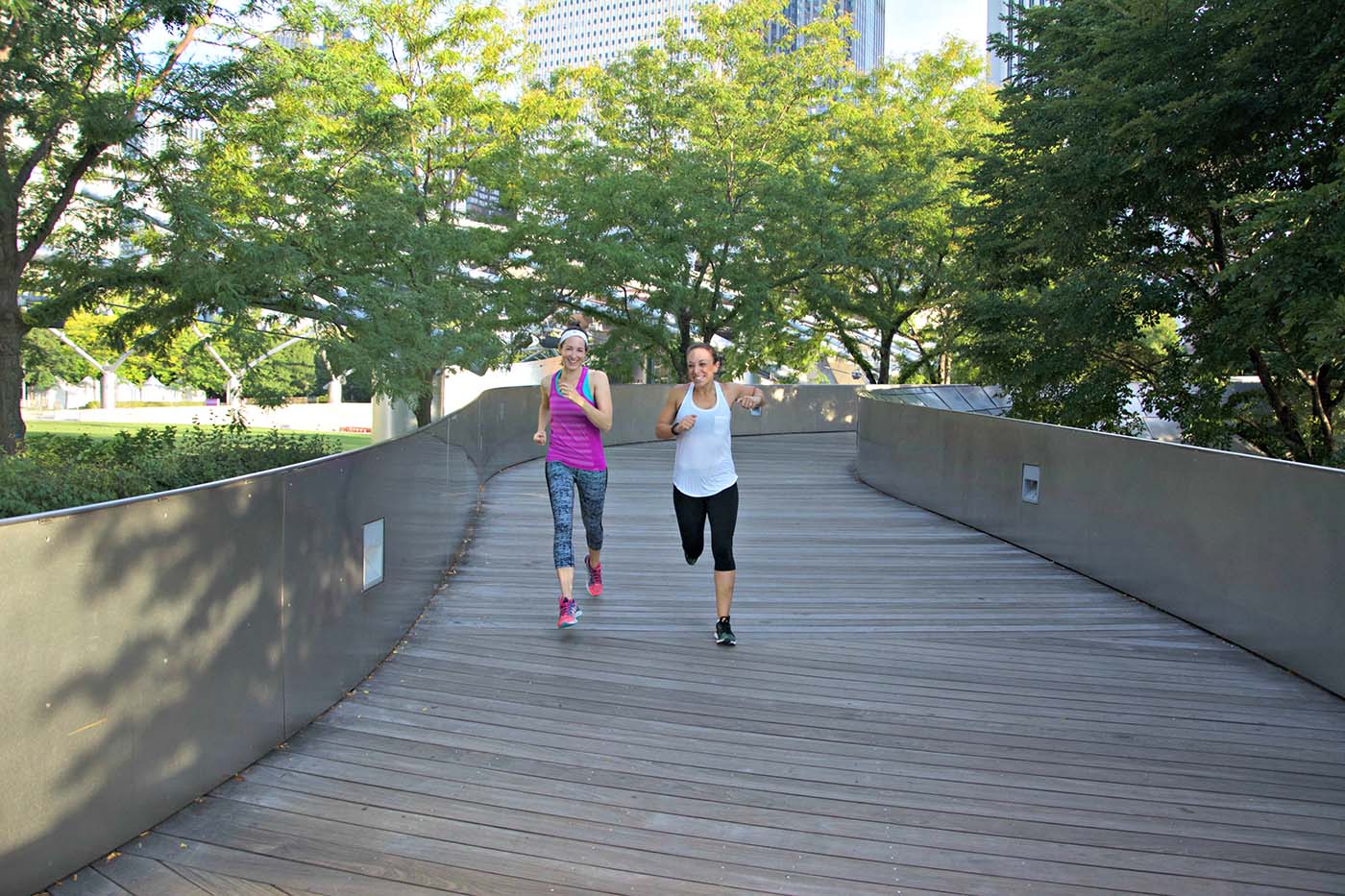 When I was staunchly entrenched in my running routine, there was one thing I heard more often than anything else when people learned about the mileage I was doing:
"Aren't you worried you're going to ruin your knees?"
Well, no, I hadn't been, at least not until dozens of people seemed to think I needed to worry. Conventional wisdom suggested that running all the miles would eventually wear down the cartilage between my knee and the bones surrounding it, dooming me to a lifetime of soreness and at worst, arthritis.
However, there's been little to no scientific evidence to back this assumption up. And in fact, a recent study at Brigham Young University found that among runners under 30 with no history of knee injury, a thirty-minute run could reduce inflammation and lessen some of the markers of arthritis by changing the interior environment of the knee. Although the study had a very small sample size and needs replication, the findings were consistent across their subjects, leading the researchers to believe that running might change how cells inside the knee work.
One other thing to note in that study: the researchers compared the running session to thirty minutes of sitting. When participants sat for thirty minutes, the researchers noticed changes in the concentration of inflammatory molecules in the knee, leading them to believe that sitting might make the knee more vulnerable to later disease. Go ahead, get up and take a lap right now.
Of course, if you're training for a marathon, you're regularly logging runs longer than the thirty minute jogs in this study, which could cause you knee pain. Or, if you've already suffered from a knee injury, you'll be more likely to experience knee pain than non-injured runners. The bottom line from this study: in moderation, running is unlikely to hurt your knees, and in fact, running may even protect them from future injuries.
Now, file that away for the next time you're at a family get-together and Aunt Alice asks you if all the running you're doing is ruining your knees.