Reasons to Run a Destination Marathon
Deciding to run a marathon can be an intimidating decision. 26.2 miles, running for hours on hours and 18 weeks of training all can deter someone from doing it. However, once you've committed to the idea, the next question is where.  Sure, your hometown has some advantages – familiar faces along the course, surroundings you're used to and easier travel plans but here's why you should give another city a chance.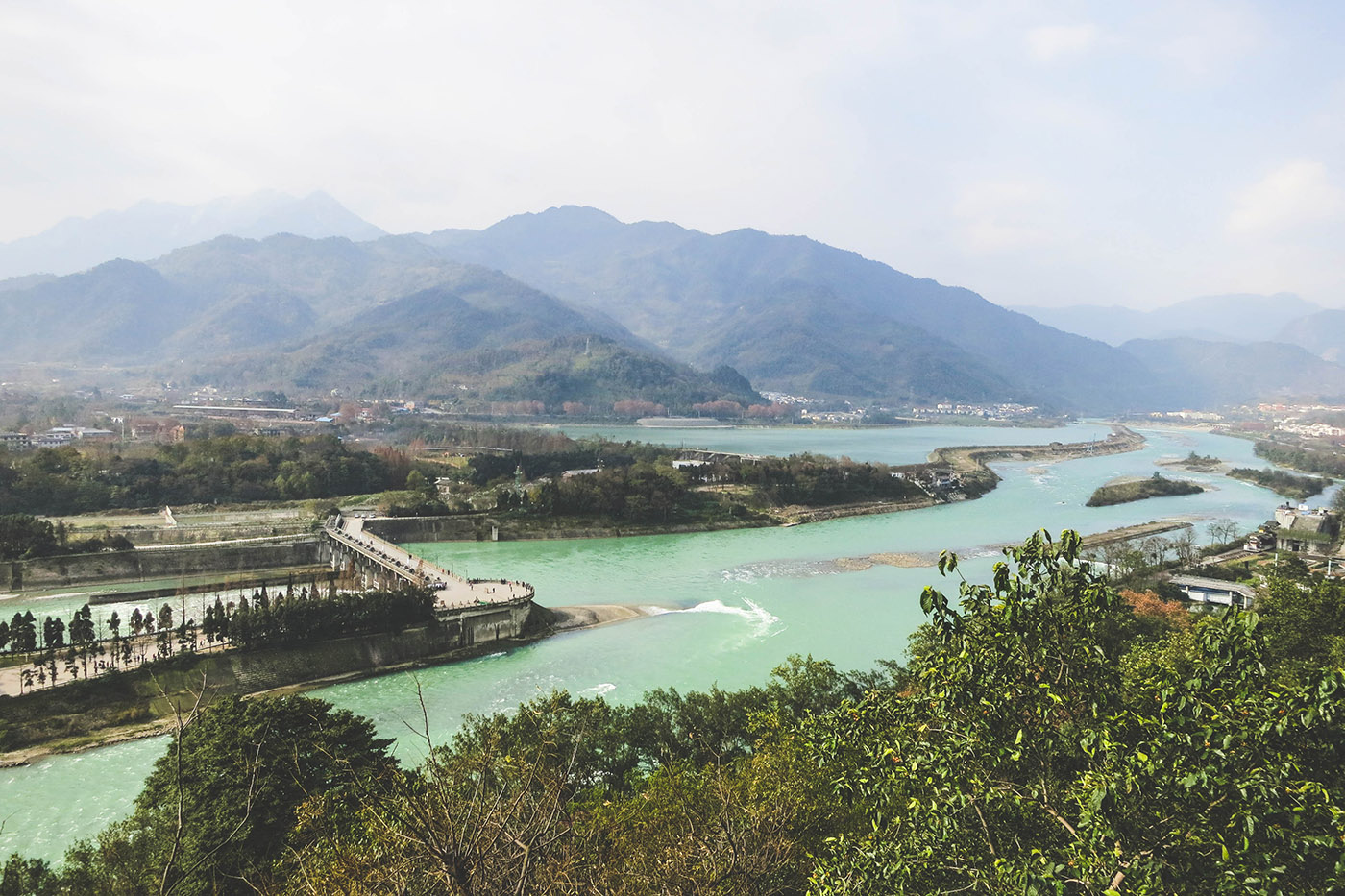 The sights
When traveling to a new city, who can think of a better way to tour than on foot? There's something to be said for covering some serious ground running. In major cities, most routes will take you past iconic landmarks and allow you to see more than you normally would. The Great Wall Marathon in Tiajin, China takes you through scenic villages and rice fields on the way to the Great Wall. Once you're on the wall, you will conquer all 5,164 steps (hello glutes)! Paris takes you by Place de la Bastille, Place de la Concorde and the Louvre. Along the course you'll also see Eiffel Tower and Notre Dame Cathedral. In New York, you travel through the five boroughs and take in scenic views. 26.2 miles is long distance, so it helps to have something to look at to distract you a little!
The cuisine
Every city has unique, incredible places to eat. After running for four(ish) hours, you're going to be ravished. Now's the time to enjoy the city's best cuisine, guilt-free.  If you're running in Boston, enjoy lobster rolls and crab cakes. In Vancouver, it's almost necessary to hit up Lucky's doughnuts. After completing the Milano marathon, enjoy true Italian pizza complimented by wine.  I could go on and on but the point is, you can try all of the dishes the city in known for without thinking twice because, after all, you just burned over 3,000 calories!
The crowd
This is my favorite part of running marathons. The cheers, the bands, the signs and the costumes are all part of the experience. Why not embrace the culture of another city? In Las Vegas, you'll be greeted by Elvis impersonators and show girls. Or venture down to Orlando and experience the marathon where dreams come true at the happiest place on earth – Disney World. Who wouldn't want to run alongside Mickey and Minnie? In New Orleans, the crowd hands out beignets, bloody marys and pieces of king cake. Obviously, your hometown crowd is pretty great, but it is worth it to check out another city's (large) block party.
The added challenge
Marathons are always 26.2 miles; however, different terrains make them more or less challenging. Take the Polar Circle Marathon, for example. This arctic race in Greenland has you running over a giant ice sheet while taking in the beautiful polar landscapes. The Big Five Marathon in South Africa takes place on a game reserve in the African savanna – yes, you read that right. Although its flat, you have the extra thrill of live animals. No fences, no rivers, nothing to separate you from the wildlife! At the Big Sur Marathon, you will take in stunning views, but will be challenged by hills and strong headwinds. Always take your fitness level into consideration, but choosing a more challenging course can lead to gorgeous landscape and an overall different experience. Here are a few more details about some big international races worth checking out.
When deciding to run a marathon, there are many factors to consider. Keep an open mind about traveling away from your home city. There are many advantages to checking out different marathons around the world and each one is unique in its own way.
What cities would you recommend running in?