Five International Races To Do Before You Die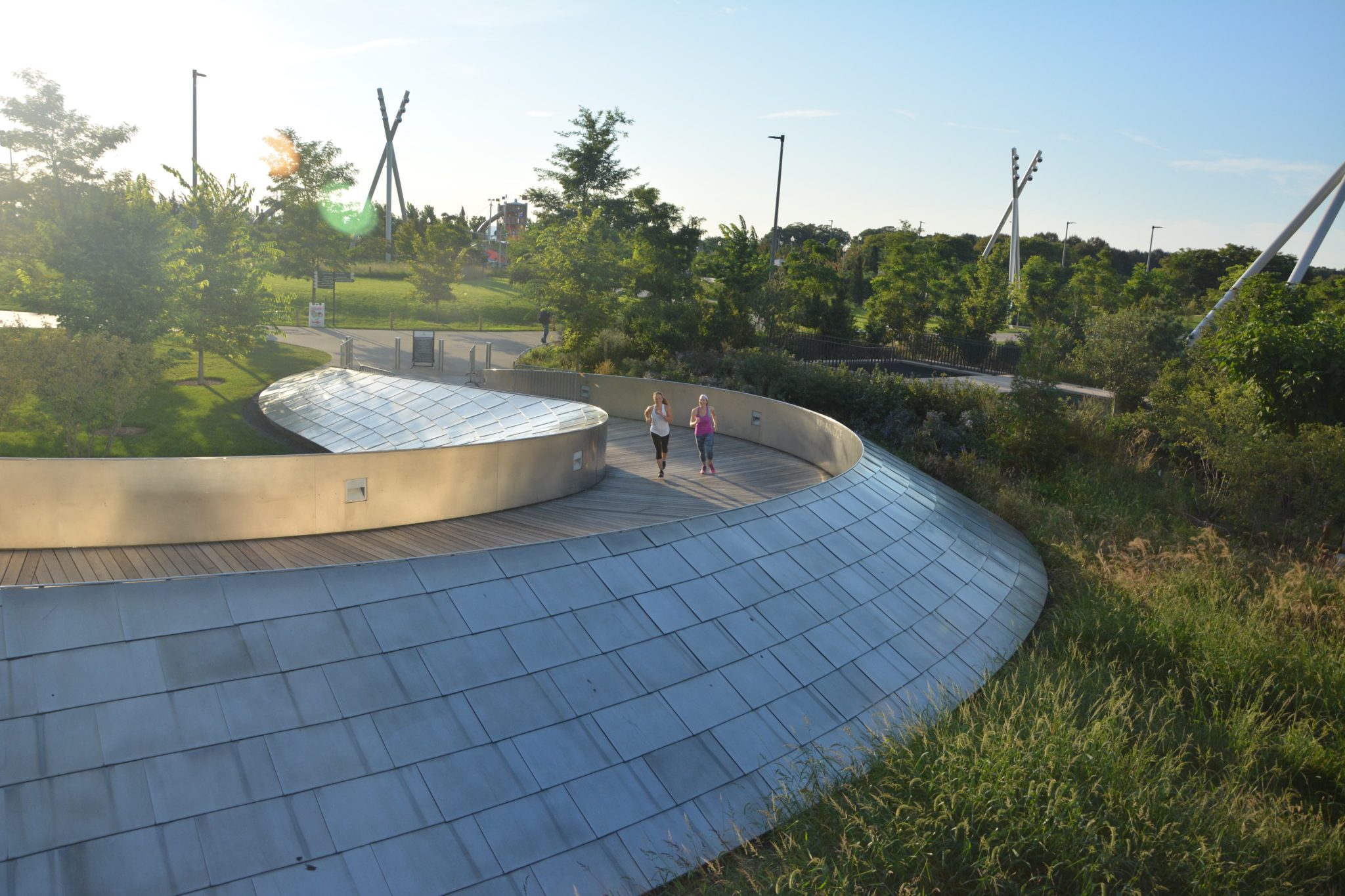 (Photo by Cass Gunderson)
Though races are exhilarating and challenging even in your hometown, traveling to a new location provides a unique perspective on the areas of a city or country that the average tourist would not see.
These five extremely challenging, but also extremely rewarding, races that are bucket list worthy even for the most experienced of runners.
Known as one of the world's most challenging marathons, this race is not for light of heart. As quoted on the race's own website, "Beautiful, painful and difficult. The most brutal race I have ever run. Loved it!"
Said like a true crazy runner, am I right? As the experience runner noted, the elevation on this baby is INSANE, making it "brutal," but the views and unique atmosphere make it worth the challenge. The course runs through villages and valleys, providing a look into the rural environment of China from an extraordinary perspective.
This race is actually an Ultra Marathon, but with the options for a Half and trail run distances. One of my good friends recently visited Cape Town, and based on her pictures we decided our turning 30 bucket list item would be to run this race together. If you search for information regarding this race, the overwhelming feedback is that it is beautiful.
In addition to that, within the description of the course it notes that it will be "routed through Constantia Nek (unless deemed unsafe by authorities)." What runner doesn't like a casual risk that part of the race may be "deemed unsafe"? The excitement continues with the whole community making the race a part of their Easter weekend, providing for a celebration that rivals the race itself in intensity and beauty.
Having done the "Bay to Breakers" race in San Francisco, which this race is based off of, I was extremely intrigued by the "City2Surf" 14K race. Similar to its San Fran inspiration, people often participate in teams and dress up in a wide array of entertaining costumes. This, along with the beautiful scenery, has people raving about the social and fun course. It isn't all fun and games with a so-called "Heartbreak Hill" about half-way through. But with the finish line at a Bondi Beach bash, the sweat is all worth it.
Unlike its other International counterparts, the Ice Marathon doesn't boast traditional beautiful scenery. Instead, the route is extremely remote, and the most colorful views come from the other participants' clothing. Despite being enveloped in an endless sea of white, the Antarctic Ice Marathon does have amazing mountain backdrops and provides an experience unlike any other. As the name would suggest, participants run on ice making this quickly approaching Chicago winter (sorry, Midwesterners!) a great time to start training. However, if you are in a warmer climate (jealous!), then training on sand would also help prepare you for the conditions.
Speaking of sand, the Marathon des Sables is the exact opposite of the Ice Marathon. Also claiming to be one of the "toughest race on Earth" (do we sense a theme here?), this Ultra Marathon takes place in the Sahara Desert. Temperatures can get up to 122 degrees Fahrenheit, which gave inspiration to the tradition of blasting "Highway to Hell" over speakers at the start line every year. Since this is a race to do before you die, there is a wide variety of review support that gives guidance on what materials to pack and how to prepare. This race, despite being competitive and challenging, fosters camaraderie through its difficulties and through the race you share a tent with other competitors to create an experience you'll never forget.
Have you participated in any once-in-a-lifetime races? Please share below to extend my bucket list!