Fall Recipes From Some Favorite Healthy Food Blogs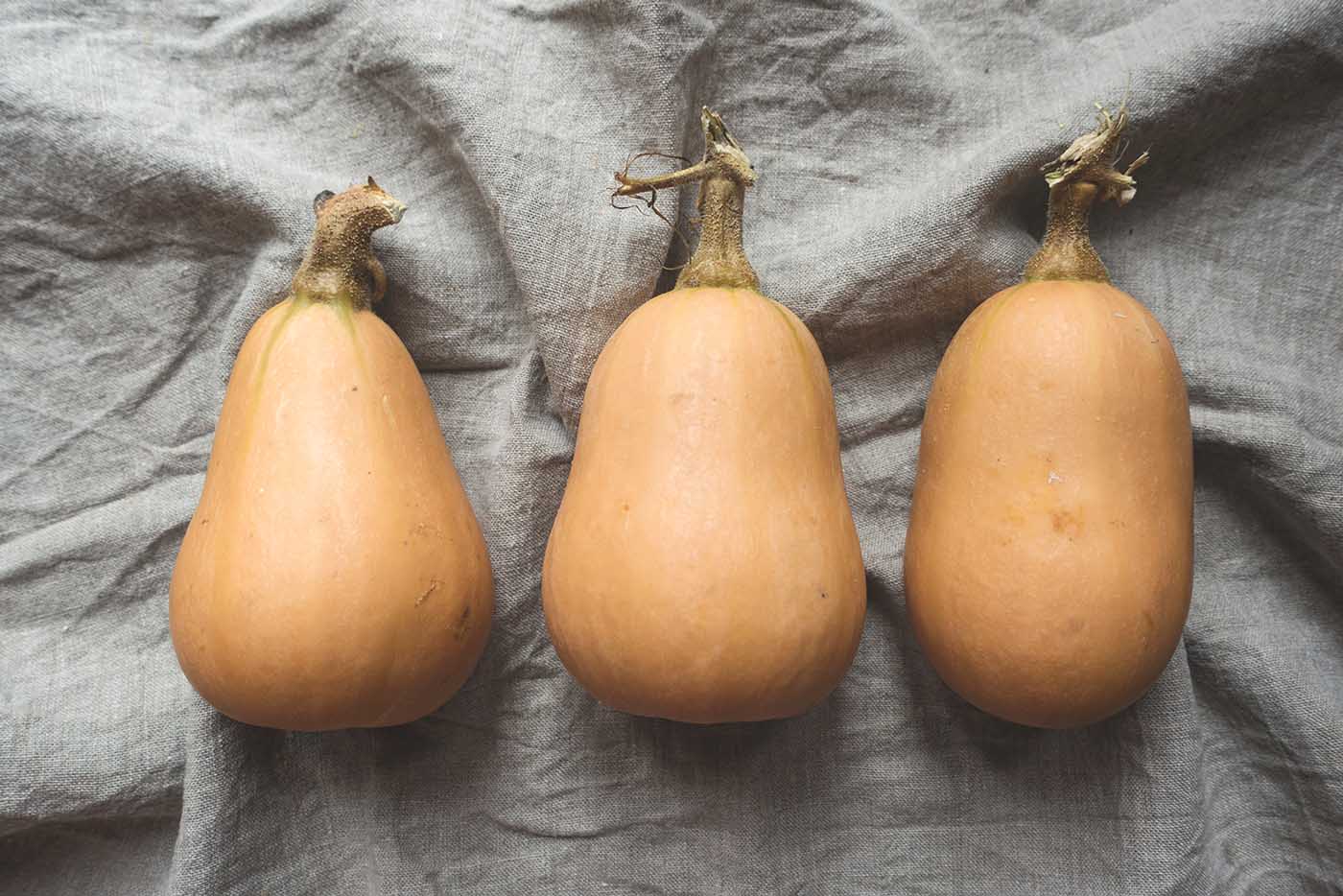 As the weather gets cooler and the sweaters get thicker, the motivation to maintain a well-balanced and healthy diet dwindles like the daylight. Especially when you have a home team in the World Series (Go Cubs!) the temptation to drink a little more and eat a lot more comfort food comes on full-force in the Fall. With nachos, mac and cheese and other delicious indulgences seemingly at every weekend event, it is hard to find tasty but healthy alternatives.
In a noted effort to hold onto a diet that can help me maintain the work I put in over the summer (and most importantly give me the energy to beat my brother in downhill skiing when winter quickly arrives), I scoured Pinterest for food blogs with innovative, healthy recipes that everyone will enjoy. Find inspiration below to bring a deceptively healthy and obviously delicious option to your next event!
I am a huge fan of dip. From buffalo chicken to black bean I am always a happy dipper. Because I have a hard time maintaining any sort of portion control around the delicious app, it was the first recipe on my list to find a substitute. This eight-layer hummus dip exceeded my very high expectations with its creamy hummus and unexpected flavor from the pesto, plus it is so easy to make.
Grab a container of hummus, your favorite pesto, cut-up some sweet peppers, cucumber and grape tomatoes and with a dusting of parmesan cheese you're good to go. With so many flavors of hummus available these days you could also mix-up the combination and create your own spin on this simple but impressive dish.
Even the name of this blog makes me love her recipes (I'm a sucker for a clever play on words) and her take on chicken tenders made me adore them even more. I was affectionately known as the "Chicken Nugget Queen" by my family for a few years because I would literally only order chicken tenders no matter where we went.
My pallet expanded, and I started learning that maybe chicken nuggets aren't the best thing to eat in excess, so I cut back. I secretly always eye them when I see the option on bar menus. For those of you that share my love – here is the perfect recipe:
Panko Breadcrumbs

Chicken

Italian Seasoning

Olive Oil

Parmesan Cheese
Only five ingredients – that's my kinda recipe. The execution is just as simple; after cutting up the chicken into cubes, dip in olive oil then cover in the mixer of parmesan cheese, Italian seasoning and lightly toasted breadcrumbs. Put in the oven for about 12 minutes at 425 degrees and you have yourself a healthy meal to bring you back to childhood.
This flatbread is the perfect holiday appetizer; even just looking at it reminds me of Christmas and joy.
And, thankfully, like many flatbreads it is relatively easy to put together and healthier than your beloved pizza alternative. This option is a little more involved to prepare, but with squash, sage, nutmeg and pomegranate seeds in the mix, you know it is sure to be a crowd pleaser.
Last but certainly not least, a delicious options for those with a sweet tooth. Though muffins are associated with breakfast, I hold no bias and will eat them at any time of the day. I honestly often eat muffins for a snack before I work out or even an evening dessert.
These chocolate banana muffins are sure to be seen this season at all times of day for me, but I think they would also work so well for a relaxing family brunch on Christmas day or continuing the food coma of Thanksgiving. What makes these muffins unique, delicious and healthy is the use of applesauce to keep the calories down but also cocoa powder, pumpkin pie spice and cinnamon to bring in the fall flavors in a perfect melody of baking glory. View No Diets Allowed to see all the instructions and prepared to have your family members be impressed.
What is your favorite fall recipe? Any unique, healthy sides you plan to share this Holiday season?