Performance Stretch at Studio Three
Studio Three's schedule just got a little bit deeper with a mobility, stretching and relaxation-focused class that compliments the studio's higher intensity classes like Peloton, Torch and Amped.
I experienced just how much my body appreciated the newest format – Performance Stretch – after putting myself through a Torch class one evening. Taking the class to finish out the night was the only thing, I'm pretty sure, that kept me from feeling like I got run over by a bulldozer the next morning.
Studio Three offered Performance Stretch to any Chicago Marathon runners during the week I took the class. Needless to say, the room was packed when I walked in, which filled me with happiness. As a yoga and group fitness instructor who straddles the "fitness" and "yoga" world, I see a ton of incredibly fit people working out who never take the time to slow down and release the tension they are constantly building up in their bodies from strength after strength and HIIT after HIIT workout.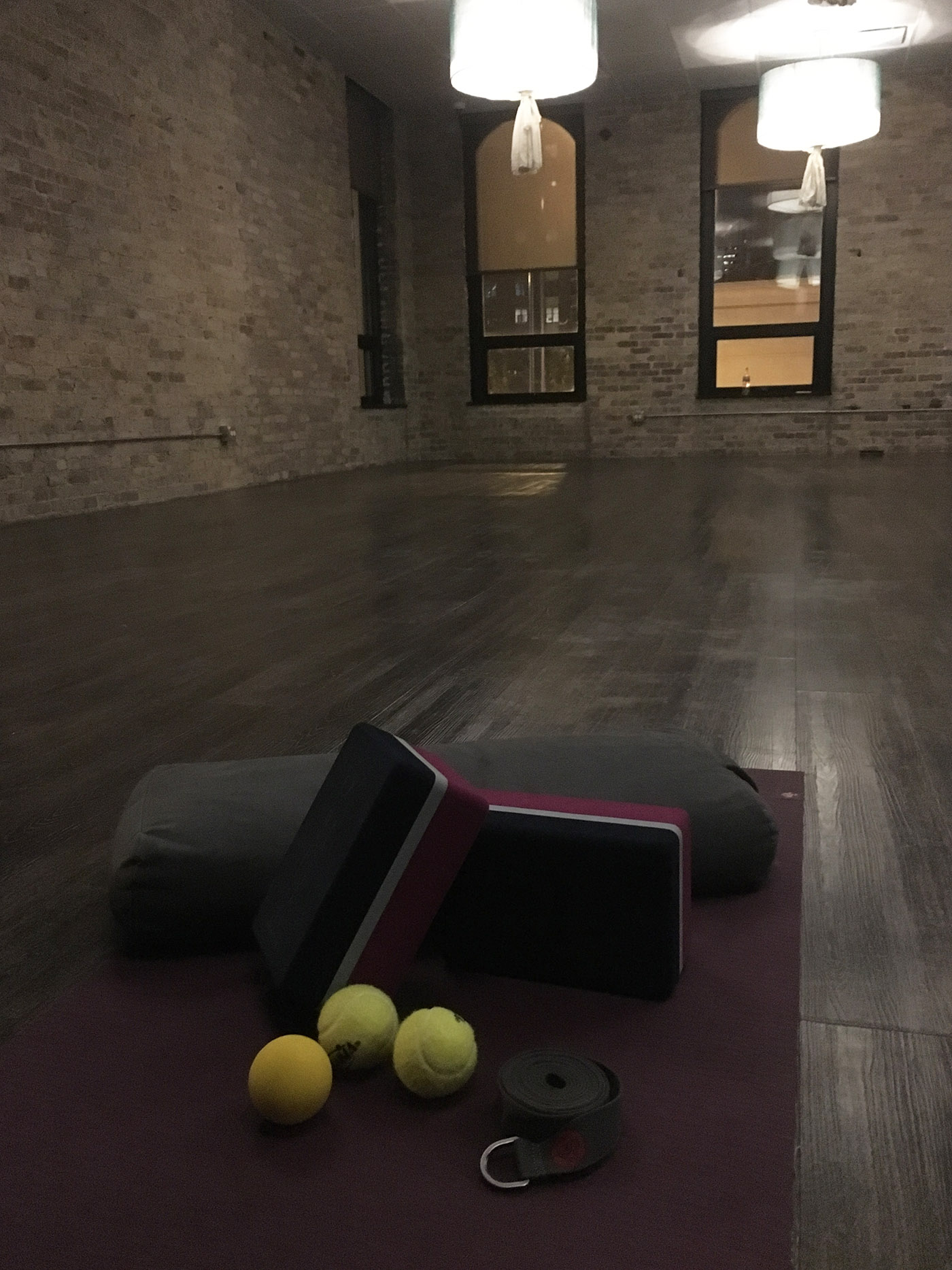 Studio Three's upstairs yoga room is zen all by itself. Soft lighting and exposed brick make the space – and therefore, you – feel a sense of calm upon entering. After eight minutes of 100m and 50m rowing sprints to finish out a 60-minute Torch class, a calm room was had my name on it.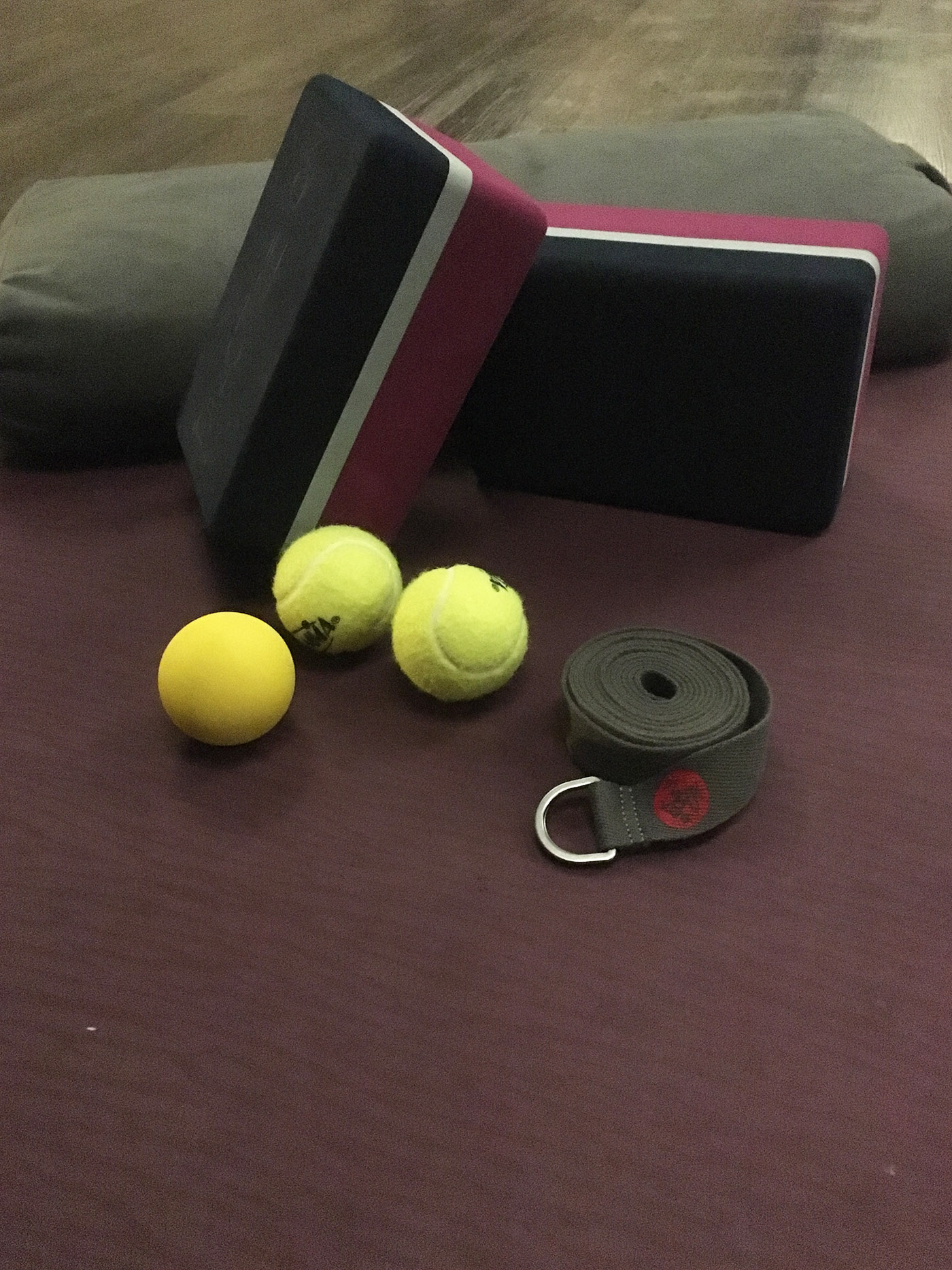 We gathered all the props prior to class – a mat, a bolster, a blanket, lacrosse and tennis balls, a strap and two blocks. With only 45 minutes we got right down to business. First we lay on our backs, working hip flexor and hamstring mobility, rather than holding a static stretch right away.
Over the course of the class, Stephanie, our lovely instructor, guided us through a range of different exercises that worked mobility, stretching and self-myofascial release (using the lacrosse and tennis balls, primarily on IT bands and quad muscles).
I knew there was so much more we could have done with all the props we had, but 45 minutes goes by so quickly.
I appreciated the focus and intent behind each of the progressions of stretches. Nothing felt out of place in my body and nothing felt like it only got a little bit of love. We mostly worked on IT bands, quads, hamstrings and hip flexors since there were mostly marathoners in the room.
My bike ride home felt like a breeze with loosened up joints and muscles thanks to Stephanie. And maybe best of all, I slept like a baby that night. Performance Stretch, thanks for making me slow down long enough to realize how needed stretching and mobility are as a breather during my week.