Cultivating Self-Reliance for and Through Fitness
Many people rank fitness and health as a top personal goal, yet we allow external factors to derail or limit our potential in this realm. Many of us lack self-reliance — the mental strength and resolution to keep going in the face of adversity.
Although we learn to apply elements of self-reliance in our academic and professional careers, we often fail to apply its main tenets to our approach to personal fitness, according to Jacob Fahl, former college athlete and Opportunity Development Leader at Hitachi Capital America Corp., a financial services company.
I met Fahl at a healthcare conference this summer where he was a panelist in a session I moderated called "Fitness for Leaders." He discussed some of the factors that either propel or impede people as they work to achieve fitness goals. A major one of these is self-reliance.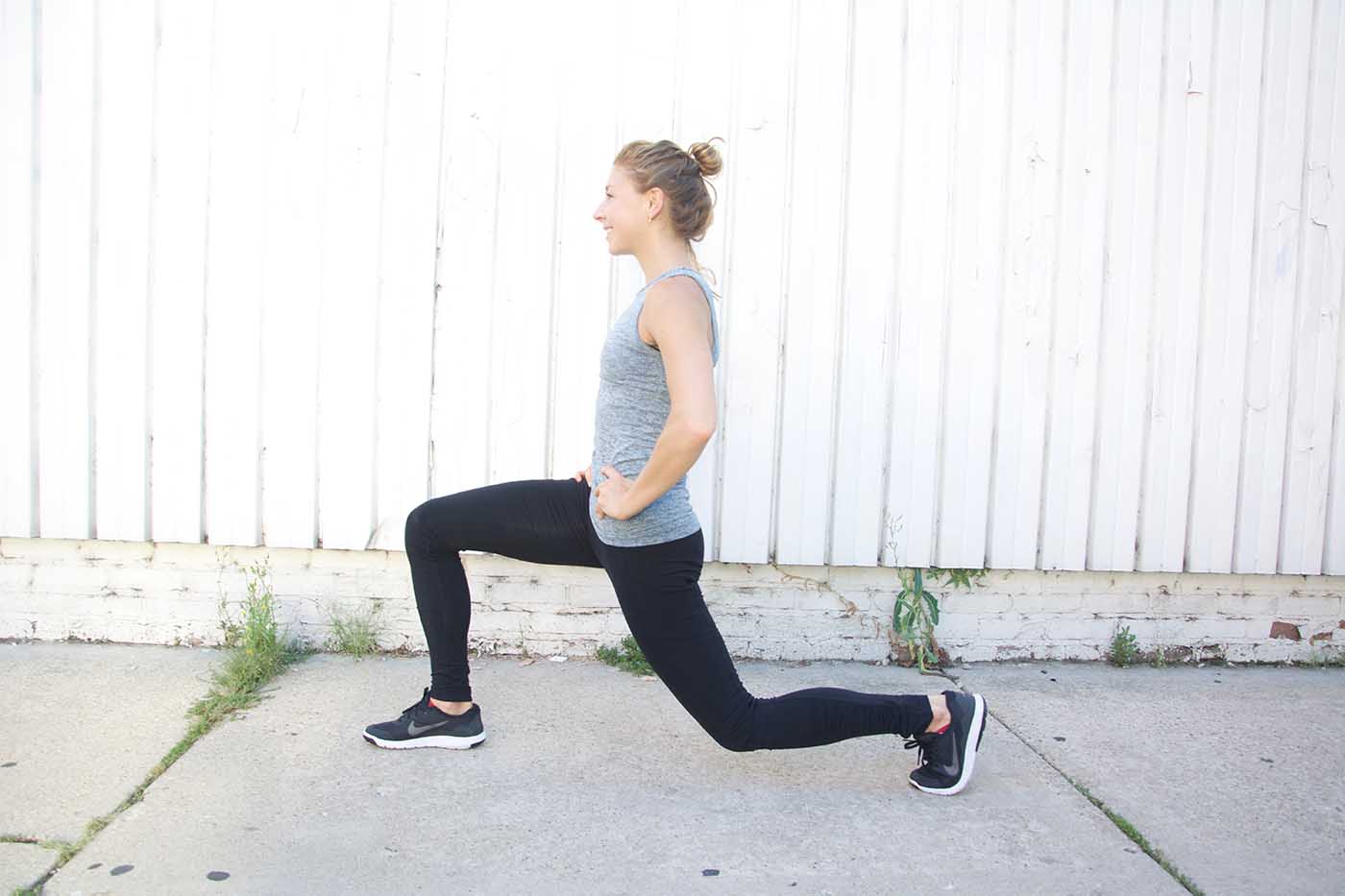 What is self-reliance?
Fahl defines self-reliance in its most general sense as the ability to maintain a strong sense of individuality within society. It is about having awareness of one's personal drives and motives and adhering to them, even if they might be considered nonconformist.
Someone who has cultivated self-reliance has the self-confidence to do what he or she believes is right and possesses the strength to persevere even when outside forces are saying "stop."
Ralph Waldo Emerson, American philosopher and essayist who authored "Self-Reliance" and spearheaded the transcendentalist movement, famously wrote, "It is easy in the world to live after the world's opinion; it is easy in solitude to live after our own; but the great man is he who in the midst of the crowd keeps with perfect sweetness the independence of solitude."
Self-reliance isn't about isolating oneself from others and doing everything independently. It's about having resilience and resisting external influences that aim to limit or change someone into something he or she is not.
"When we hear about self-reliance, we tend to think about ego," Fahl says. "But it's not about relying solely on yourself to accomplish something … It's about moving away from conformity and building inner strength."
What do self-reliance and fitness have to do with each other?
According to Fahl, exercise is the perfect channel to develop self-reliance.
"Fitness breaks you down like nothing else can, in my opinion," he says. "It's because of the strength component. You often want to give up or stop, but something else — that purpose or goal you have — makes you keep going, and that's when the learning and growth really happens."
We tend to allow a variety of factors to impede our personal workout regimen. If our group fitness class gets cancelled, we decide not to workout at all. If the temperature outside drops, we decide to skip that run. If our boss throws an additional assignment our way, we stay late at the office instead of going to yoga.
"These are excuses that everyone will accept or say they understand," Fahl says. "But with greater self-reliance, your desire to reach your goals and uphold your standards will make you want to go out and run. The conditions outside will matter less and less because of the conditions you're building inside."
The sensation of pushing beyond your limits is more tangible and memorable in fitness because it is physical. The subsequent growth manifests in a way that can be seen and measured.
And the benefits of cultivating a strong sense of self-reliance via fitness — resilience, discipline, self-awareness and self-confidence — also roll over into other facets of life.
How can you cultivate self-reliance?
Fitness is a great place to focus on building self-reliance because it is easy to determine whether or not you are practicing self-discipline, a critical ingredient. Did you go on a run this morning or not? Did you find an excuse to skip Pilates, or did you force yourself to go?
Fahl suggests breaking your daily schedule down to each hour and planning when you will exercise in advance. Create a schedule that includes working to improve discipline and accountability.
Developing self-reliance means "recognizing what you can control and being really thoughtful about how you spend your time," says Fahl. "Your time is valuable to yourself and to others."
Outside positive influences — a coach, teammates, family and friends — can help someone reach his or her fitness goals. However, with greater self-reliance, an individual has the inner toolkit to succeed, even if those outside influences should go away.