Talking Megaformer With the Founder of the Lagree Method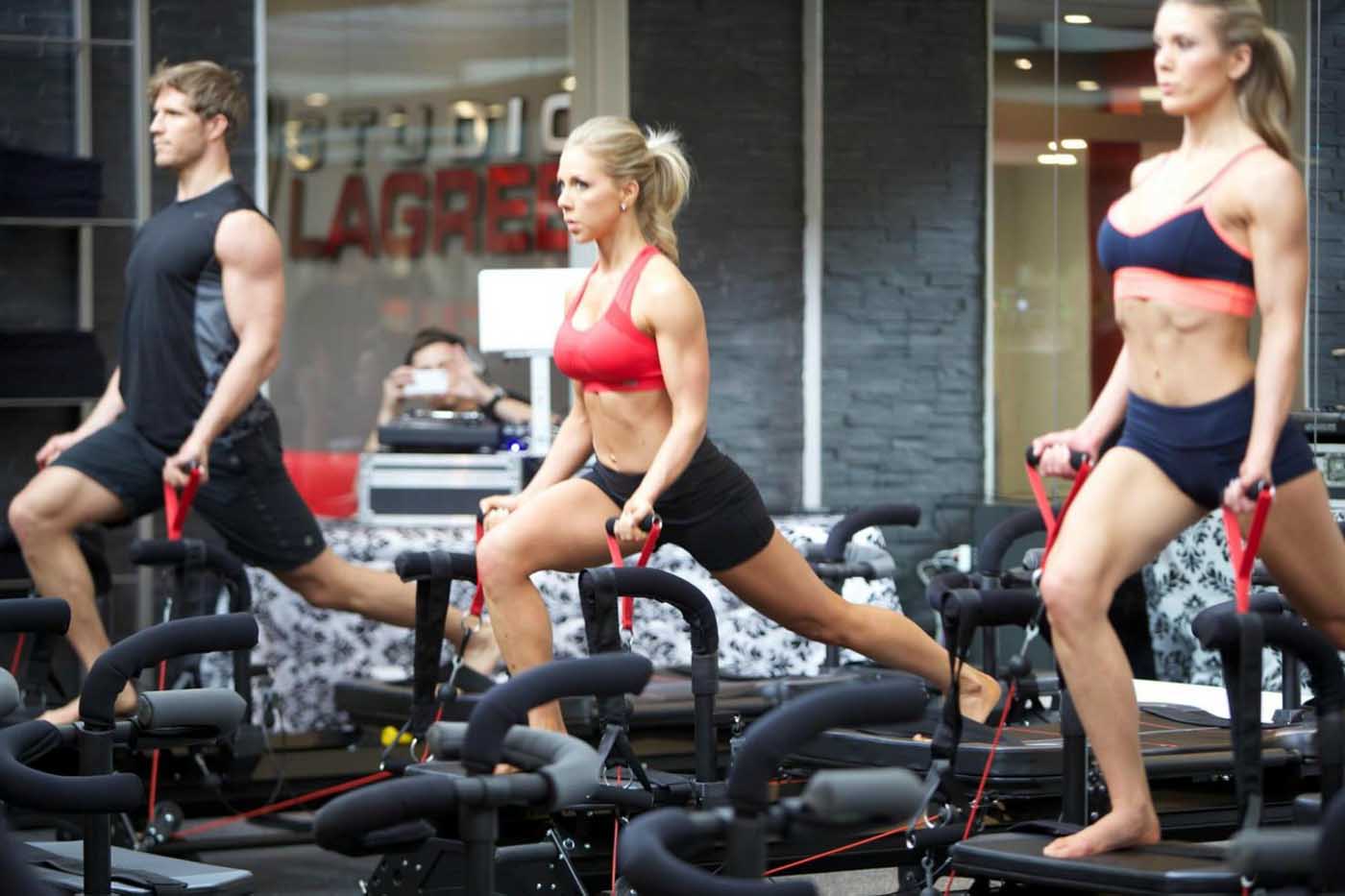 If you've ever had a conversation about some of your favorite fitness studios and you note that you love doing Pilates at Studio Lagree, Body R+D or Chi50, you'll generally be met with quick correction. It's Lagree, you'll quickly learn, and Lagree is NOT Pilates.
We've visited studios that serve up the Lagree method in Chicago and we've wondered what truly differentiates this method, so we got some clarity from the method's founder, Sebastien Lagree. The founder explained what makes the method special and what keeps its truly addicted coming back for more.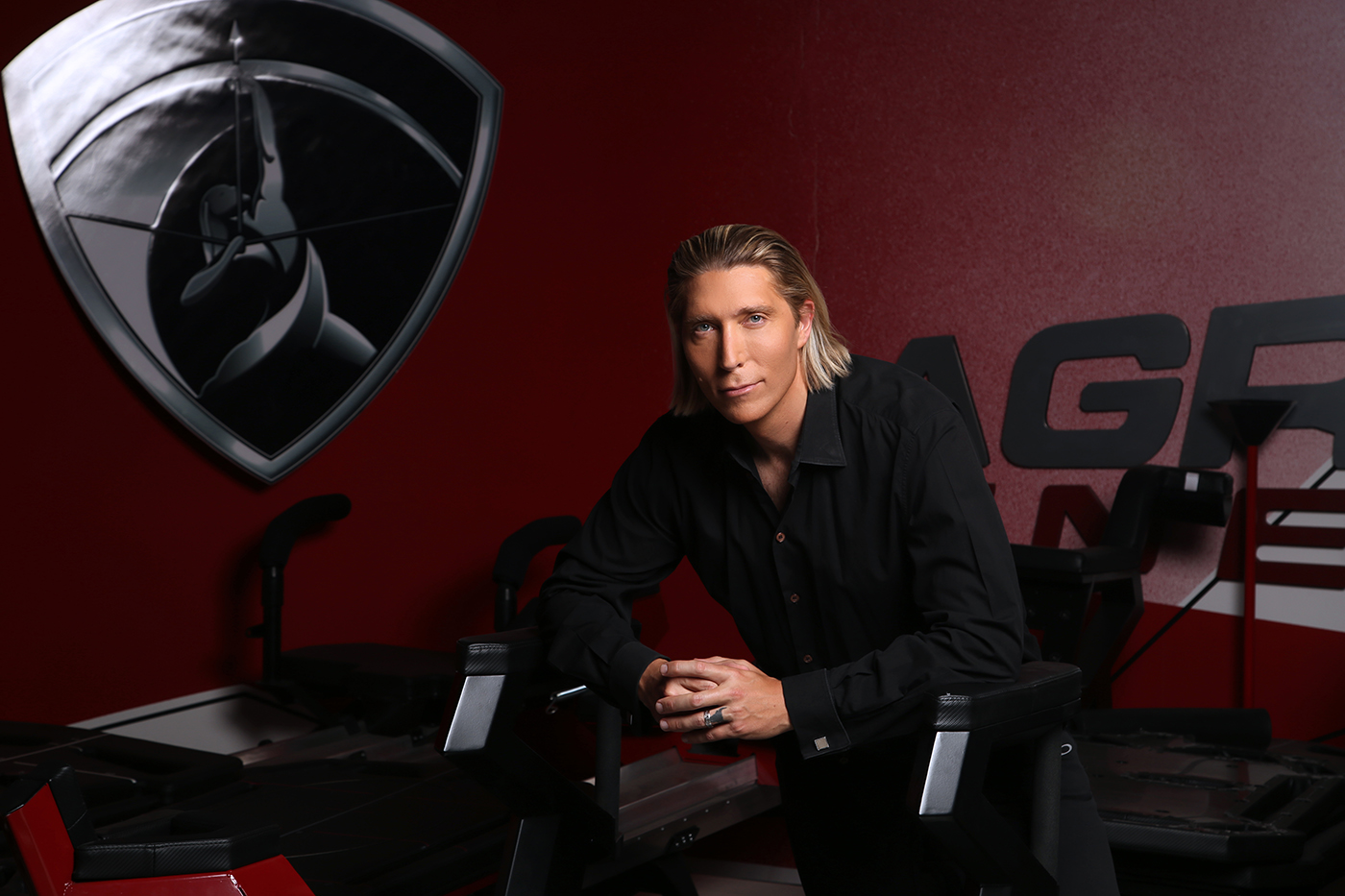 The goal at Lagree is to reach muscle fatigue in every muscle. From experience, that translates to getting to the point of OMG-when-can-we-stop from head-to-toe in just 45 minutes.
If you're ever saddled up for Lagree, you know this is the truest truth and we've experienced it first-hand. Looking back at a workout at Studio Lagree in Lincoln Park, I recalled a particularly challenging core set, "Five minutes in, and my core was already engulfed in flames."
What sets those muscles on fire? One key point of difference, Lagree (the person, not the method) points out, is the machine that's used to make the class go: The Megaformer.
"The Megaformer is designed for large classes. It is adaptable to all fitness levels and can be adapted for any sports or any physical conditions," Lagree said. "In addition, the Megaformer is evolving and can be upgraded. You can upgrade any parts of the equipment to offer new exercises, modifications and variations so that your clients always stay challenged and your teachers don't get bored!"
Atop that beautiful torture device, you'll find that you're able to move in every direction, Lagree said, while getting in a high intensity but low impact workout.
We've experienced that machine's ease of use, not to be confused with ease. At Chi50, we found that "It's harder to get it wrong on the Megaformer. This machine is built for efficiency. Springs are easy to change and the carriage –  or the long part of the machine that moves – is marked to make positioning your body a breeze. This way, the instructor can say, "put your right toes on the second red line" and you know exactly what she means."
Lagree added that this patented method combines strength, endurance, cardio, core, balance and flexibility in each and every move.
And don't expect to take breaks. These classes rely on speedy transitions as you work from full-range-of-motion exercises to pulses to isometric holds.
Find the Lagree Method at studios across Chicago including Studio Lagree, Body R+D and Chi50.
Let us know!
Did this post help you get closer to achieving one of your goals?