Chicago Marathon Runners to Watch: Sisters Stormie and Skye Barella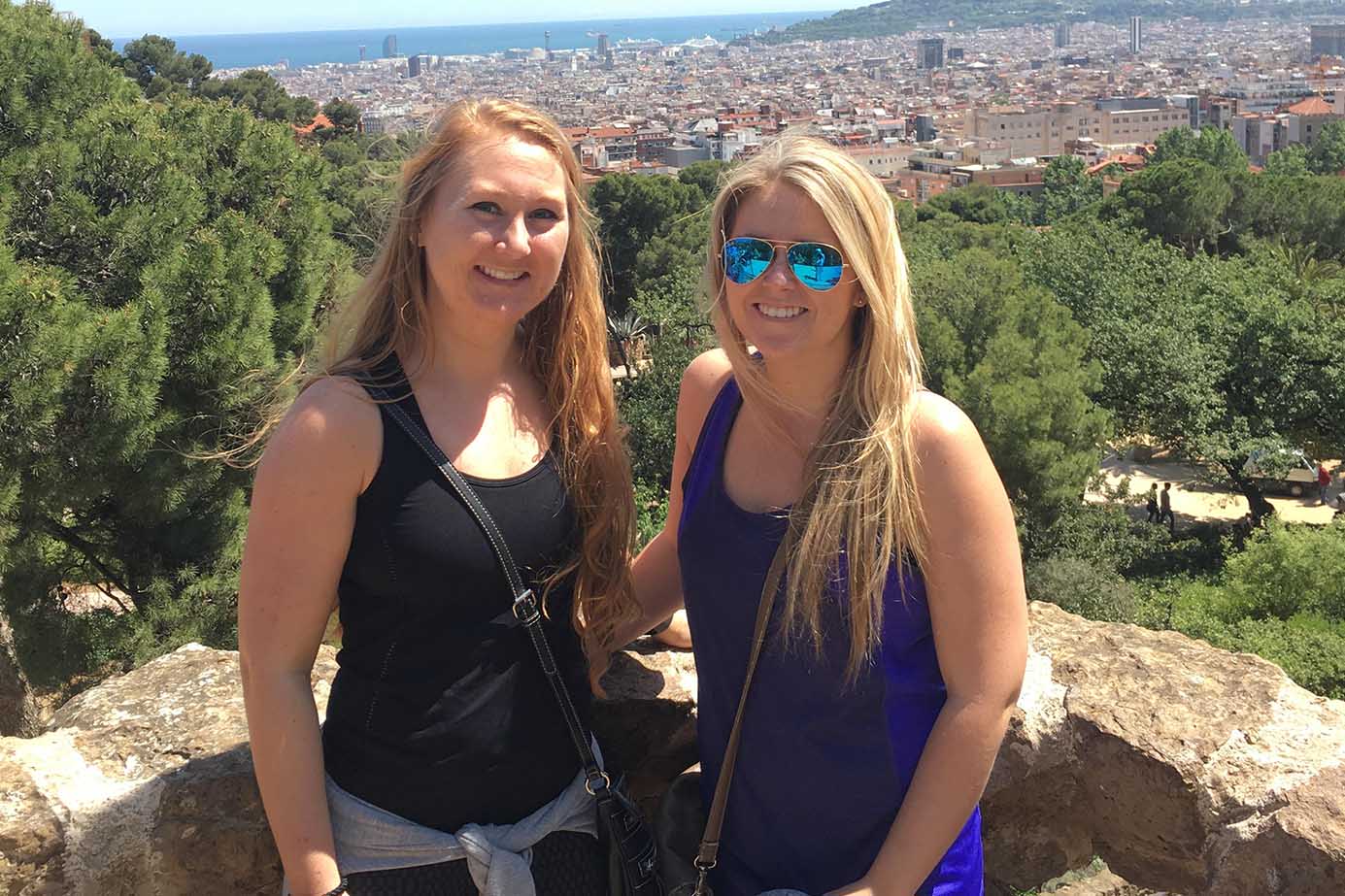 When we started #Sweatworking more than two and a half years ago, we never imagined all of the amazing stories we'd hear and people we'd meet. When we set out to inspire people to try new things, we didn't realize that we were actually the people who would get inspired.
Along the way, we met Stormie and Skye Barella, two sisters who jumped onto the #Sweatworking train about six months into our sweaty journey and made their way across the city with us.
Since, they've been to more #Sweatworking events than any other attendee, making their way from Pilates Pro Works, to Equinox, to Title Boxing Club, to Chi50, to Studio Three and many, many more.
Stormie, who was born first, found us first. Naturally. She was invited by a friend who stumbled onto something we posted on Instagram. When Stormie looped in Skye, the pair got hooked on trying new ways to sweat with us.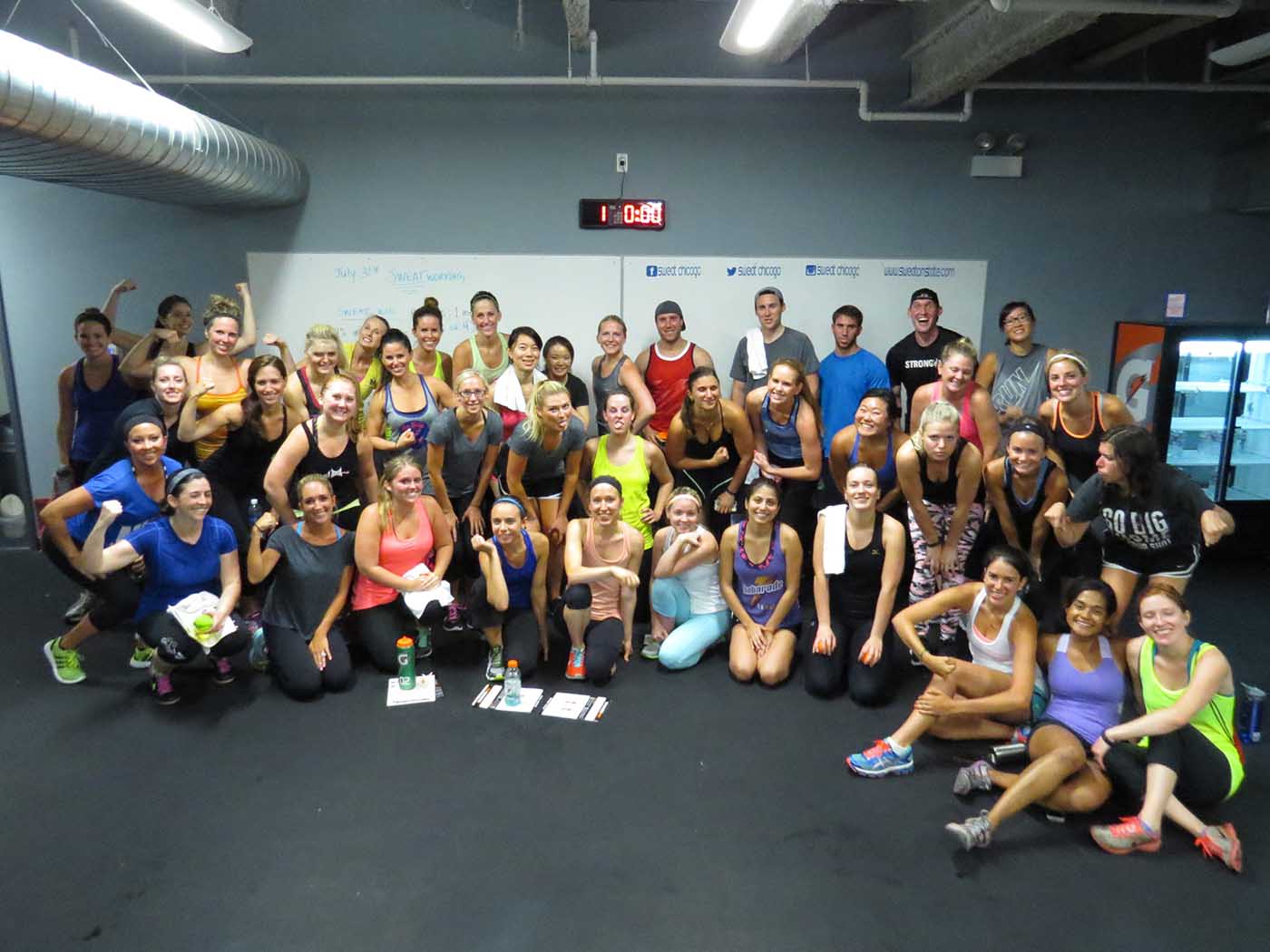 The Barella sisters are active in fitness and as soon as we announce a #Sweatworking event, they are usually among the first 10 to sign up and almost always together.
This October 9, they're shedding their boxing gloves and sticky Pilates socks in favor of running shoes. They're hitting the Bank of America Chicago Marathon Course for the very first time. Together, they've conquered the long runs and the months of training that go into running 26.2 miles. When asked what their goal time is, even that was determined together.
"Our goal time is 4:30 because we heard that it was average," Stormie said.
To us, these sisters are anything but average. When asked what their favorite #Sweatworking workouts were, they each selected the most challenging workout they could recall.
"Title Boxing Club!" Skye exclaimed, gushing about the instructor Courtney. "It was a good workout, we worked the whole time and it was hard – I was actually sore the next day."
"I like when it's triathlon-esque, just because I don't like getting bored with something," Stormie said, "Like at Equinox, when we did the three classes – I loved that! We ran, we cycled and we did that circuit training class." Stormie said, referring to one of the longer workouts we've ever done at Equinox, sweating in Ropes and Rowers, Precision Running and ThePursuit.
We love seeing every kind of fitness junkie come through our doors at #Sweatworking. And with a community this diverse and strong, we couldn't be more excited to cheer for you – no matter the fitness endeavor.
We'll be watching for you, ladies. Go get those miles.