Spicy Chipotle Beef Jerky Recipe
(Disclaimer: I was not monetarily compensated to write this post. However, McCormick Spices did provide all the McCormick products I used for this recipe. My loyalty and love for McCormick Spices is legit.)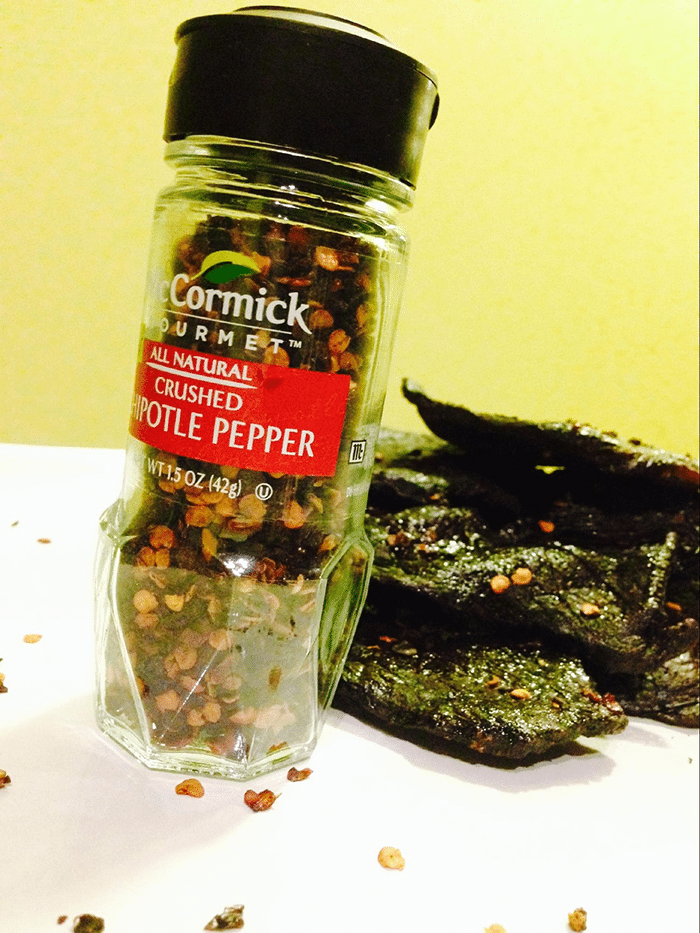 Beef jerky, my favorite snack. My love affair for this tasty treat started so long ago. Well, when I came to the states. I remember watching those old school, black and white cowboy movies and thinking, "Whoa! I love America! I want to be a cowboy, too!" In all of the western movies, the cowboys would ride their horses, pull out a snack from a random bag, sit down under a tree and start chewing.
Yes, it was totally beef jerky.
Ever wondered why beef jerky was such a thing back in the day? It's preserved, it's easy to eat, keeps you full and gives adequate nutrition for long journeys. The reasons why I love jerky are all the reasons it was loved in the wild, wild west. It especially holds me down before my next big meal.
With my need to maintain (actually, increase) my protein intake, jerky is definitely my go-to salty treat. As I'm adjusting to my more active lifestyle, I'm learning that fitness enthusiasts and athletes have to consume enough protein because it helps to repair and strengthen muscle tissues.
In this simple jerky recipe, you'll see that when I cook, I tend to keep seasoning to a minimum. Preferably, three to five flavor enhancers. Things like lemon, salt and soy. This recipe only calls for four simple and delicious seasonings.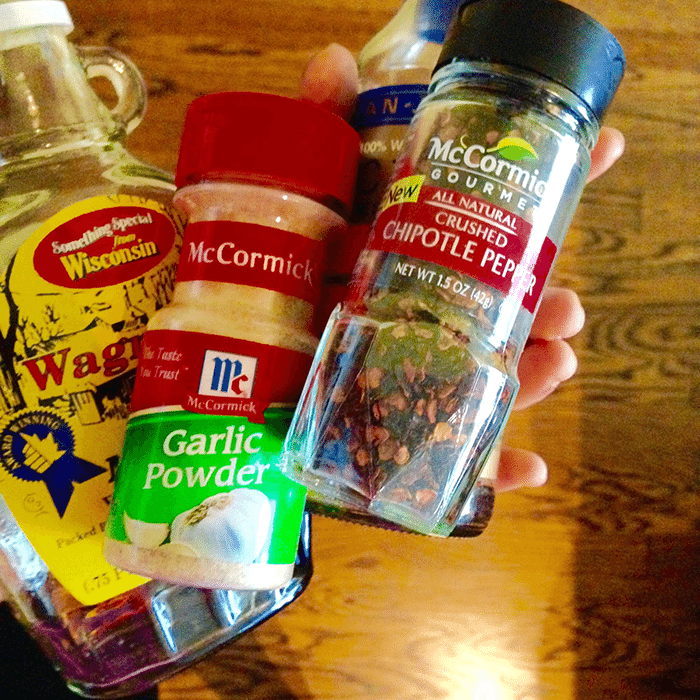 Ingredients: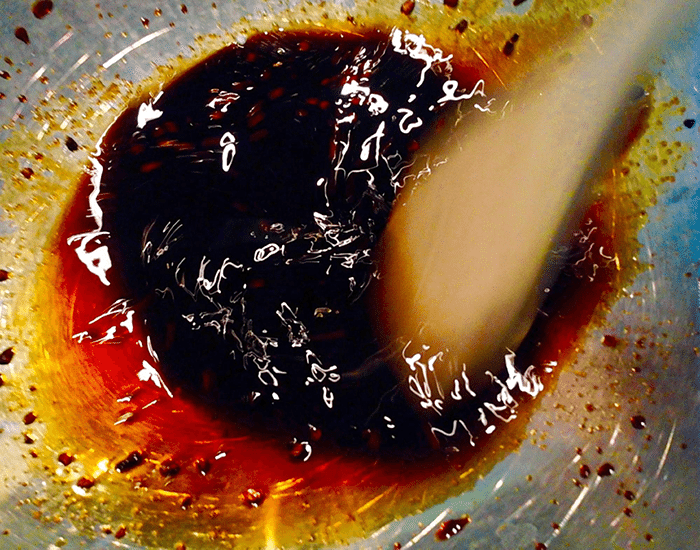 Steps:
Trim all the fat off the meat
Mix all ingredients
Cover and refrigerate meat for 4 hours
Place meat on ventilated racks, set the oven to convection at 300-350 degrees F for 2 hours, then turn meat over and continue for another 2 hours
That's it! The wait is all worth it. This recipe keeps for two to three days.
By the way, if you know me, you know I'm actually a Thai Texan. My inner cowgirl comes out time to time. If I'm not wearing gym shoes, I'm wearing cowboy boots.