6 Ways To Work Out On A Budget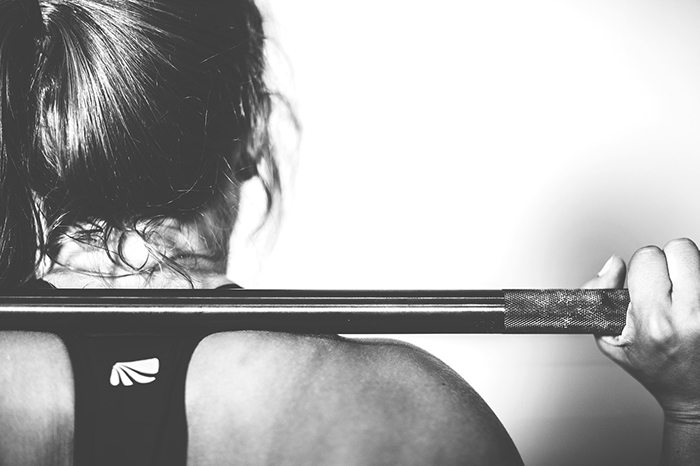 Living in a city can be expensive. Living in a city AND maintaining a fitness routine can be even more expensive. There are many amazing studios and boutique gyms to be found in Chicago and other cities nationwide, but many of these carry a steep price tag that for some people may be prohibitive.
When I moved to Chicago in November I decided to switch careers. This meant that I had little to no income while I worked on switching from admin work to personal training.  I wanted to be able to work out, but I was really limited in what I could afford to do.  Thankfully I was able to get creative and along the way I made note of some of the best ways to work out while keeping the costs at a minimum.
Classpass
I can speak from experience that ClassPass is amazing. For $99 a month you get an unlimited number of different classes offered by studios in the city who participate. The only caveat is that you can't visit the same location more than 3 times a month. With so many options to choose from though, this was never a problem for me.
Membership Exchange
If you like exercising somewhere but can't afford a membership, find out who the owner or manager is and see if they offer a membership exchange program. This means that you work a certain amount of time in exchange for a membership. I did this exact thing at the studio where I now teach because I loved it there but couldn't afford it. I worked 4 hours a week in exchange for an awesome workout whenever I wanted it.
Free Trials
Many large gyms and even smaller studios offer free trials for new clients. These trials can range anywhere from one free class to an entire week, so make sure to inquire about what options may be available to you as a new client.
Work Out At Home
There are a million different ways to work out at home.  If you are looking for a structured workout, head over to Pinterest to choose from thousands of artfully displayed options. Another idea is to use workout DVDs to get your fitness on. If you live in an apartment complex, take advantage of the gym if they have one. Or you can use any of these bodyweight workouts.
Free City Workouts
In the summer, Chicago comes alive (or so I hear since I have only endured the winter so far). By doing a little research, you can easily find a number of free workouts offered outside.  Millennium Park, for example, offers free classes from June through September and will update their website to provide more information as the weather gets better. If you don't want to wait for summer, the city of Chicago offers free classes Monday through Friday at various locations.
Fun Runs and Yoga
Visit in person or check the websites of your local fitness stores to see if they offer free classes.  Places like Lululemon, Athleta, and Fleet Feet Sports all offer free exercise options at various times during the month.

What other suggestions do you have about working out on a budget?