Three Lessons from LYFE Kitchen's Wellness Seminar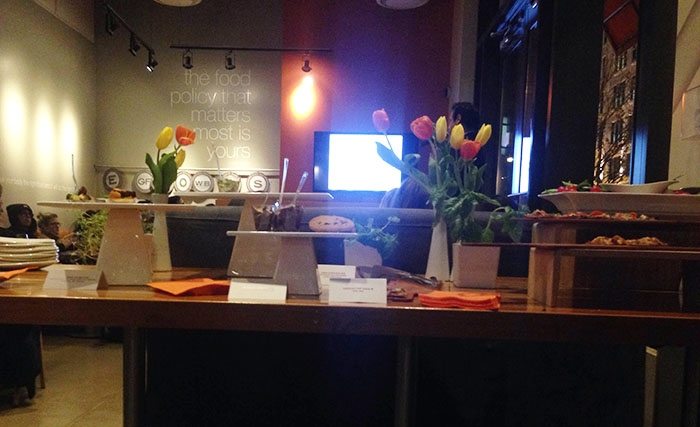 Last week LYFE Kitchen invited food lovers to their River North location for a Health and Wellness Seminar, featuring Nate Cooper, partner of L3 Hospitality Group, LLC, Jeremy Bringardner, Corporate Executive Chef of LYFE Kitchen, and Dr. Alex Paziotopoulos, Manager of Medical Director Immortal M.D. With small bites of LYFE's best dishes to fuel the discussion, we gathered around to learn more about the truth and transparency behind the foods you eat- and here were the three most important takeaways from the discussion:
1. Americans are on a bad path. 
I'm not big on numbers, but at this point, it's more normal than not for Americans to be obese, and our problem with food is especially evident in the prevalence of childhood obesity, which has doubled over the past thirty years. Unless something drastically changes, the combination of poor diet and sedentary lifestyle are going to kill Americans at earlier and earlier ages.
The poor diet part of the equation has its roots in many different causes, but some of the more notable ones are that Americans believe that healthy food is expensive, and they're also apathetic about where their food comes from as long as it tastes good and fits the budget. In reality, healthy food tends to be cheaper – not to mention that they save you from the costs that come later in life from being overweight and the associated health problems.
2. It's not just about healthy food – it's about where you get it from, too.
At LYFE, cooking delicious, healthy food is only part of their mission – they also source locally whenever possible and choose ingredients based on which places used the most sustainable practices. Their commitment to sustainability is also reflected in the restaurant's decor, LED certification, low carbon production, and practice of buying and using organic ingredients. Our world doesn't function in isolation, and LYFE recognizes that each area of their business impacts the world around them.
3. Little things make a difference. 
You don't have to reinvent the wheel to impact your diet or save the world – in fact, making sudden, big changes is probably the best way to fail at trying to improve. Instead of blowing your budget on all organic food, focus on buying a couple of things at the grocery store that are actually most important to buy organic (check out the dirty dozen list for inspiration). Instead of going from a bacon-laden diet to totally vegan, try a Meatless Monday for a couple of weeks to make sure it's for you. Need a quick way to spruce up your meal that also has health benefits? Try including fresh herbs in your food – or even start growing your own herb garden if you're feeling ambitious. Make small, gradual changes, and over time, you'll change your lifestyle.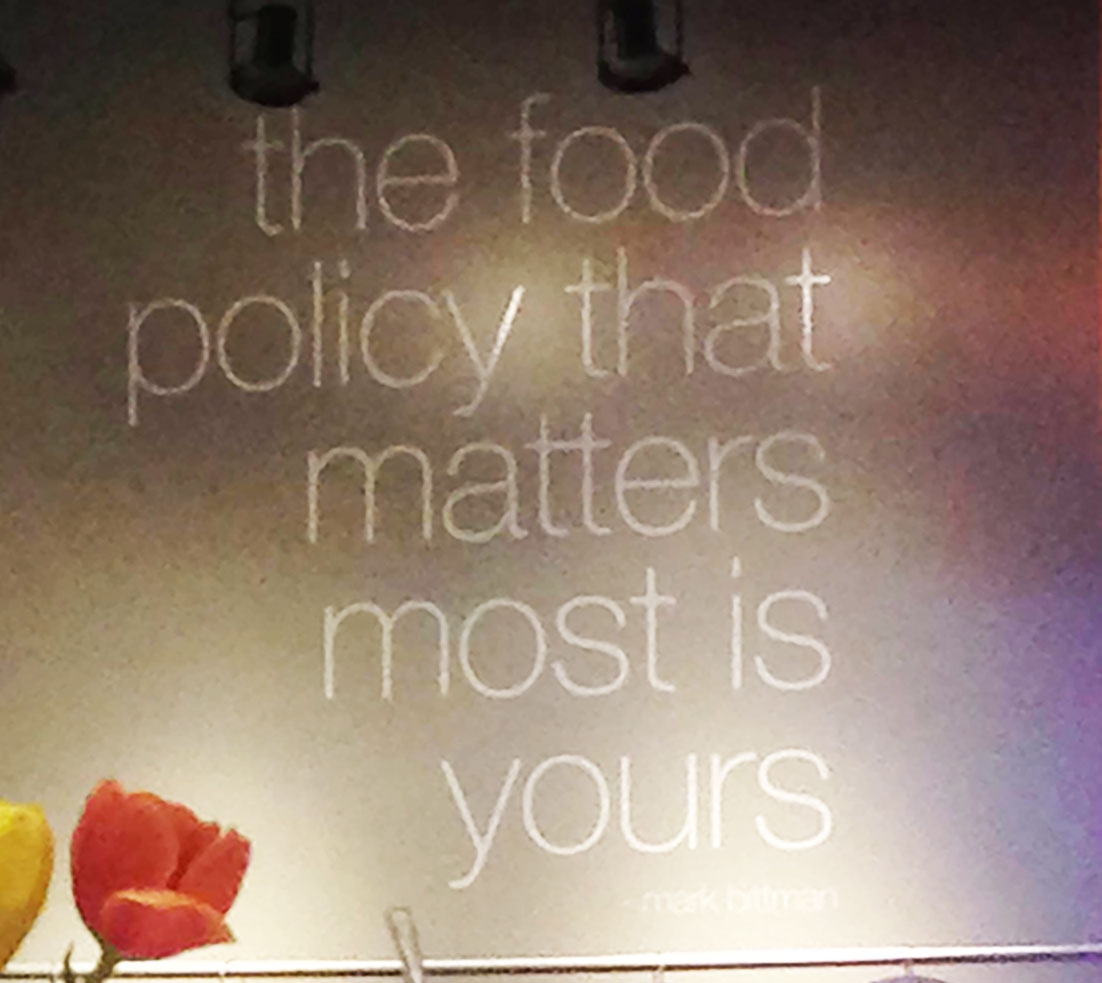 Eating food that you can feel good about inside and out is possible without spending hours at local farmers markets or hundreds of dollars per week on organic produce. As LYFE Kitchen has shown, it's possible to get fast, healthy food at a reasonable price.
Eat good, feel good, do good. That's LYFE's motto and if we all pitch in together to make these small changes, the amount of good we can do is monumental.