#Sweatworking at Lakeshore Sport and Fitness, June 25
We're making our way around the city month-by-month for #Sweatworkong. In March, we worked out at Air Aerial Fitness in Lincoln Park. In April, we hit up CrossTown Fitness in the West Loop. In May we took in a high-intensity workout at Atlas Performance in River North. June brings us to the loop where we'll try three mini classes that are totally unique to Lakeshore Sport and Fitness.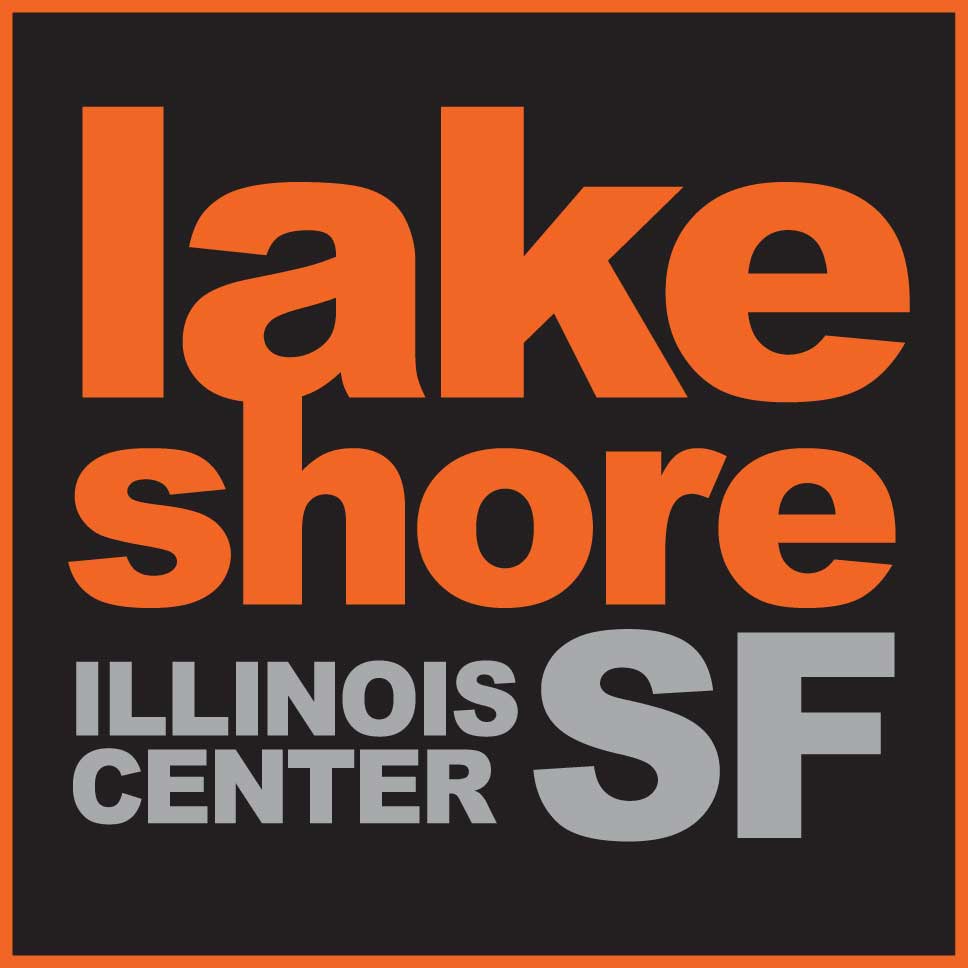 We'll try FUERZAcontact, which will bring out the fighter in you with rounds of intense kicking and punching action on a free-standing kickboxing bag. We'll get sweaty with circuit training in ATHLETEzone, a challenging, yet scalable workout. To close off the evening, we'll try JustDANCE, which mixes dance styles from across the globe for a fun cardio challenge.
#Sweatworking is something that we look forward to every month. Not only do we get to introduce our favorite people (you) to our favorite gyms, we get to meet some of you for the first time in real life.
We also hope that #Sweatworking helps you keep your wellness on-track. People lose track of their fitness goals for a lot of reasons, like a lack of social support and bordom with workouts. At #Sweatworking, we're working to help you build that healthy network of friends and to challenge you to keep your workouts interesting. That sounds like a win-win to us. Maybe even a win-win-win.
So grab a friend, a colleague or a co-worker and come try something new at June's #Sweatworking event!
Sign up here!