How I Made Friends on the Road (and How You Can Too)
From my time traveling the country over the last year, I learned an unexpected lesson I didn't set out to receive. When I packed up the car to head west, the itinerary was set for places I'd never been and where I didn't know a soul. I left thinking this was going to be a journey into isolation. I learned it was a journey — one that's only just beginning — towards connection.
I began to learn what it means to feel connected to myself in new ways, but even more than that, through meeting strangers who became friends, I learned what it feels like to be connected to others in a beautiful way I never imagined.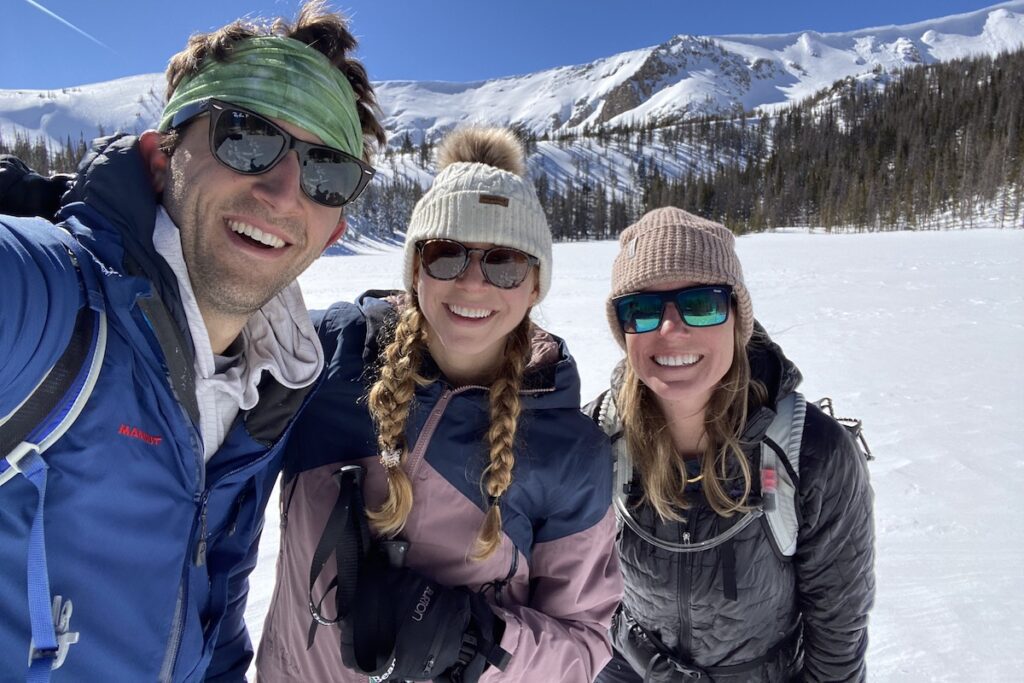 Meeting strangers and making friends on the road
Let me back up. I always considered myself an introvert, always said I was "bad at small talk" and preferred a group of four close friends having game night over a big party 10 times over.
When we got to Oregon, our first stop, I took a yoga class from a teacher who used to live in Chicago. I set my mat down next to two women — a mother and a daughter — who naturally struck up a conversation with me since I was the only newbie to the class (I had no idea I was stepping into a class that had been going for 10 years with a steady crew nearly that entire time). We hit it off, ended up practicing more than once together, and met up for a coffee date during my month-stay in Bend. 
I didn't intend to make a friend during this first month, but once I did I thought quietly to myself, "How cool would it be to meet more friends on the road?"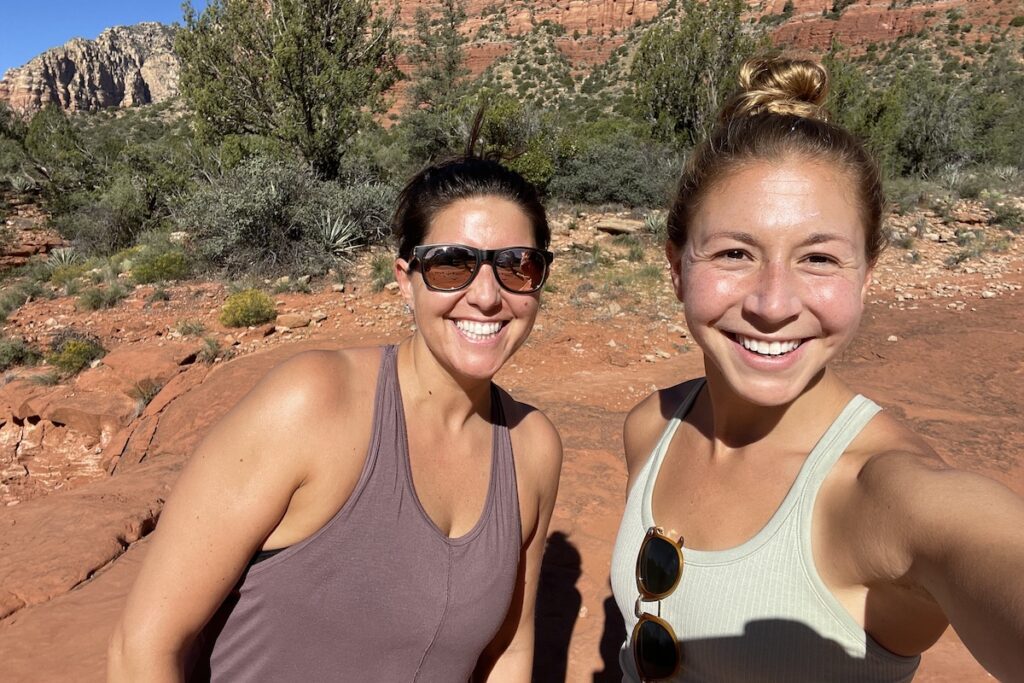 A simple hello is all it takes to connect
I may not have realized exactly what I was doing at that moment, but it was then that I set a secret goal for myself to make friends throughout this journey by simply extending a "hello" to the people I met in whatever context.
On a hike, in a yoga class, at a nail salon, at a coffee shop, while taking a surf or ski lesson…it didn't matter. I just opened myself up to the prospect of making friends in unlikely circumstances because it felt good to connect. 
I realized how much I enjoy hearing others' stories. Like genuinely listening to another person's story. Asking more questions than sharing on my own behalf. Hearing where people are from, how they got where they are. It was like my own personal podcast I shared with no one.
In my inquiry, I recognized that we are more similar than we are different, no matter where we live. 
While hosting a charity yoga class in Sedona that benefited a water conservation organization in the Verde Valley, I met the community outreach organizer of Friends of the Verde River. She's a canyoneer and an explorer (she literally goes inside unmarked caves and canyons that people haven't explored yet to give people more ways to practice the sport of canyoneering in a sustainable way!). 
My jaw was agape at hearing her stories; she's braver than I could ever imagine being. Yet, we shared this common love of movement and exploring. We bonded over how movement can bring others together for a great cause in a really impactful way.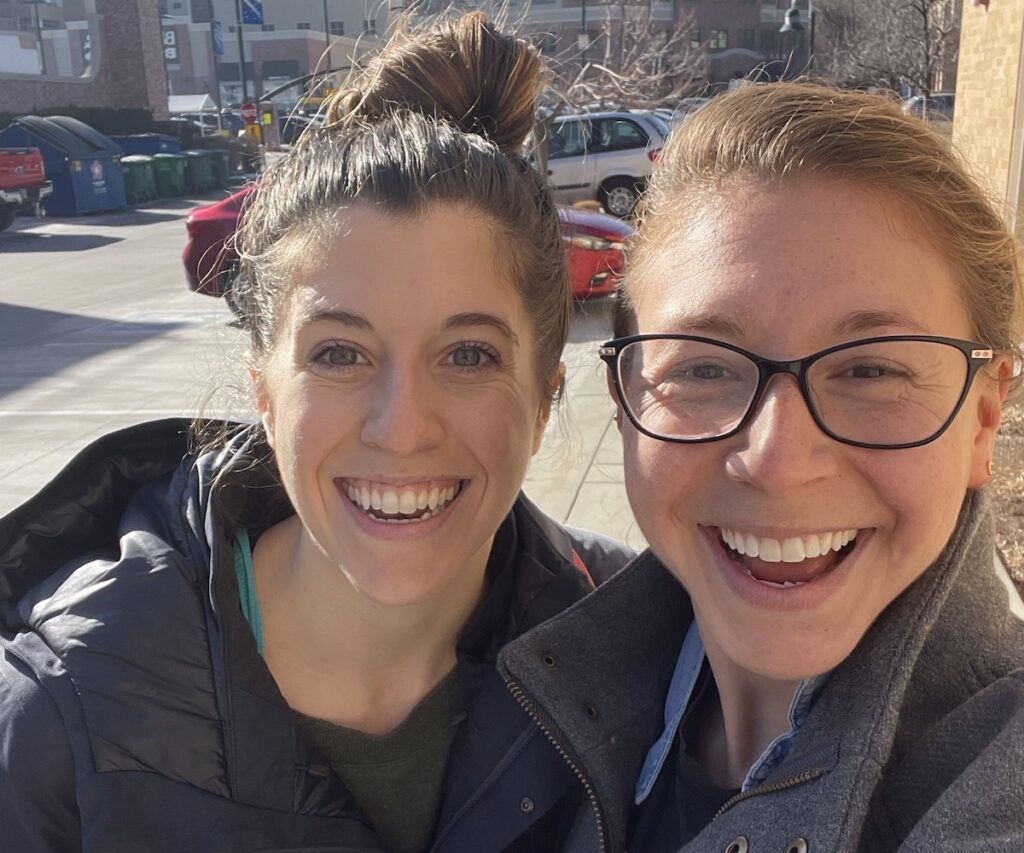 Redefining how I view myself
I have countless examples of meeting people in random ways, through friends of friends, reconnecting with folks I haven't seen in years, and even meeting people for the first time in real life who I've known over Zoom for the last couple of years. 
One morning after a coffee and walk-around-City-Park date with a new friend in Denver, I took a pause and thought to myself, "the stories I tell myself about myself aren't totally true."
Contrary to what you might think with a profession as a yoga teacher and coach where standing up in front of people and talking is what I do daily, I hardly ever questioned if I was an introvert or not.
In some ways, I think that label created a connotation or a mental block in my mind; I defined myself one way and then operated in accordance with how people who fit that description "ought" to operate.
Can you relate?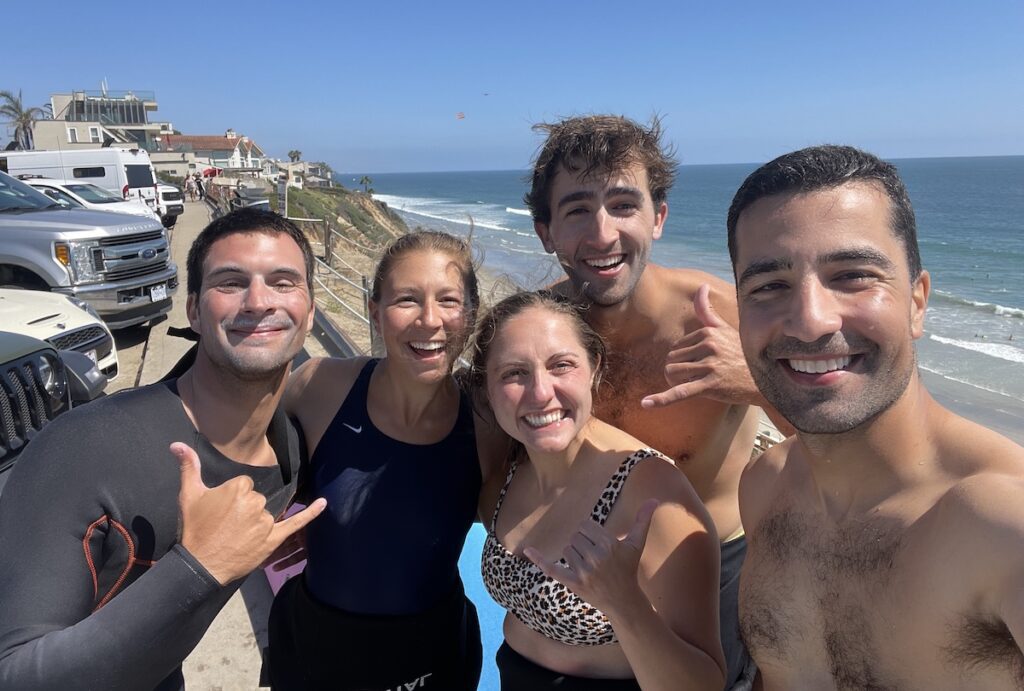 The bottom line: anyone around you could be a friend
If you take one thing away today, remember this. We're unique, dynamic beings. We're never one thing and we're certainly not one-size-fits-all. The people around you — the neighbor you've lived next door to for years but have yet to go beyond "hi, how's it going" and the person you meet hiking at your same pace — could be a friend.
Does it matter if you meet a friend for a day or make a friend for a lifetime? I'd argue no, it doesn't matter. We're human. We're social creatures. All more connected than we let on. And oftentimes, the medicine we're seeking is just to be heard and understood.
To the friends I met and became closer to over the last year, I'm so grateful for you. Thank you for letting me be part of your story. To the readers, I invite you to open up to a simple "hello." Eye contact and a smile. You never know what could be waiting on the other side.