March 2022: Delos Strength
In March 2022, Chicago Ambassadors enjoyed a complimentary session with Delos Strength. At Delos Strength, the combination of expertise, passion and the physical environment creates a unique and unmatched client experience in our strength training studio.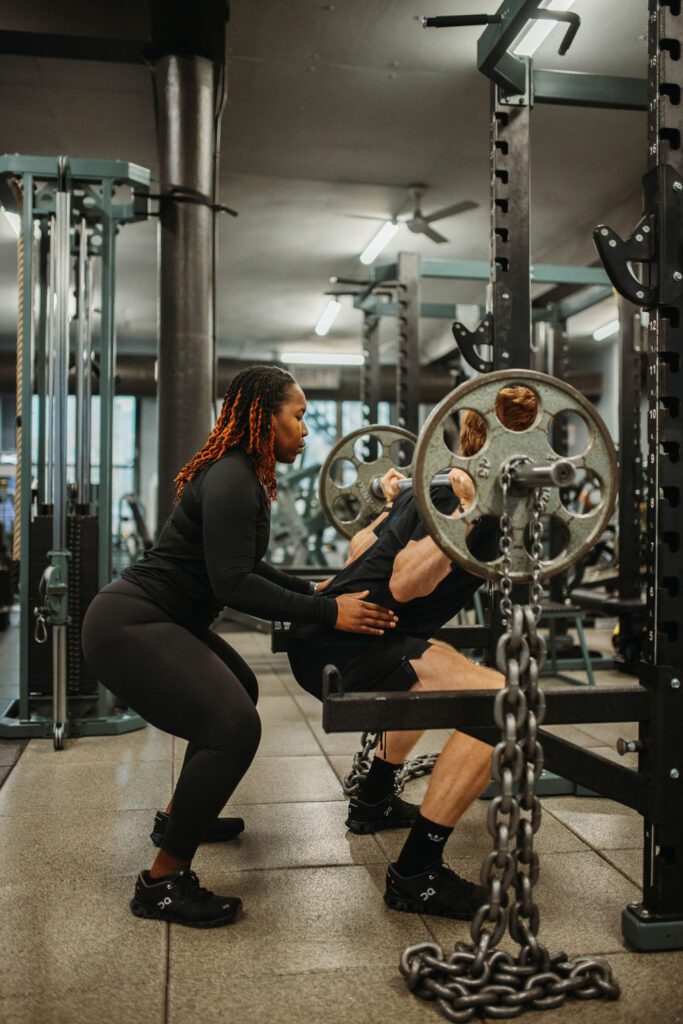 What is the Delos Strength workout?
Delos Strength uses one-on-one, high intensity strength training to give you an efficient workout in just 30 minutes.
30-MINUTE SESSIONS: Train your best with a personalized workout in just 30 minutes with variable resistance machines where they handle the weight.
ONE-ON-ONE TRAINING: Delos Strength provides expert support, analysis and feedback on each rep, the right motivation and ongoing programming tailored to you.
EXPERT COACHES: Their Strength Coaches come from the most advanced strength training rooms in college and professional sports.
What did our Ambassadors say about Delos Strength?
"Been looking for this kind of strength workout for months!"
"Sometimes you just need to go back to where you started and lift heavy shit until you die a little…"
Learn more about Delos Strength on their website. You can also read more about Delos Therapy, their counterpart for muscular recovery, here.