Your Emotional Fitness Matters Too – So Let's Get Your Reps In
Hitting your physical fitness goals might not be easy, necessarily, but the process is pretty straightforward: practice what you want to get better at, whether it's push-ups or running. Enlist a trainer if you want the extra support, help training around injuries, or the accountability to stay on track. Makes sense, right?
But things get a lot more murky when you try to apply that same work ethic to your mental health. How do you "practice" things like self-awareness, or navigating conflict, or challenging imposter syndrome? And how do you gauge if you're getting any better at these things, anyway?
Enter Coa. Your gym for mental health. Here's how Coa is making mental health more accessible to more people, and how they're showing up at the #Sweatworking Summit this year.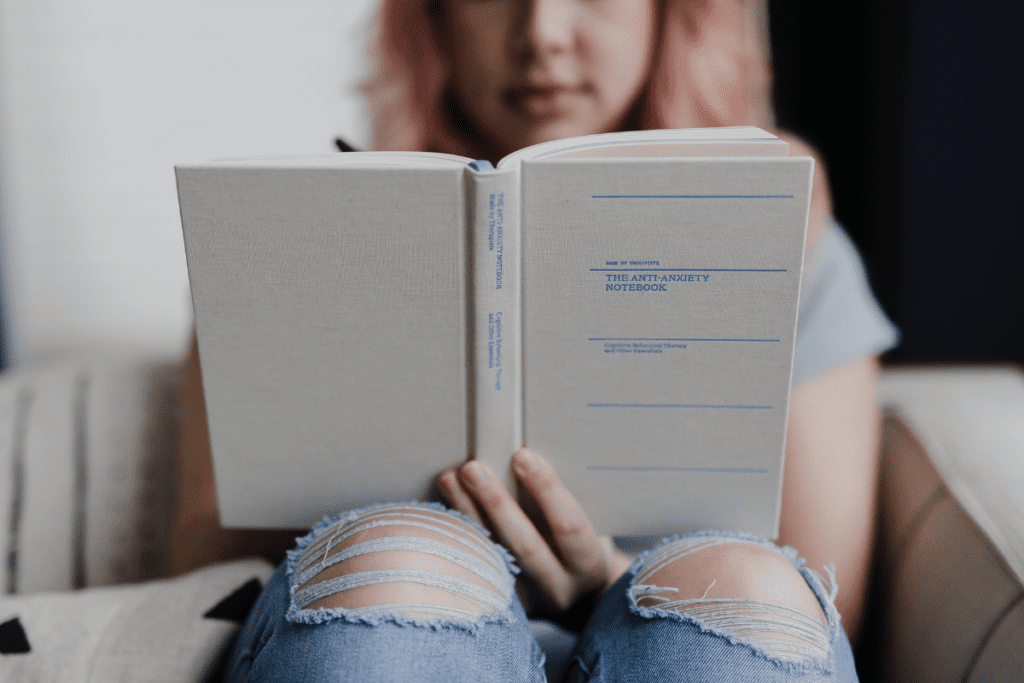 Coa, your gym for mental health
Coa was born from a common mental health obstacle: finding a therapist that's easily accessible and applicable to your everyday life. Founders Alexa Meyer and Dr. Emily Anhalt built Coa (a reference to "coalesce," or to grow together) on their shared belief that the world needs a home for mental health.
They quickly realized that Coa could structure itself similarly to a physical gym – a concept that most of their future users could easily understand. Just like fitness, they believe mental health is an ongoing practice that should be inviting and energized by a community. With live classes guided by licensed therapists, you can choose the challenges that are most important to your growth, like emotionally fit leadership, romantic relationships and emotional fitness for mental health.
Friday, March 11, 12pm Central: Emotional Fitness with Coa
Want to see how an "emotional gym" works IRL? Join us at the #Sweatworking Summit for an exclusive workshop with Coa. Over lunch, we'll learn how to build our own emotional fitness regimen with Coa in an interactive class exploring the seven traits of emotional fitness. The daily stresses that many of us face can make it hard to feel our best, but the skills and coping strategies to take on these challenges are rarely taught — and it can be difficult to know where to start.
You'll be led by Dr. Jamie Goldstein, the Therapy Experience Lead and an Emotional Fitness Instructor at Coa. As a practicing clinical psychologist, published author, and emotional fitness enthusiast, Dr. Goldstein is strongly anchored in the foundational pillars of connection, authenticity, and the power of language. Her excitement for heading up the Coa Therapy Experience was born from the joys of being a therapy matchmaker, and her passion for ongoing emotional fitness. For the past ten years, Dr. Goldstein has been committed to providing the space and opportunity for all individuals to find safe, fun, and healing ways to coalesce.
Ready to join us for Emotional Fitness with Coa? Click here to register for the #Sweatworking Summit today! (And yes, we totally support you wearing leggings and athleisure, even if we won't *actually* be breaking a sweat.)