Want To Be More Productive In 2022? Try An App
It's the beginning of 2022, which means for many people, it's time for resolutions. Even if you're not into making big, audacious New Year's resolutions, January 1 can be a good time to reset and rethink your goals for the next 365 days. Even if it's something small — like "drink more water" or "hit 10,000 steps one day a week" — it can be mentally and physically rewarding. 
In assessing potential resolutions for 2022, perhaps your mind goes to your productivity levels. After all, it's been easy to get distracted these days. From the pandemic to the news to personal obligations to social media, there are plenty of things to divert your attention to.
Data indicates that it's not a unique problem at all. A 2018 report by Udemy took a closer look at distractions in the workplace. The survey results showed 36 percent of millennials and Gen Zers claimed to spend two or more hours per workday looking at their phones for personal activities. And it can be hard to pick up your activities again after you've been sidetracked. In fact, a study out of the University of California, Irvine found that it takes an average of 23 minutes and 15 seconds for a person to get back on task after they've been distracted.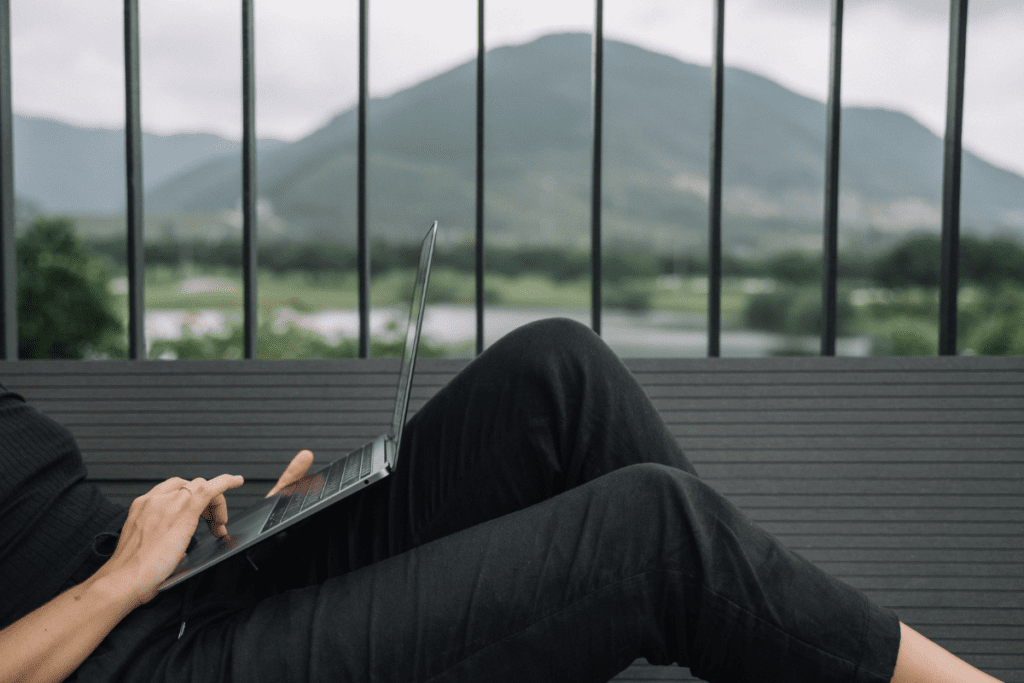 How to use productivity apps for your resolutions
All this data may leave you wondering how you can stay focused and productive during the year ahead. Well, as the saying goes — there's an app for that. Actually, there are many apps for that. A simple search of the App Store or Google will bring up a plethora of options.
As 2021 wound to a close, I decided to give a few of these apps a try. I selected two: BeFocused and Flora. They each offer numerous features, including some that I didn't manage to test. For instance, BeFocused lets you take notes and keep details on certain tasks, while Flora allows you to create to-do lists. Both free apps have ways to let you track your progress and habits over time.
BeFocused review
I used BeFocused while writing an article for work. The interface is quite intuitive; I was able to easily adjust the intervals depending on how long I wanted to work. A giant timer on the homepage counts down how much time is left in the session. My favorite feature of the app? An alarm rings at the end of the interval, meaning I could put my phone out of my sight for the duration of my work.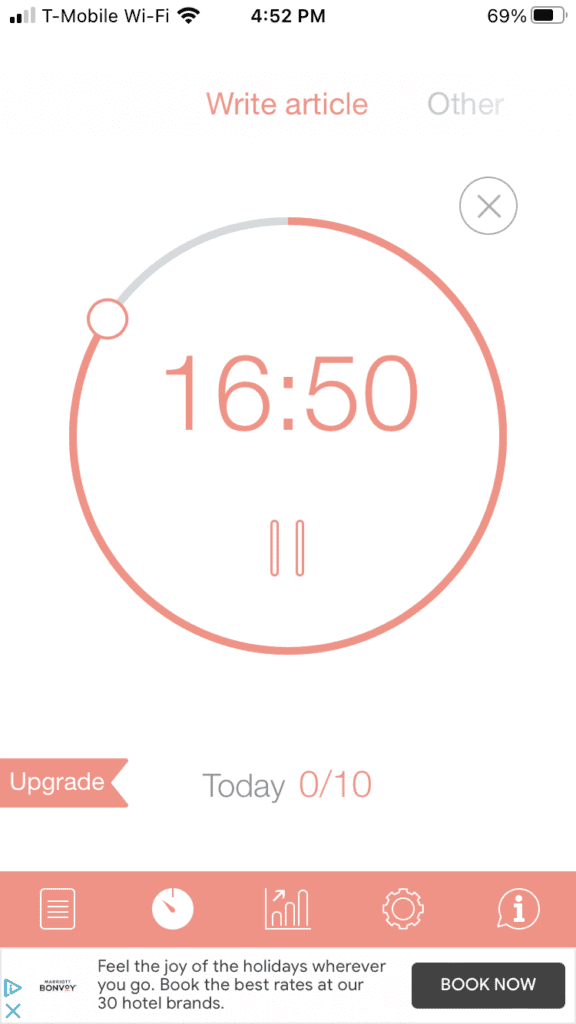 Flora review
Flora, which I also utilized while writing an article, engages users by allowing them to "plant trees." Each time I started a session, I "grew" a new tree. If I stayed focused throughout the time period, I successfully grew various types of trees. But if I ended the session early or completely left Flora to use other apps, I killed the tree. Naturally, I was motivated to keep the trees alive and therefore keep my app session going. If this internal motivation isn't enough, you can choose to put your money on the line. You can preselect an amount, and you'll be charged if you kill a tree. Flora will use the money to plant an actual tree with its partner organizations.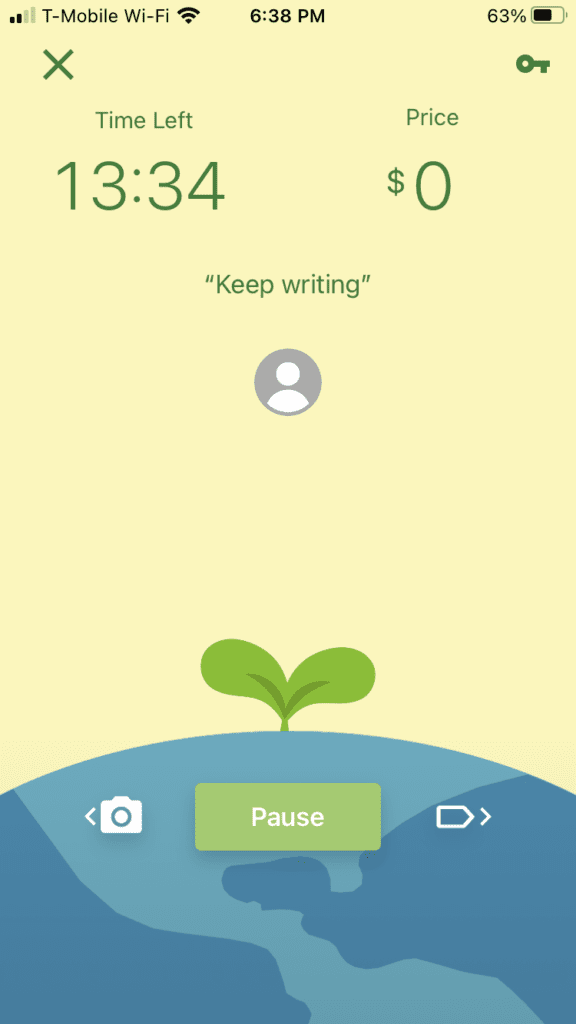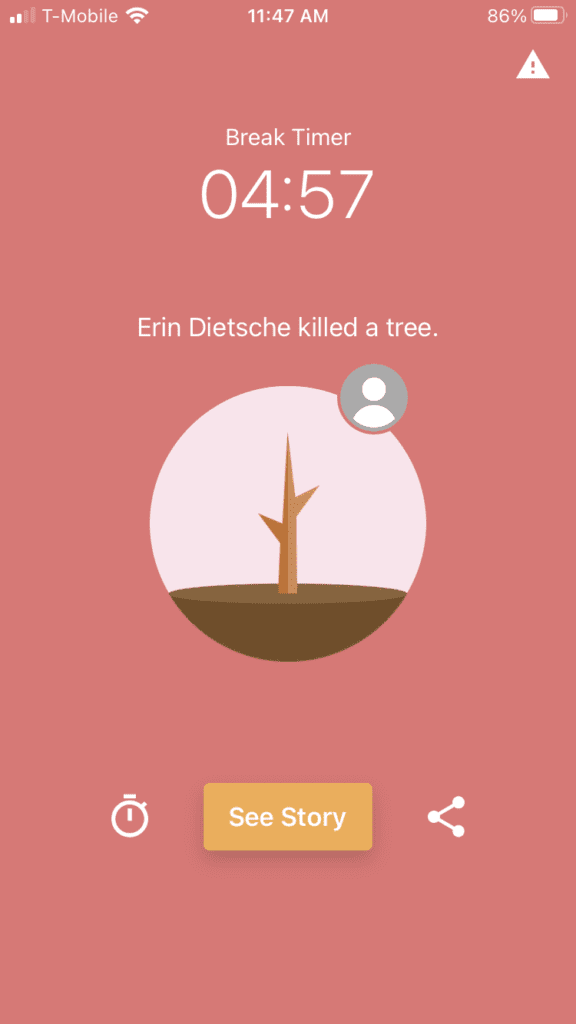 So, do productivity apps actually work?
On the whole, I found both apps useful in helping me get work done, especially at the end of the year when I have a tough time staying mentally on track. Yet over the course of my experiment, I realized that it takes more than an app to be productive. There are plenty of ways to get distracted without touching my phone. Case in point: I occasionally browsed the internet on my computer and mentally made a list of all the things I planned to do after work that day. A productivity app can be a useful tool, but it's not a panacea.
If you want to make 2022 more productive, go ahead and try an app. Just remember that the app won't automatically make you get stuff done. You also have to work at making yourself stay focused.