Everything You Need for a Holiday Glow Up
The holiday season is here again. And if you're planning on making up for last year, you've got to look good doing it. Whether winter skin has you down or you just want to feel better, we found the best hair, skin, and makeup products for your best glow-up yet.
Mali And Lili Nail Polish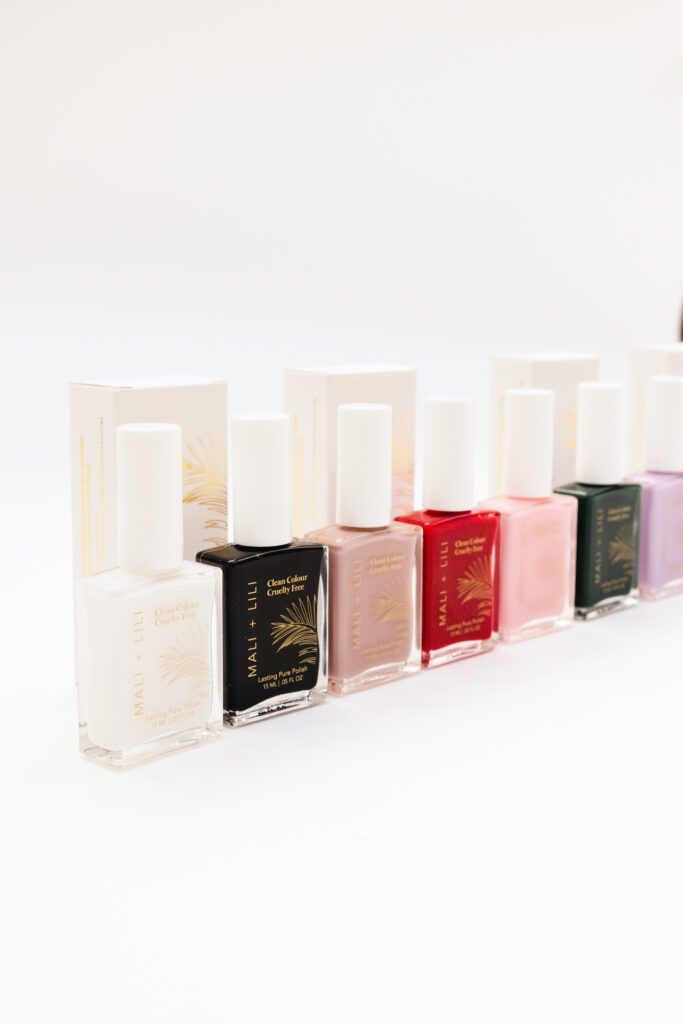 Mali and Lili's new cruelty-free and vegan nail polishes are formulated free of the elven most common toxins used in regular nail polish. Better yet, this formula is moisturizing and should last ten days chip-free. All the colors are great, but French Emerald and En Pointe are particular favorites.
Glitter Beachwaver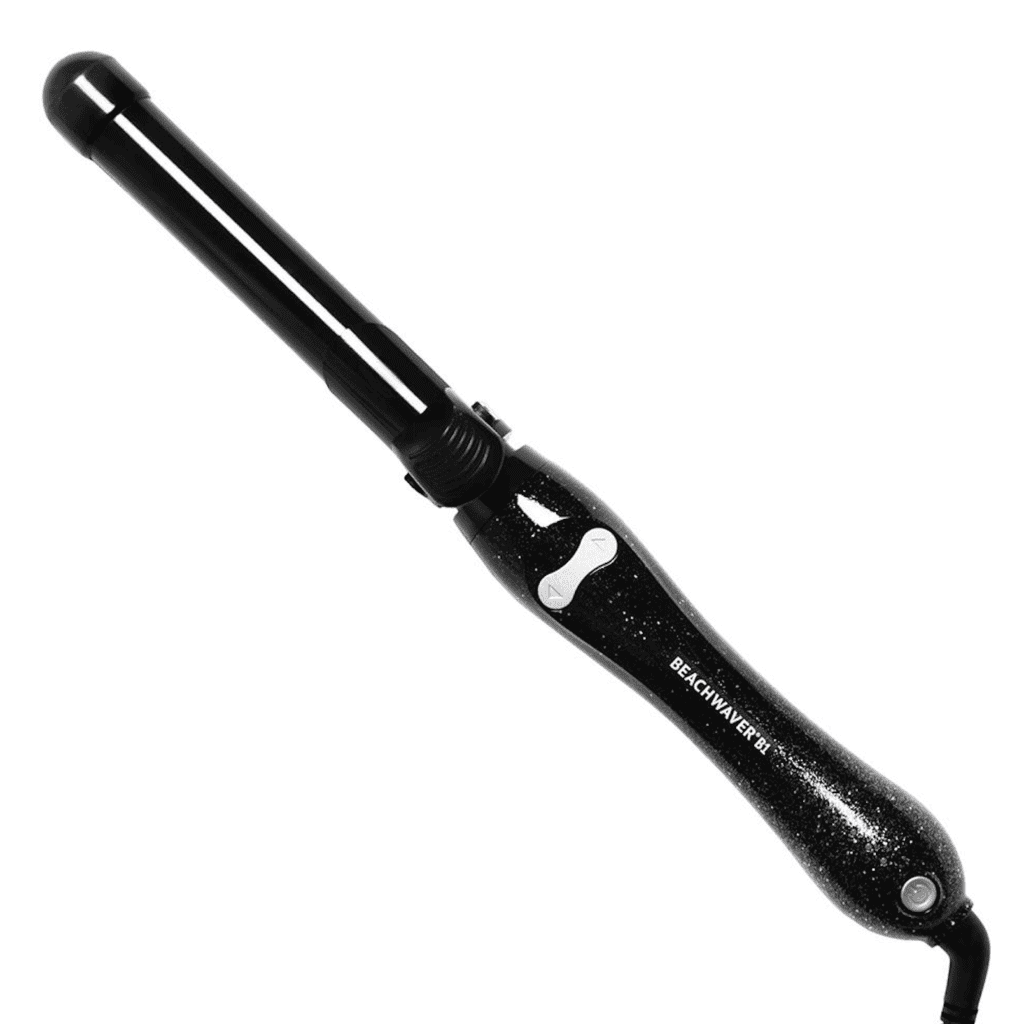 The Beachwaver Co Beachwaver B1 helps you create fabulous hairstyles easily. The glitter handle makes getting ready feel extra festive. Need some ideas and inspiration? Watch the Beachwaver's TikTok. Don't say we didn't warn you.
Kilian Paris Apple Brandy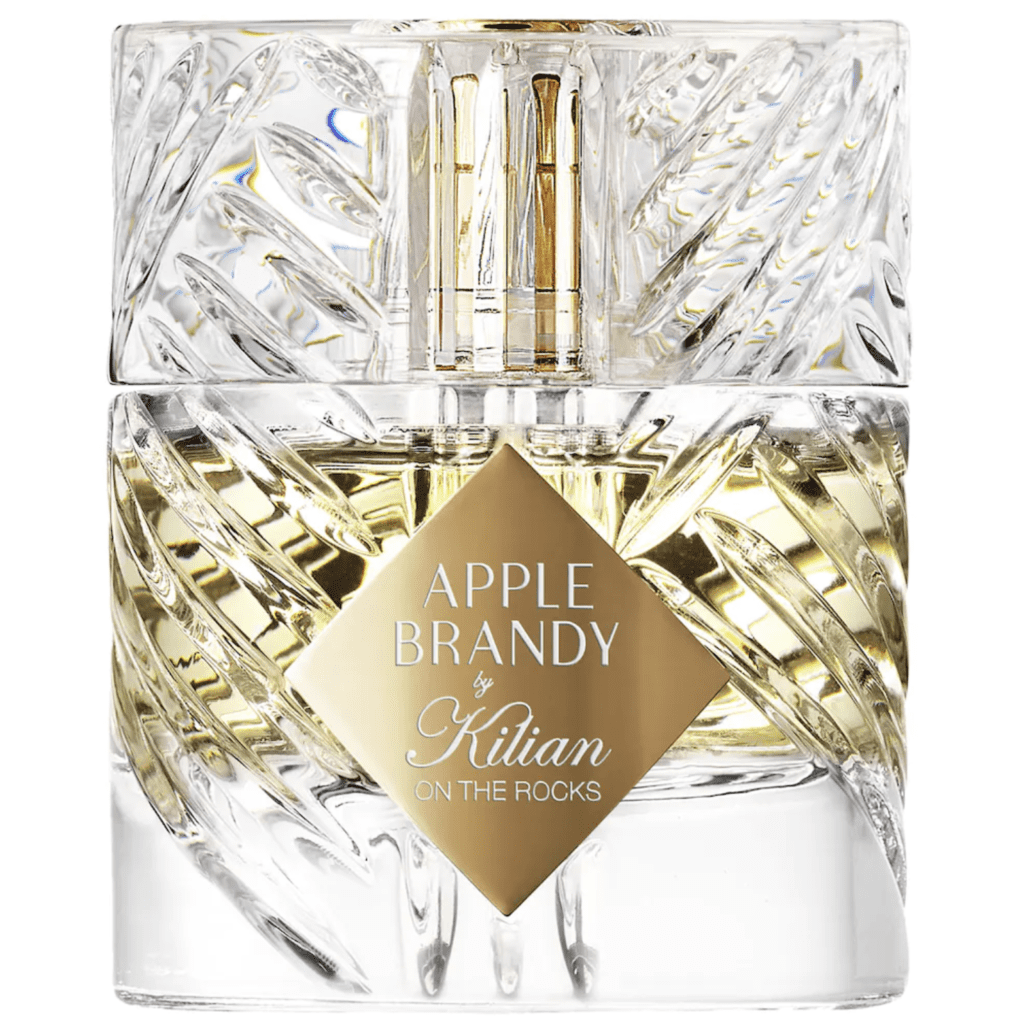 Want to smell like sophistication? Killian Paris Apple Brandy is reminiscent of what I imagine a European speakeasy must have smelled like. Just one spritz instantly changes your mood. Best of all, the bottle looks extra fancy sitting on your shelf.
Peter Thomas Roth Pumpkin Enzyme Mask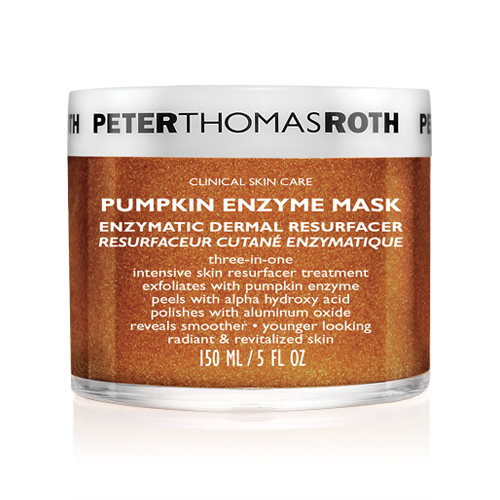 Pumpkin is everywhere these days including skincare products. The Peter Thomas Roth Pumpkin Enzyme Mask has pumpkin enzymes for a scrub meets mask vibe which gives your face a real refresh. Prepare for compliments. It works in 3-7 minutes, so you can even use it in the shower.
June Jacobs Perfect Pumpkin Enzyme Polish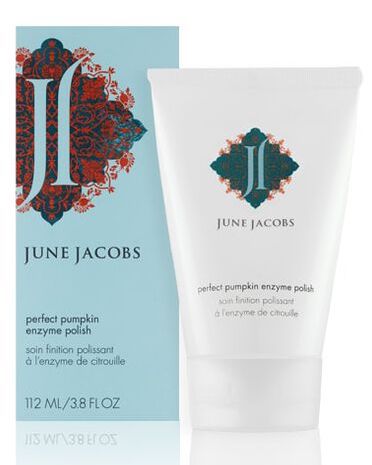 If you want a pumpkin product better for sensitive skin, June Jacobs Pumpkin Enzyme Polish doesn't disappoint. It exfoliates without being harsh. Just scrub gently and go.
La Roche-Posay Toleriane Dermo Face Cleanser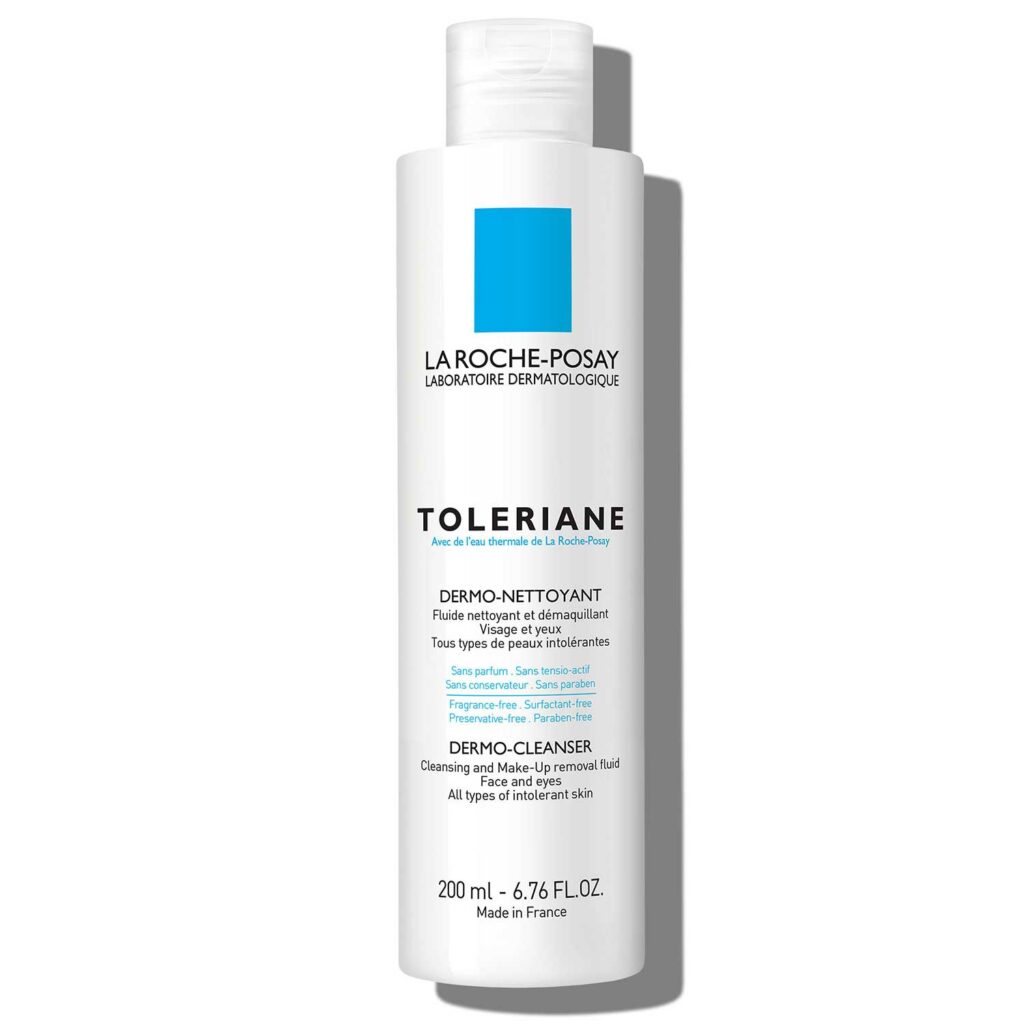 If your skin is slightly sensitive or just on the irritated side from cold winter winds, you'll appreciate the gentle cleaning from La Roche-Posay Toleriane Dermo Face Cleanser. Because rinsing is optional, it's ideal for those extra lazy late nights or to use post-workout.
Solvasa Tranquil Cleansing Butter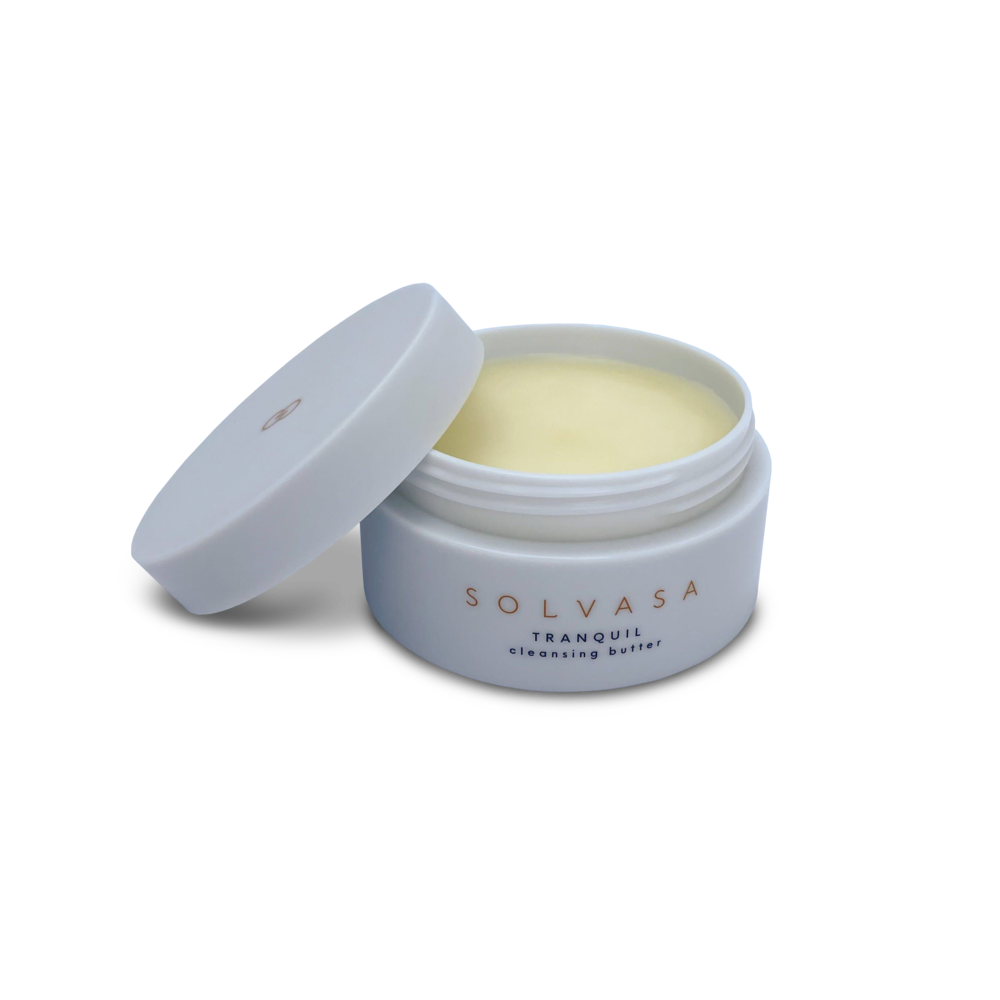 If you have your party face on, you're going to need a good cleansing balm to take it off. From stuck-on foundation to mascara, Solvasa Tranquil Cleansing Butter takes it all off, leaving you with a clean yet soft face. Made with natural ingredients, it won't clog pores.
One Ocean Eye Revival Marine Cream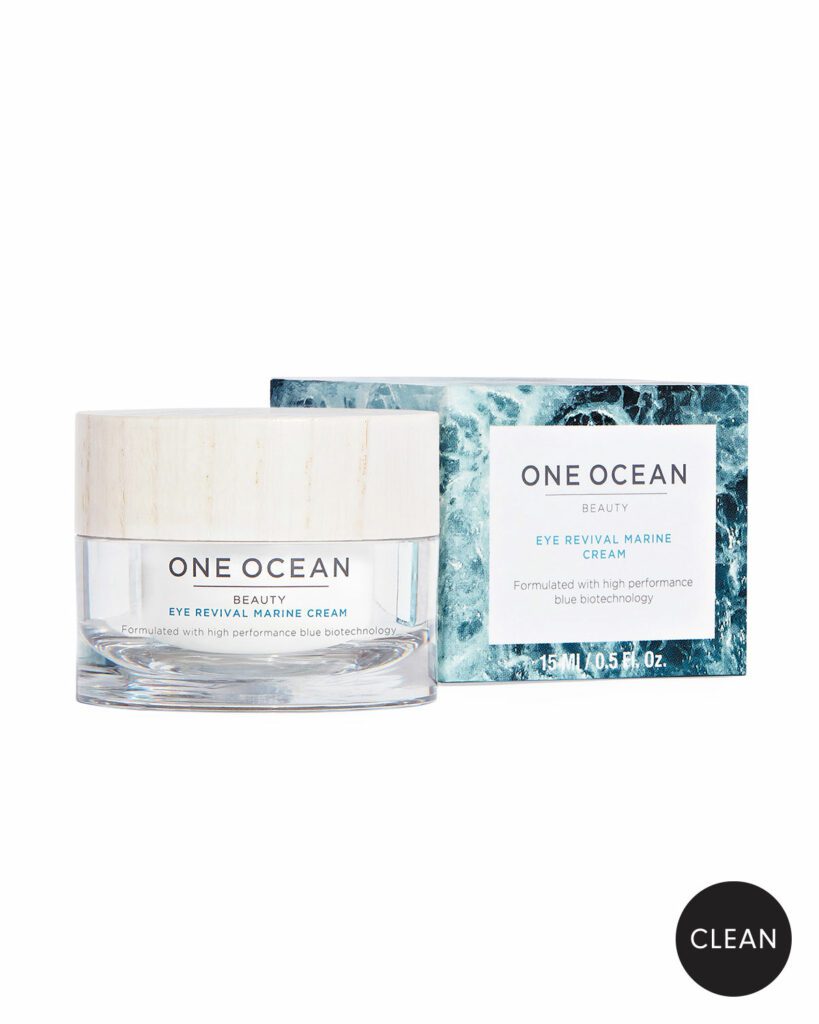 Formulated with sustainable marine ingredients, One Ocean Eye Revival Marine Cream is the ultimate multitasker when it comes to your under eyes. It helps reduce the appearance of dark circles, lines, and puffiness. Pro tip: keep in the fridge for an extra kick.
GoPure Charcoal Beauty Scrub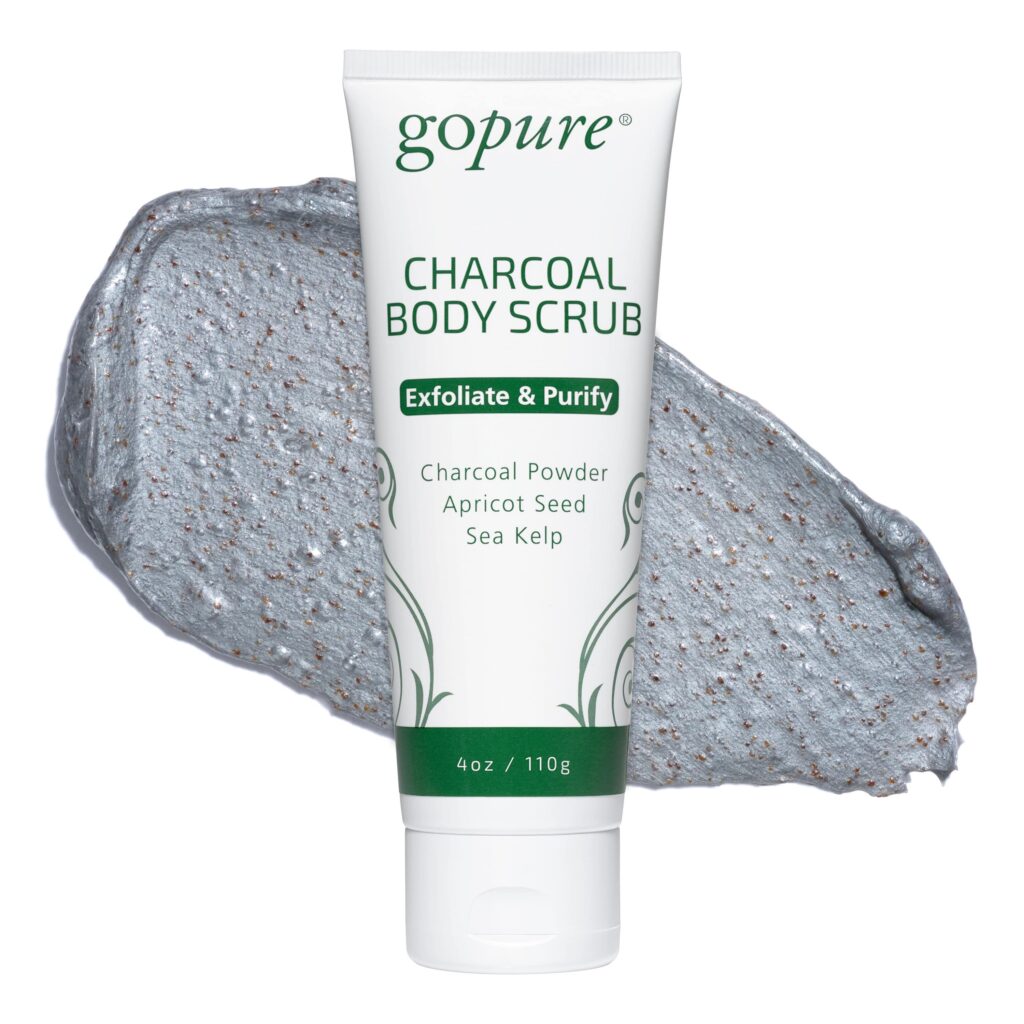 Turn your shower in a spa day on the cheap with GoPure Charcoal Scrub. Formulated with natural ingredients, it's great for getting your all-over glow on and preventing ingrown hairs on your legs.
Pink Moon Midnight Melody 4-In-1 Body Oil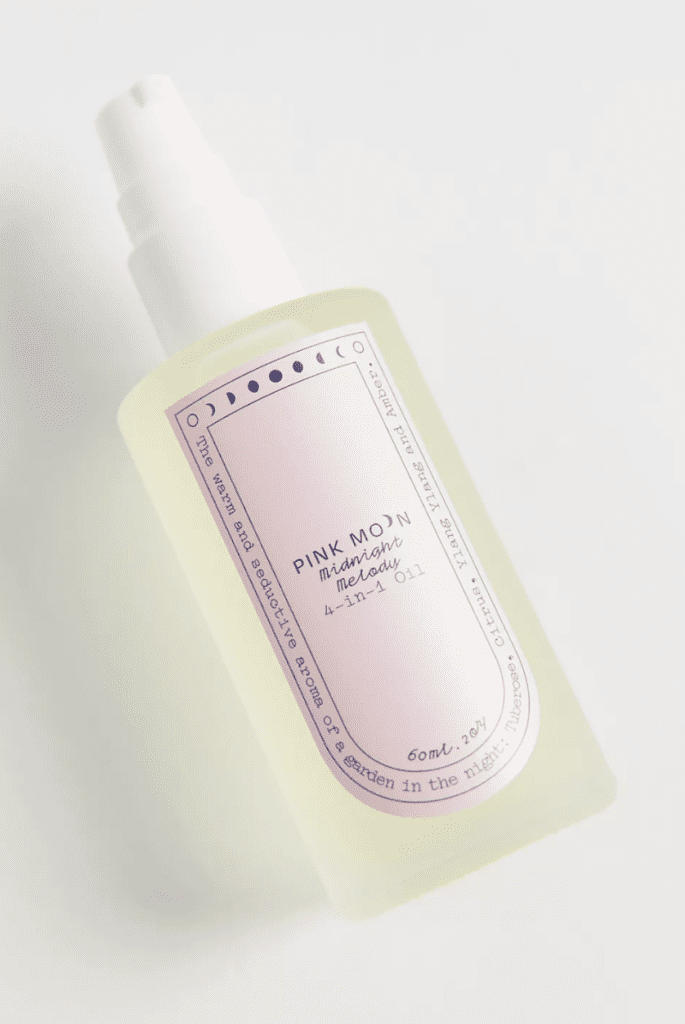 With notes of tuberose, ylang-ylang, and sweet orange, Pink Moon Midnight Melody 4-In-1 Body Oil smells like a dreamy garden. This product is a fabulous multitasker you can use to make your hair smell good after a long night out, in or after taking a bath, or even instead of perfume.
Naturally Serious Sleepover Retin Oil Nighttime Treatment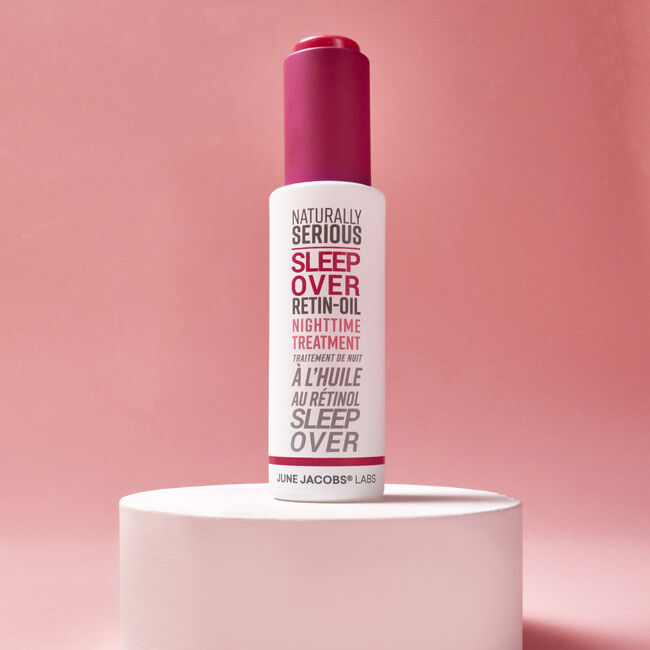 But if you're looking for oil for your face, you'll love Naturally Serious Sleepover Retin Oil Nighttime Treatment. It provides the anti-aging benefits of retinol without being harsh or drying. If you've ever wanted to wake up with softer, more supple skin, you'll get serious about this product.
Chemist Confessions The Better Oil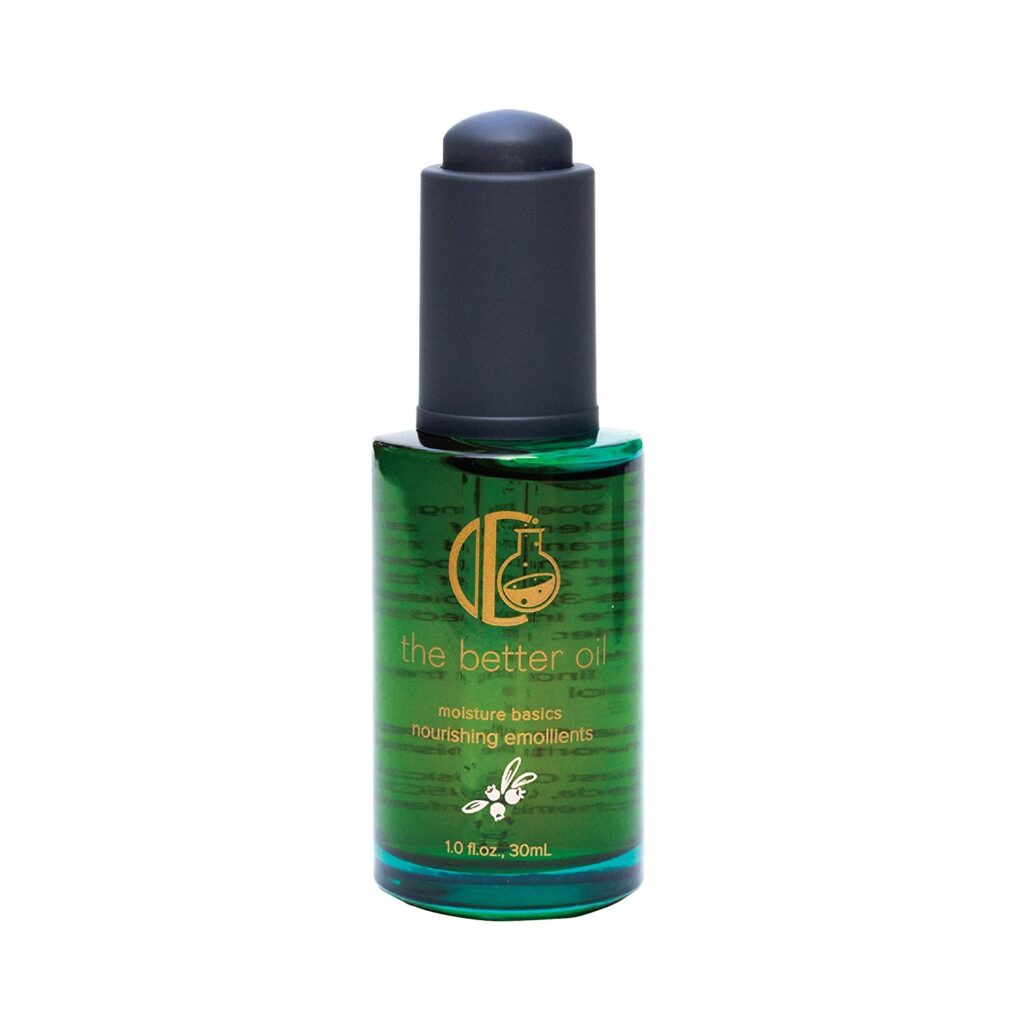 On the other hand, if you want a daytime oil that works perfectly under makeup, The Better Oil by Chemist Confessions will be your next go-to. Of all the oil blends I've tried on my skin (and I've tried a lot), this one is my favorite. Formulated for or all skin types, it feels so light.
Natura Bissé Diamond Cocoon Sheer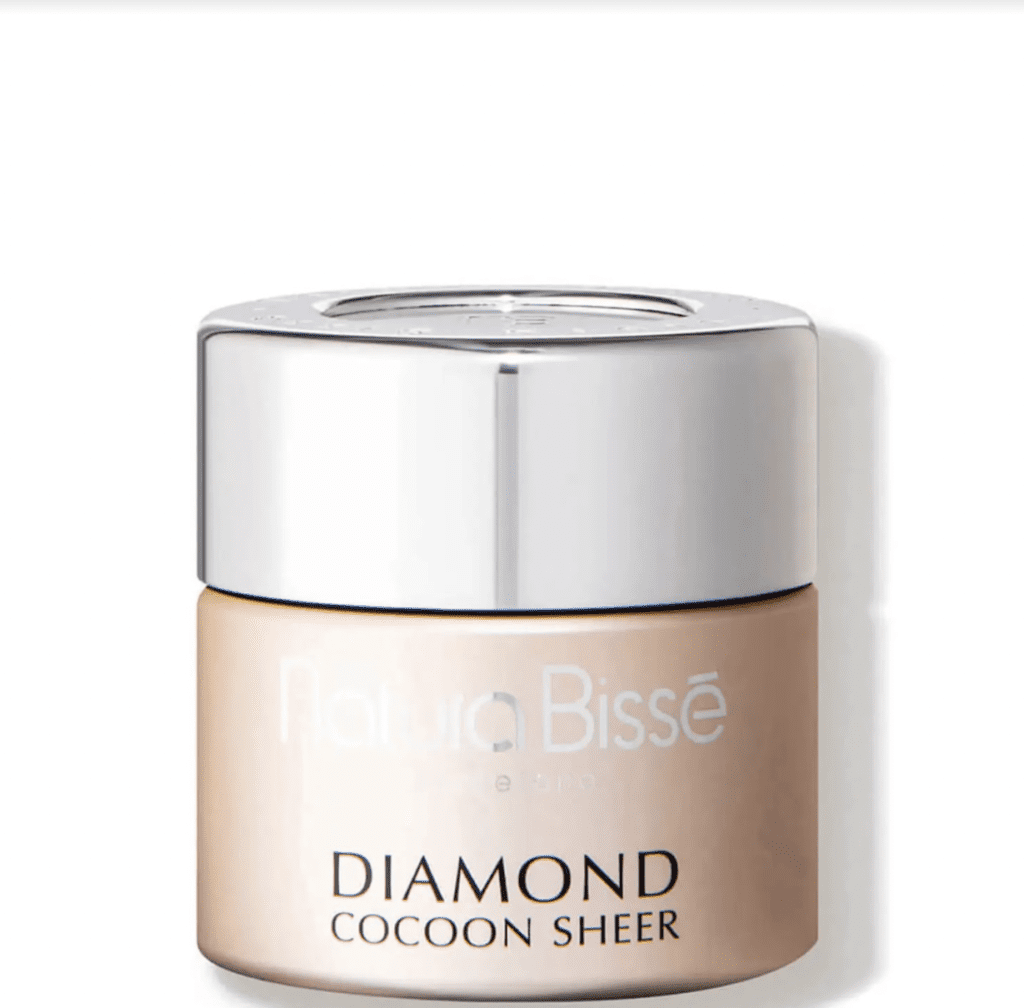 However, If you want an game-changing moisturizing lotion, you can't go wrong with Natura Bissé Diamond Cocoon Sheer. Ideal for even the driest skin, it has a drop of color that easily blends into most skin tones for a bit of a blurring concealer effect. We can't say it's magic, but it leaves your skin looking younger, plumper, and dewy.
Summer Fridays Lip Butter Balm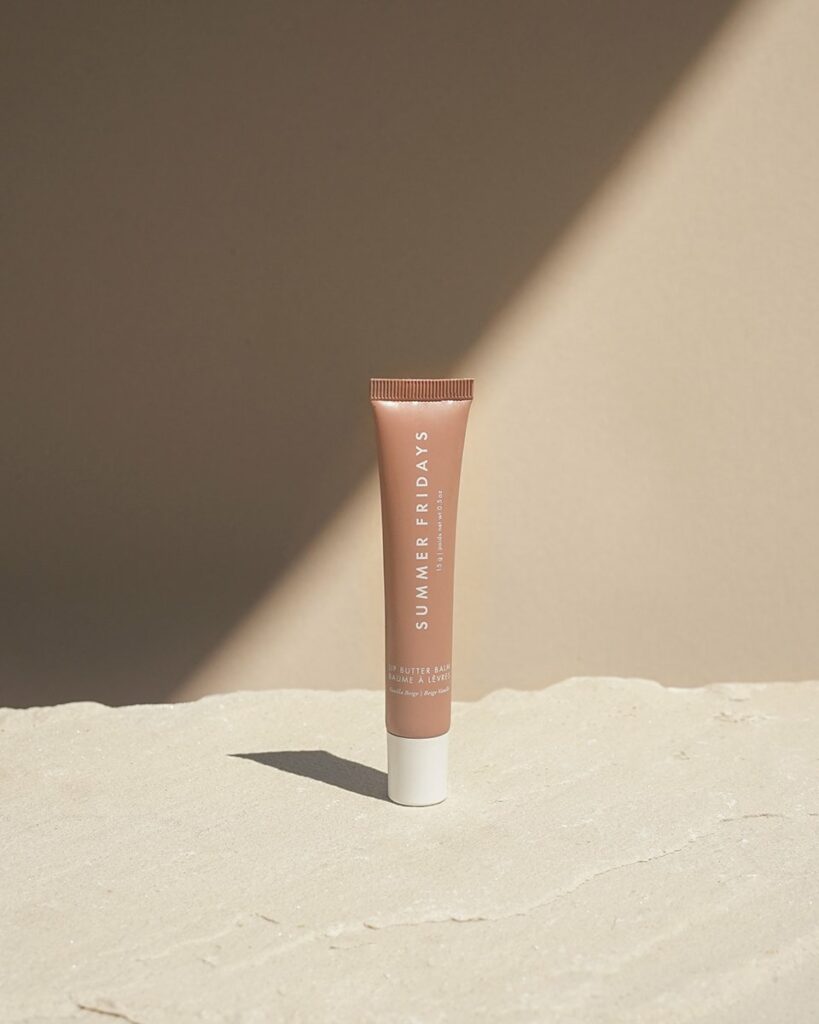 If you ever thought you couldn't get an addiction to lip balm, Summer Fridays Lip Butter Balm might prove you wrong. The Vanilla Beige shade has a hint of color that complements just about any skin tone and gives your lips a fresh, plump look. This vegan formula feels so good on the lips, you can even sleep with it on (or at least I do).
Nude Envie Timeless Lip Liner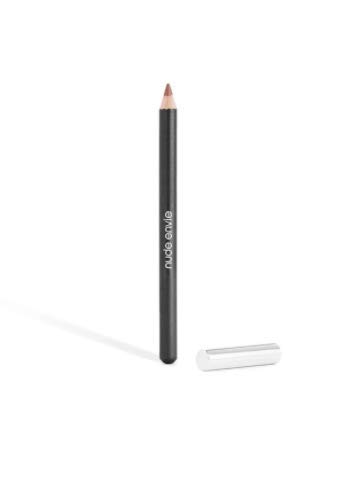 Nude Envie Timeless Liner has a true universal color that compliments most pink and nude lipsticks and glosses. It applies easily and sharpens incredibly better than most hard pencil.
Dear Dahlia Timeless Bloom Collection Palette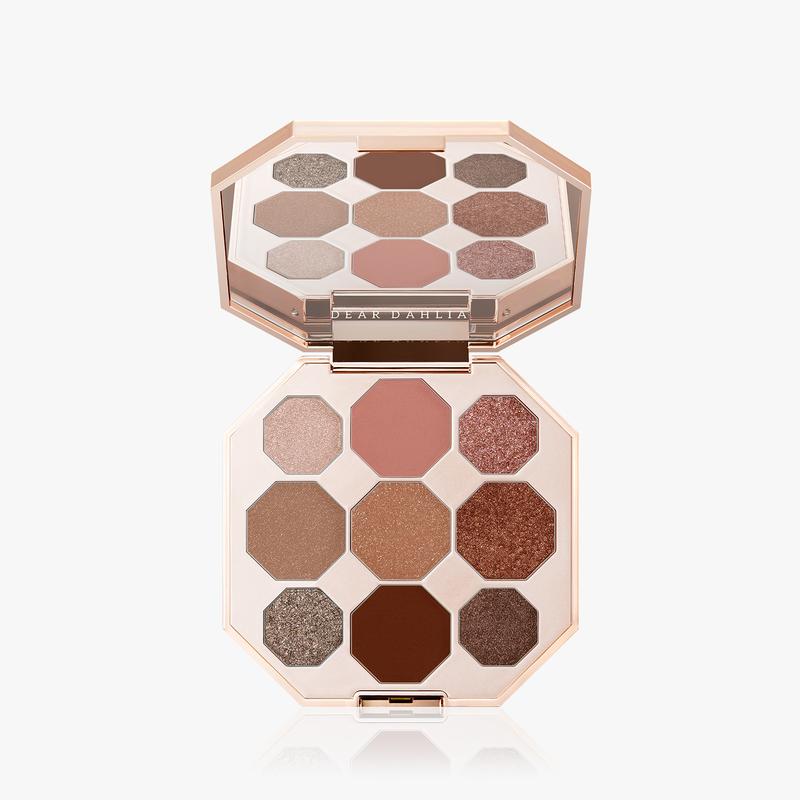 Recycled and fabulous, the award for the best packaging goes to Dear Dahlia. This palette is aptly named for its classic shades of shimmery, glittery, and matte bronzes and pinks. There are so many nice combinations to experiment with. 
Persona Identity Palette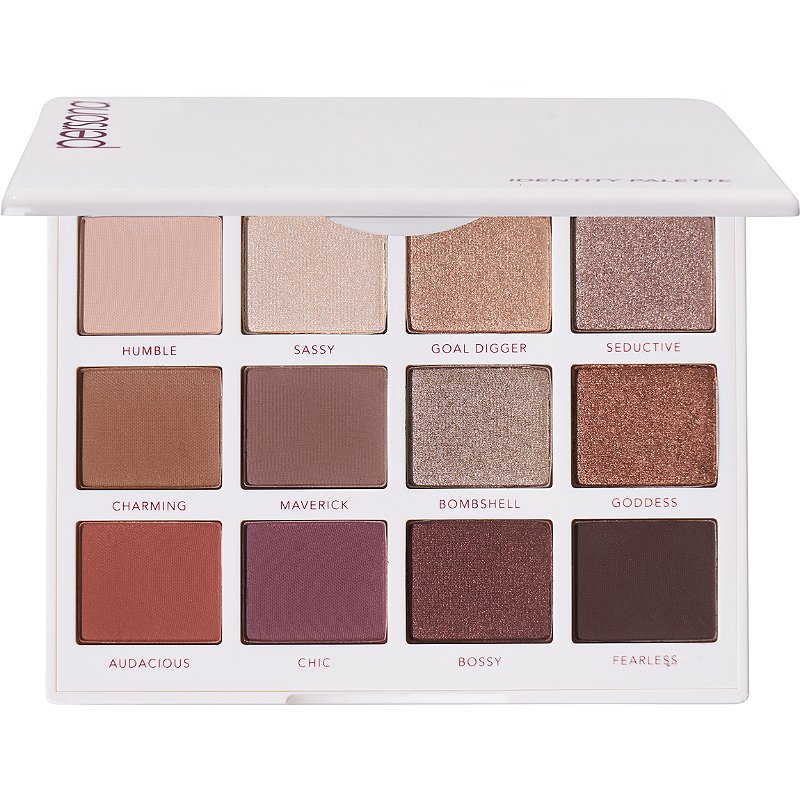 The Persona Identity Palette has just the right amount of subtle shimmer with every color you need to create classic holiday looks that aren't too out there. It gets extra points for office and family party appropriateness. Combine it with the easy to apply Swipe Up brow gels.
Pangea Egyptian Geranium & Bergamot Hand Cream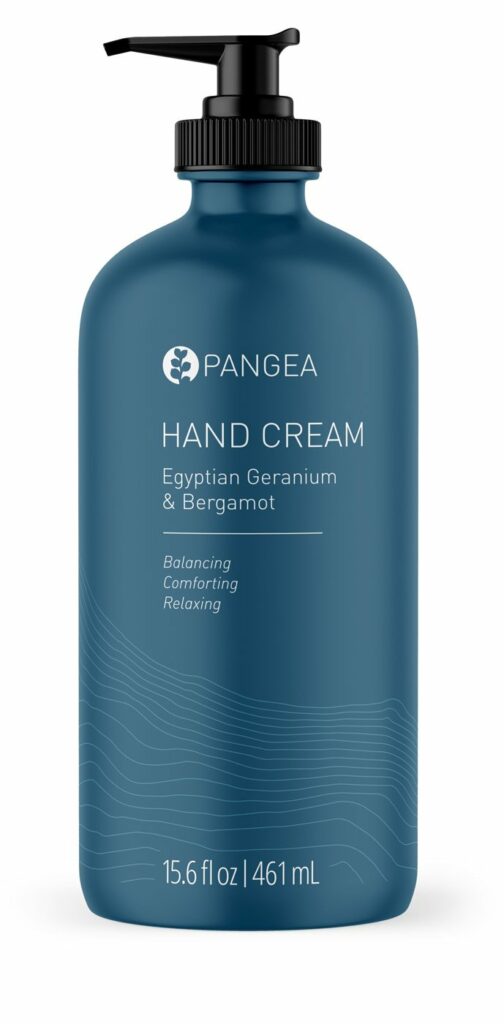 Between handwashing and the winter, 'tis the season for dry hands. Unless you leave a bottle of Pangea Egyptian Geranium & Bergamot Hand Cream on your sink. With a natural scent, the huge bottle should last you until the spring— just don't forget to order a pump.
MKS Eco Endz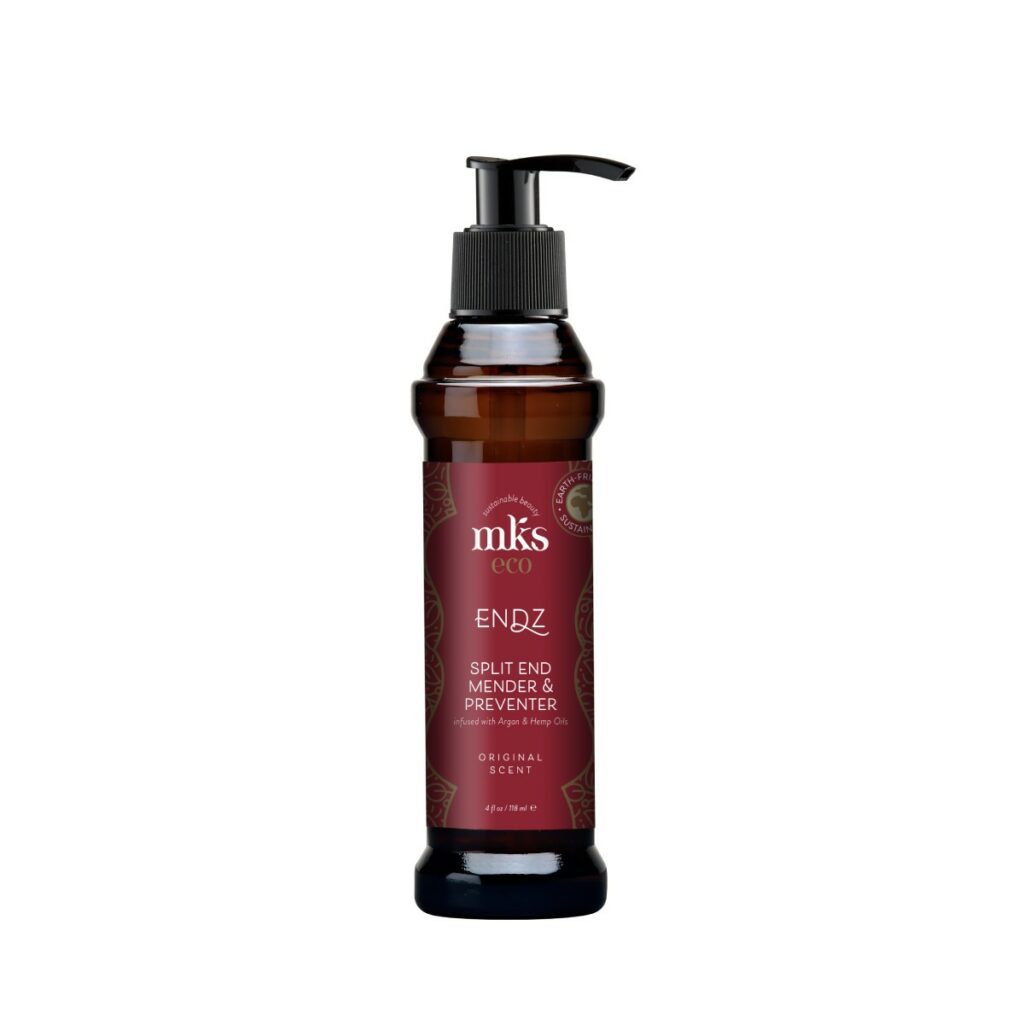 Most hair products that smell like candy don't work well, but MKS Eco Endz is the exception to the rule. This split end preventer and mender is vegan and sustainably made. Turn fried hair into smooth hair without the grease.
Palette By Pak
The Orginal High Fiver lets you take approximately a weekend's supply of shampoo, conditioner, moisturizer— really anything, with you. It's small enough to fit in a gym bag or purse, especially for those impromptu sleepovers after a night out.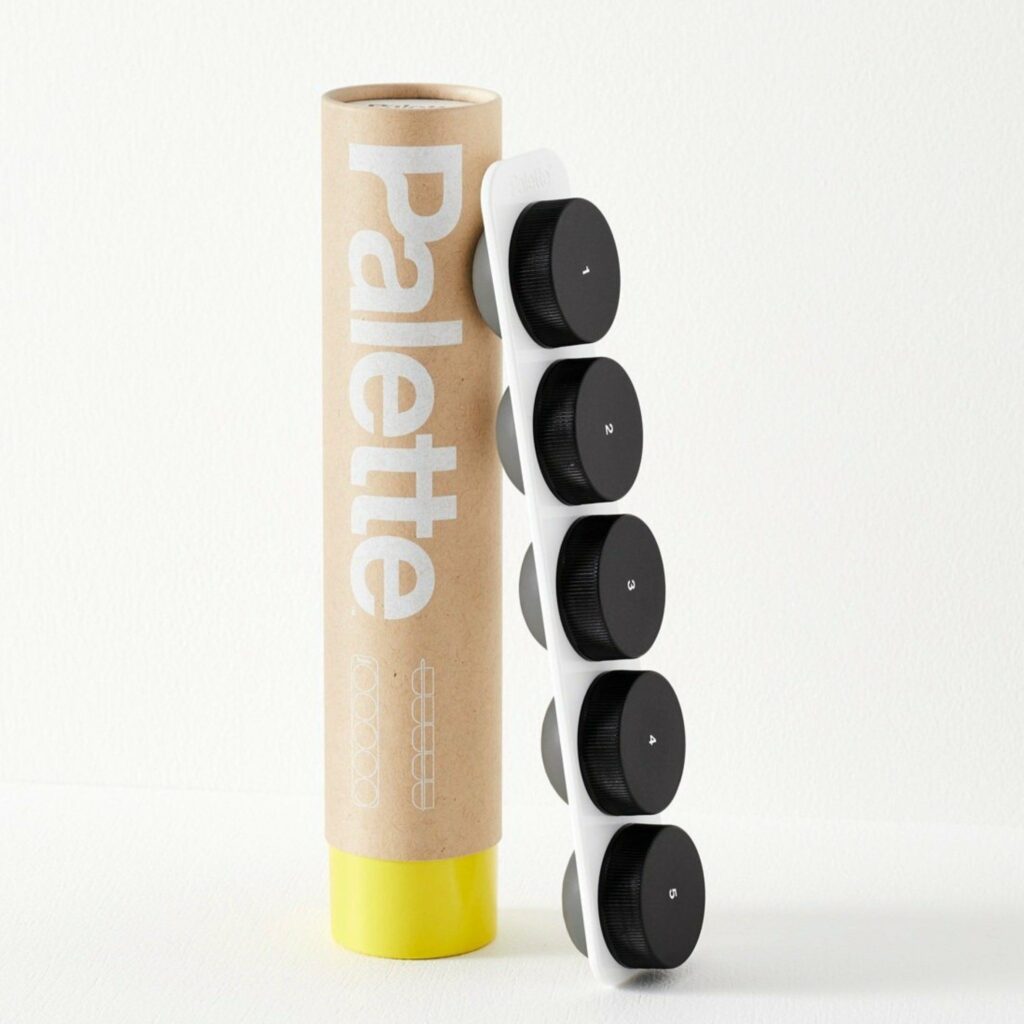 Let us know!
Did this post help you get closer to achieving one of your goals?