Michael Tennant, Founder/CEO of Curiosity Lab, on Building Connections and Community
Any time Beyoncé endorses something, our ears perk up—so naturally, we were psyched to host Michael Tennant, founder of CEO of Curiosity Lab, on #WeGotGoals this week. Michael is a thoughtful, creative entrepreneur who's focused on working with businesses that are mission-driven and aligned with his team's values. His card game, Actually Curious, went viral, and our team fell in love with its friendship-making appeal and how it helps you connect to others on a deeper level.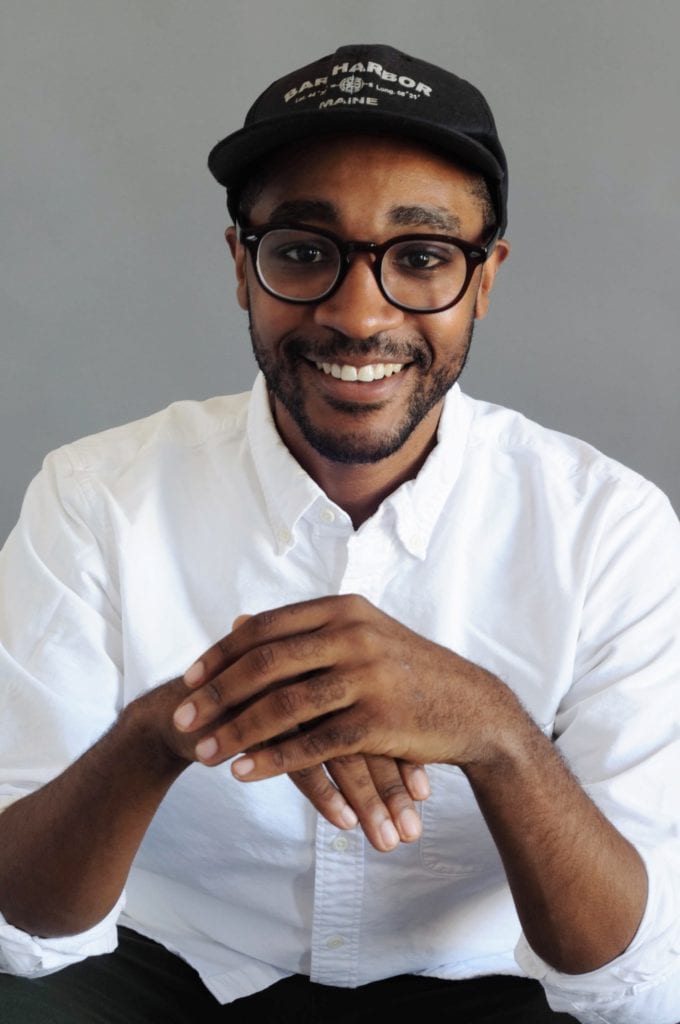 In 2017, Michael founded Curiosity Lab, a boutique marketing agency that builds products and experiences that change narratives. In 2018, he created a viral deep conversation card game called Actually Curious, which is designed to bring people close and spread tools for empathy (www.actuallycurious.com) and has been featured in Beyoncé's Black Parade List, Goop, Cosmopolitan, Thrive, Man Repeller, and more. Michael's long term ambition is to build a thriving integrated products, media, and services business, from communities of color and intended to unite the world.
On this episode, you'll hear Michael Tennant share some of the projects that have meant the most to him. Plus, he and Kristen take turns playing Actually Curious on the air, hitting on topics like bad dates and the three people we spend the most time with. And of course, we hit on all the requisite goal-getting topics you know and love.
Resources:
If you love this episode as much as we do, subscribe to the #WeGotGoals podcast wherever you like to listen to podcasts, including on Apple and Spotify (and hey, leave us a rating while you're at it!).