How Dr. Jen Welter Became the First Female NFL Coach—And A Children's Author
This week on the podcast, Kristen talks to Dr. Jen Welter, the NFL's first female coach, the first female running back in men's pro football, founder of GrrridIron Girls, and recent children's author. Her remarkable career in women's football includes two gold medals with Team USA, four World Championships, and eight All-Star selections, Dr. Jen was the first female running back signed to a men's professional team. Blending her passion for the game with a powerful, unique communication style, she broke through the biggest boys club of all, the NFL, as the first female coach in the league and the Madden NFL 20 video game. Crystallizing her journey into a playbook for overall success, she published "Play Big, Lessons in Living Limitless from the First Woman to Coach in the NFL."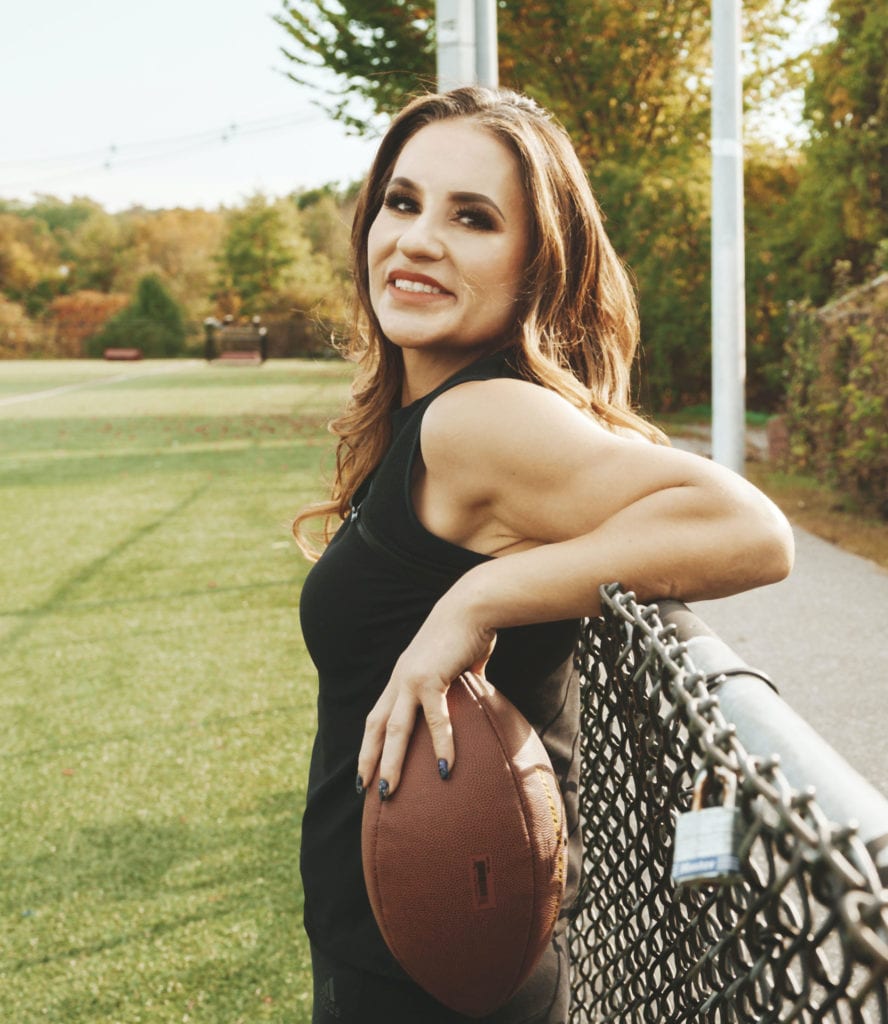 You'll hear how Dr. Jen went from tennis to rugby to football, why getting her PhD was so important to her, and how she found an opportunity in the pandemic to write a book series aimed at helping children cope with the weird world we're in right now.
Some helpful resources as you listen:
If you love this episode as much as we do, subscribe to the #WeGotGoals podcast wherever you like to listen to podcasts, including on Apple and Spotify (and hey, leave us a rating while you're at it!).