The Two Things People Are Most Excited About When Returning to the Gym
With coronavirus putting a wrench in the nation's plans, most gyms have been shut down for months. But looking forward to when the gyms reopen helps us stay positive in these trying times, and we asked trainers and fitness enthusiasts alike "What are you looking forward to most about your return to the gym?" Their answers may surprise, and motivate you.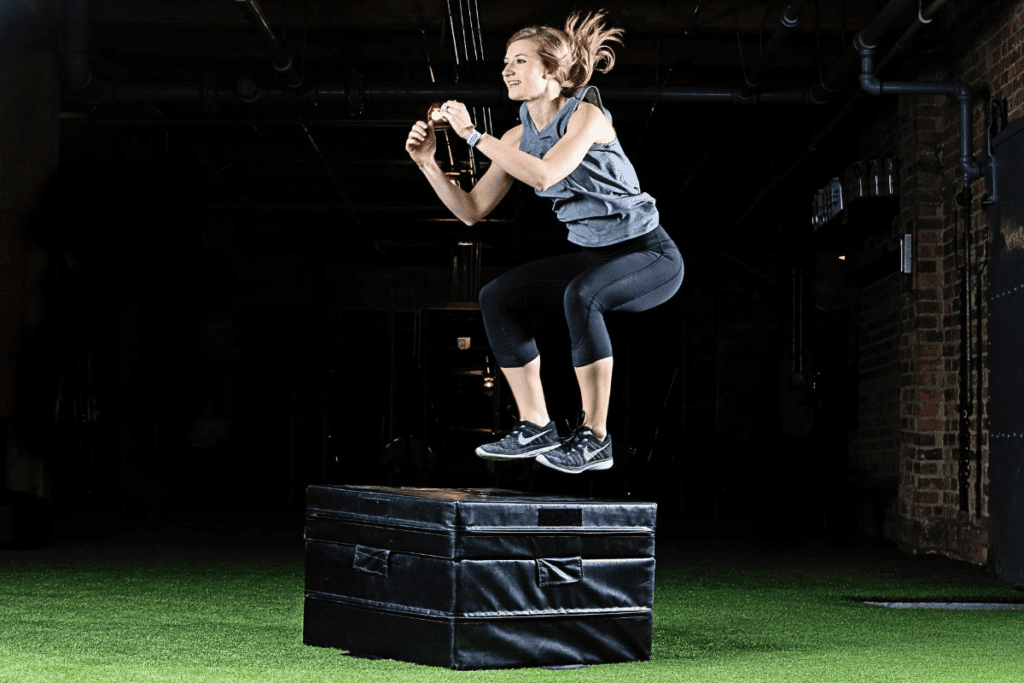 Social interactions and being part of a community
When he thinks about his return to the gym, NYC personal trainer Pat Stacks said he is looking forward to "Client interaction, getting to hear people's quarantine stories of how they gained weight, and things they tried to still get some fitness in their life."
With the coronavirus pandemic stretching on for so many months, social interaction seems to be a big draw for going back to the gym for many. Trainers, gym owners and fitness enthusiasts all agree that the social interactions will be one of the best parts of returning to the gym. 
"I'd have to say as both a gym goer and a gym owner I'm most looking forward to the community!" said Kaseedee Jermain, founder of Pilates BKLYN. "We love our studio family and miss seeing them, hearing about and experiencing their successes, learning about their families, watching their kids grow up…to us our studio is more than just working out, we are truly a community, a family. We are anxiously awaiting the day we can welcome them back into our home. While we loved meeting new friends as we embraced and pivoted to a new way of doing things, the in-person human connection that this industry provides is life changing for anyone involved on any level!"
Using equipment you couldn't get at home
In addition to seeing everyone and catching up, many gym goers are looking forward to using certain equipment and getting back in shape when the gyms reopen. And to taking fitness classes at the gym again. 
"I am looking forward to using the pool again, and the option to take classes," said New Jersey runner Melissa Killion. "I used to take a spin class. Also the rower. And access to machines I don't have at home."
Without access to heavier weights and equipment that gyms offer, many fitness buffs are missing their muscle definition. 
"I am looking forward to getting back to my normal build," said New Jersey runner Ron Dickson. "I lost a lot of weight and the gym gave me a routine that helped me stay in shape."
Whether you are missing your fitness friends at the gym or feeling the absence of more extensive weight lifting equipment, when the gyms can reopen safely, I think we can all agree we will not take going to the gym for granted ever again. 
Let us know!
Did this post help you get closer to achieving one of your goals?