Monday, 5/4: Closet Audit and Style Party
Go straight to the Closet Audit and Style Party tickets here!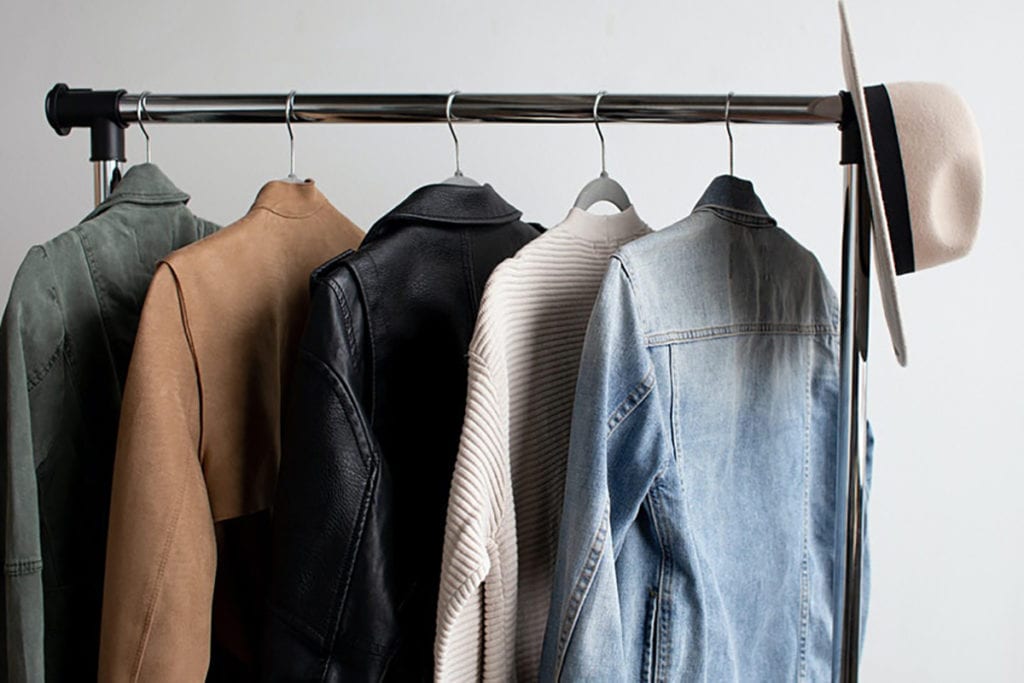 This week aSweatLife is talking on a challenge. While we are sheltering in place we are taking a look at our home that now has many names: Office, Restaurant, Bar, Dance Club, Workout Studio, School, Day Care, Movie Theater, Coffee Shop…the list goes on. As we have transformed our homes for multi-purpose, we are taking this week to declutter, transform, and redesign the nooks and crannies of our homes that we have gotten to know so well. Let's freshen it up and give some love back to the place that now has many names!
On Monday, 5/4, aSweatLife is coming into your home via Zoom to take over your closet! With the help of styling consultant Annie Frances, we will go through a clothing audit and walk away with options to making you feel confident (even if that includes your favorite PJs)!
The Purpose: This audit will give you a fresh take on your existing closet & help you feel confident with your wardrobe by:
Helping you to dig deeper into your style.
Clearing out pieces you've needed the extra nudge to get rid of.
Learning the best strategies on how to organize your closet now and in the future.
The Process:
Relax in your sweats, leggings, or party pants and get ready to work (you will be happy you put in the time).
Discover pieces you had forgotten about (shopping your own closet)!
See a more organized closet and discover five put-together looks from pieces you already own.(They'll be appropriate for the here and now and not too fancy).
The End Result:
You will find pieces you love but have just forgotten about.
You will feel more organized and confident when approaching your closet.
You will have five put-together looks made up from items that you already own.
Join this workshop and you will also be entered to win Annie's Ten Outfit Giveaway: What it entails:
You will photograph some of your clothes, shoes, and accessories.
Annie will create 10 head to toe outfits from your chosen pieces.
Annie will upload your new looks to an online customized lookbook.
Mornings with your closet will be effortless (and hopefully a little fun too).
Get Pumped & Ready to Have Fun: Bring your energy and your closet … Annie will help you feel excited about your wardrobe again!
Here are the closet audit and style party details!
What: A virtual (free!) Closet Audit and Style Party
When: Monday, May 4, 6 pm Central
Where: We'll host the event in a private Zoom room. If you don't have Zoom, you can download it here! You'll get an invite and private link on Sunday, May 3
What you need: Access to your closet and dresser.
Where do I RSVP? Right here!