Common Ailments You Can Treat With an Herbal First Aid Kit
No matter what time of year it is, we are all susceptible to bruises, bug bites and bumps alike. Instead of making a trip to the local drugstore for common over-the-counter medications and treatments, try resorting to natural remedies by creating an herbal first aid kit. Here's how you can treat common ailments with an herbal first aid kit.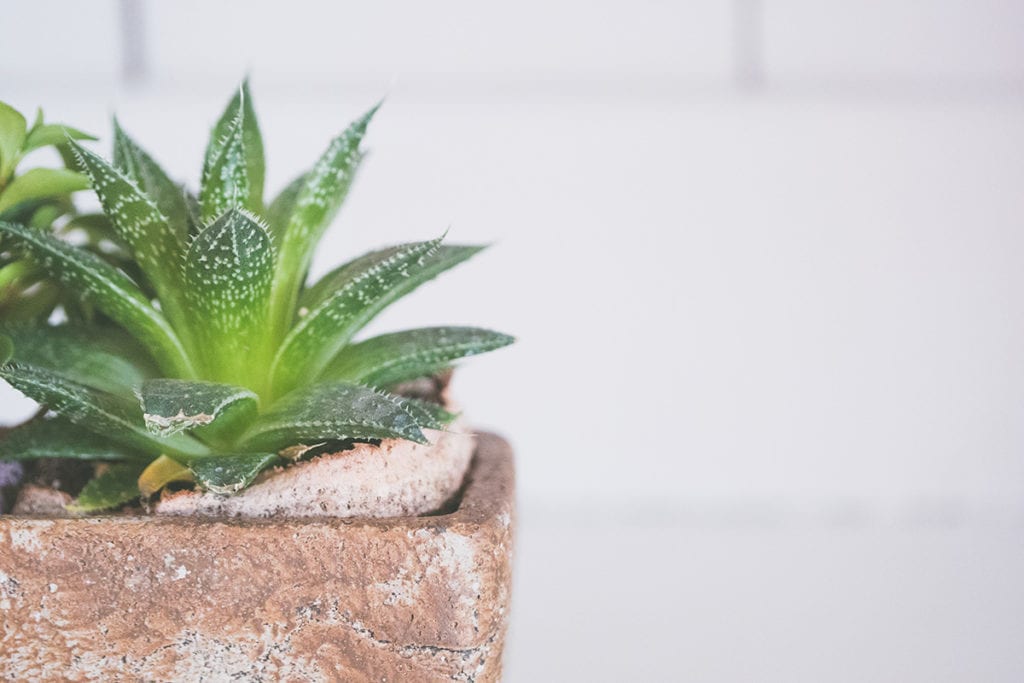 Natural remedies for antibiotic ointment: Calendula
A member of the Marigold Family, calendula is a natural remedy for antibiotic ointment and can be used to clean minor cuts and scrapes. Jamie Bacharach, Head of Practice at Acupuncture Jerusalem further explains, "Extracted from marigold flowers, calendula provides natural antifungal, antibacterial and anti inflammatory properties, which make it a useful herbal cure for a number of different ailments. Calendula is particularly celebrated for its benefits to the skin. Not only can calendula heal and disinfect wounds, it is also a capable skin moisturizer and cure for eczema or rash."
Natural remedies for bruises: Arnica
Arnica is one of the most commonly used homeopathic medicine and is used to relieve muscle pain and stiffness and can also reduce discoloration, pain and swelling from bruises. 
"A derivative of the Arnica montana flower, arnica possesses sesquiterpene lactones, which help it to naturally relieve pain, swelling and bruising while promoting healing," says Bacharach. "Arnica is known in particular to be a suitable herbal remedy for muscle soreness, burn soothing, reducing fever and fighting skin conditions such as acne or dermatitis."
Natural remedies for burns: Aloe Vera
Aloe vera is a succulent plant that contains a soothing gel that can be used on burns including sunburns. Bacharach explains that this topical gel has powerful natural moisturizing, emollient and antibacterial properties, making it an excellent skin cure-all of sorts, with the potential to treat burns, rashes, wounds, eczema, psoriasis, acne and more. Aloe vera gel can also relieve itching from poison ivy and poison oak.
Pro tip: If you want to soothe your burn even more, consider placing aloe vera gel in the refrigerator before applying to your burn.
Natural remedies for cuts and scrapes: Manuka Honey
Manuka honey has a naturally thick texture and is commonly used to coat and soothe sore throats though it can be used topically for small cuts and scrapes. Found in New Zealand and produced by bees which pollinate the Manuka bush, Manuka honey possesses antibacterial properties, as well as natural antioxidants which render it a more medicinally beneficial substance than your typical honey, says Bacharach.
If you plan on using Manuka honey for topical use, opt for a high grade Manuka honey—anything above UMF™ level of UMF™12+. UMF™ stands for Unique Manuka Factor™ and is the most common grading system for Manuka honey. 
Natural remedies for stings: Apis
Apis is a homeopathic remedy made from the honeybee venom that can be used in place of Benadryl or hydrocortisone cream. Aspis is great for burns, stings and in areas where a lot of inflammation or swelling has occurred. As opposed to traditional topical creams, apis is found in pellet form that dissolves under the tongue.
The next time you get a bruise, bump, cut or sting, ditch conventional over the counter remedies and consider reaching for a natural remedy in your herbal first aid kit instead.