5 DIY Eye Mask Recipes for a Brighter, Smoother Under-Eye Area
Now that I'm in my 30s, I'm dealing with some serious changes to my skin. Not only is it drier than it was when I was younger (ugh, I actually have to use moisturizer now), but I'm also dealing with more pronounced dark circles and under-eye puffiness. I've always neglected my under-eye area in my skin care routine, but I'm ready to change. That said, I'm not quite ready to shell out a ton of money on fancy eye creams that may or may not work.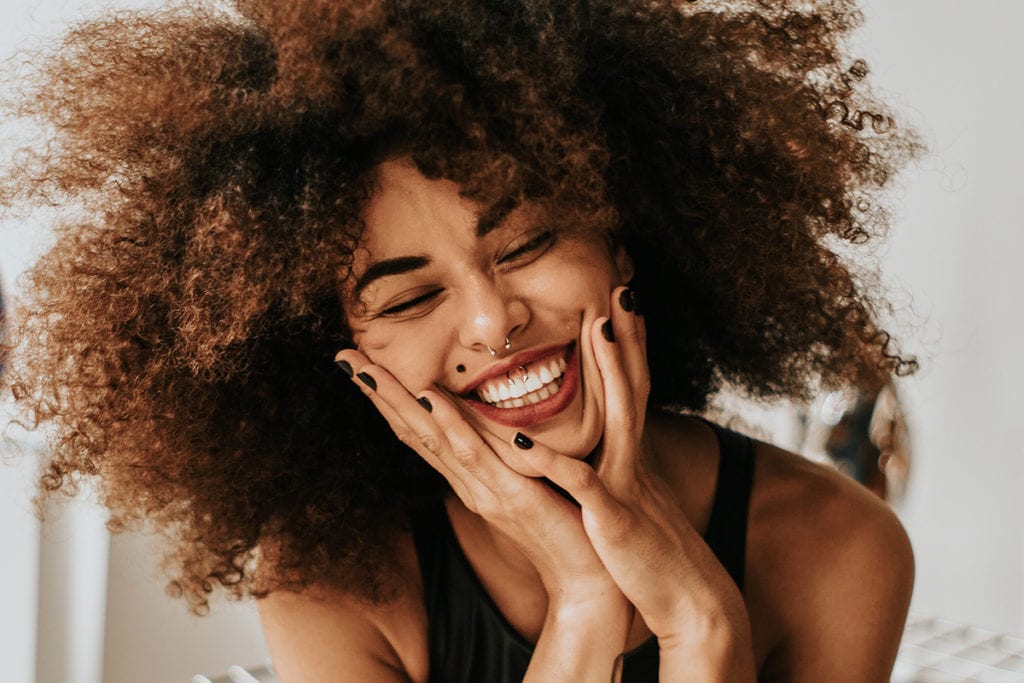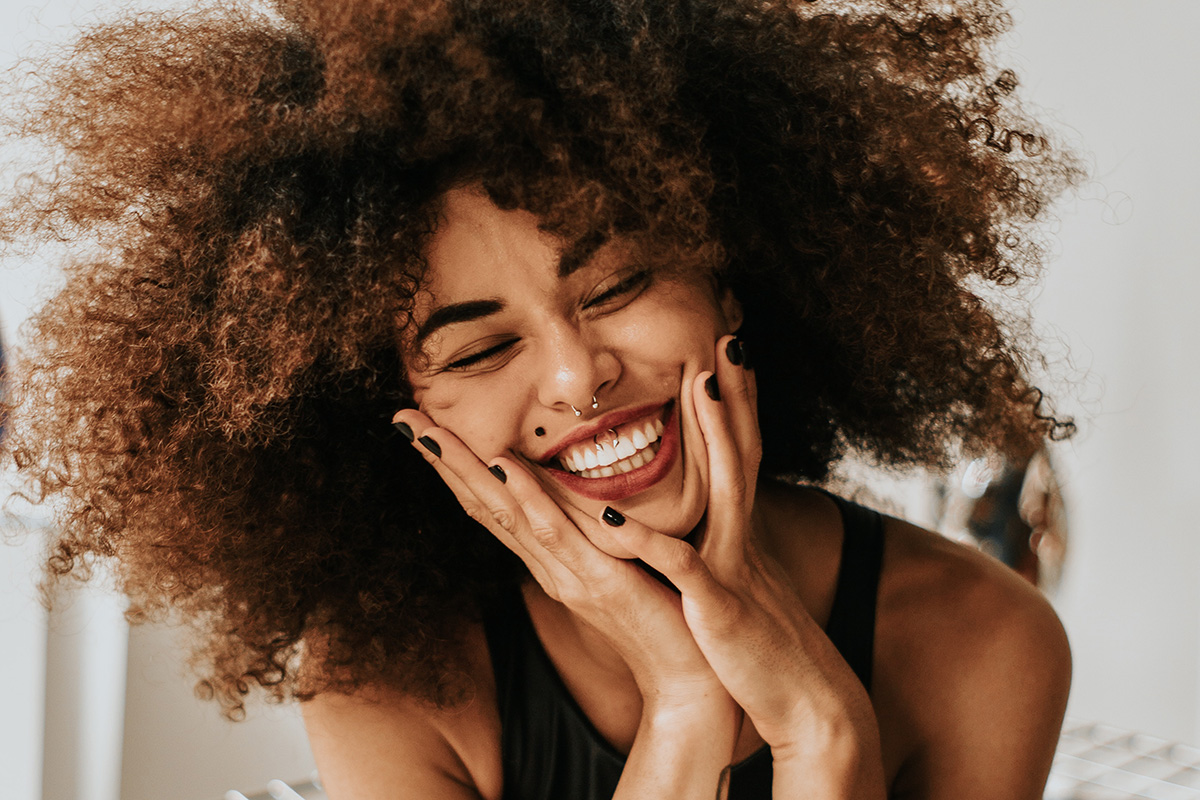 That's why I asked top beauty experts for their favorite DIY under-eye mask recipes. Most of the recipes include ingredients I (and most of you) already have in the kitchen. The ingredients they recommend have de-puffing, wrinkle-smoothing, and brightening properties. Plus, the masks are fun to make and smell great. So without further ado, here are the best DIY under-eye masks. 
Coffee mask
Coffee not only has anti-inflammatory, antioxidant, and anti-aging properties, it can also help minimize dark circles, says Debbi Burnes, founder of Sumbody and author of The Beauty Geek's Guide to Skincare. To make her coffee mask, cut organic cotton rounds in half and saturate them in 1 teaspoon of very strong coffee. Place them in the fridge, let them cool, then place the cotton rounds directly onto your skin. 
Cucumber mask
"As we all know, cucumber is great for the eyes," says René Serbon, Canadian aesthetician and aesthetics educator. While cucumber doesn't have any anti-aging properties, it will help tighten, soften, and smooth skin, says Serbon. It's also just plain refreshing, "which is lovely on tired eyes, especially after a day of staring at the computer screen," she adds.
A study published in the Journal of Aging Research & Clinical Practice notes that cucumber is anti-inflammatory, meaning it may ease redness. Placing cucumber slices over your eyes isn't practical, so Serbon recommends the following instead: Cut a cucumber, seep it in water, and then soak cotton pads in it. Place the cotton pads on your eyes and relax while you take a bath. 
Green tea mask
Green tea is one of the most popular skin care ingredients, and for good reason, as it prevents and reverses wrinkles, says Burnes. A study published in the journal Oxidative Medicine and Cellular Longevity explains that green tea is chock full of polyphenols, a powerful group of antioxidants that protect skin against UV damage that causes wrinkles and other signs of aging.
To make a green tea mask for your under-eye area, Burnes recommends soaking organic cotton rounds (cut in half) in 1 teaspoon of very strong tea, placing this in the fridge, then applying the cotton rounds under your eyes once they're cold. White tea and black tea have antioxidant properties as well, so feel free to use either of those if they're what you have in your kitchen, says Burnes. 
Cherry mask
Cherries are loaded with vitamin C, an ingredient known for its antioxidant properties and ability to brighten skin. That's why Angela Kim, founder of Savor Beauty and natural K-beauty skin care expert, utilized cherries for her brand's new at-home peel. It's also why she created a delicious, skin-friendly cherry smoothie recipe, the leftovers of which can be used as a topical under-eye mask. 
Smoothie Ingredients:
1 cup oat milk, which is soothing and healing
½ cup frozen banana, which is high in vitamin B6 and restores elasticity ("Frozen bananas are my fast little trick to make smoothies cold and chilled without dealing with ice cubes," says Kim.
½ cup frozen cherries, which are high in antioxidants and repair oxidative damage
1 tsp. collagen powder, which curbs dehydration and smooths wrinkles
Mask directions:
Measure 1 Tbsp. of leftover smoothie into a small dish.
Add 1 tsp. of Savor Beauty Manuka Honey Mask or (manuka honey if that's what you have on hand).
Mix well, and apply around your eyes. 
Aloe vera gel mask
You know how good it feels to put aloe on sunburned skin? Well, it feels just as nice when you dab it on under your eyes. A study in the Indian Journal of Dermatology points to aloe's high antioxidant content (it's chock full of vitamins A, C, and E) as well as its anti-inflammatory and antibacterial properties. "Aloe brightens and reduces inflammation, soothes, and perks up tired eyes," says Burnes.
Soak half-organic cotton rounds in a ½ teaspoon of aloe vera gel, stash in your refrigerator, then apply the rounds to your under-eyes for a cool, refreshing treat.