Four Recipes for National Watermelon Day
In my highly subjective opinion, watermelon is arguably one of the better foods out there and one of the best parts of summer. It's refreshing, hydrating, pretty, and absolutely delicious. I'm so dedicated to watermelon that I once tried (with moderate success) to eat what can only be described as the world's largest watermelon slice at the Taste of Chicago even though I'd had my wisdom teeth removed only three days earlier. And honestly, that's pretty much the only scenario where I wouldn't recommend watermelon.
While there are few things in life I enjoy as much as freshly sliced chunk of watermelon, you absolutely don't need to limit yourself to just eating it plain. In honor of National Watermelon Day, try these four recipes to eat watermelon all day and all summer long. Or throw these watermelon recipes in at your end of summer BBQs.
Watermelon Feta Salad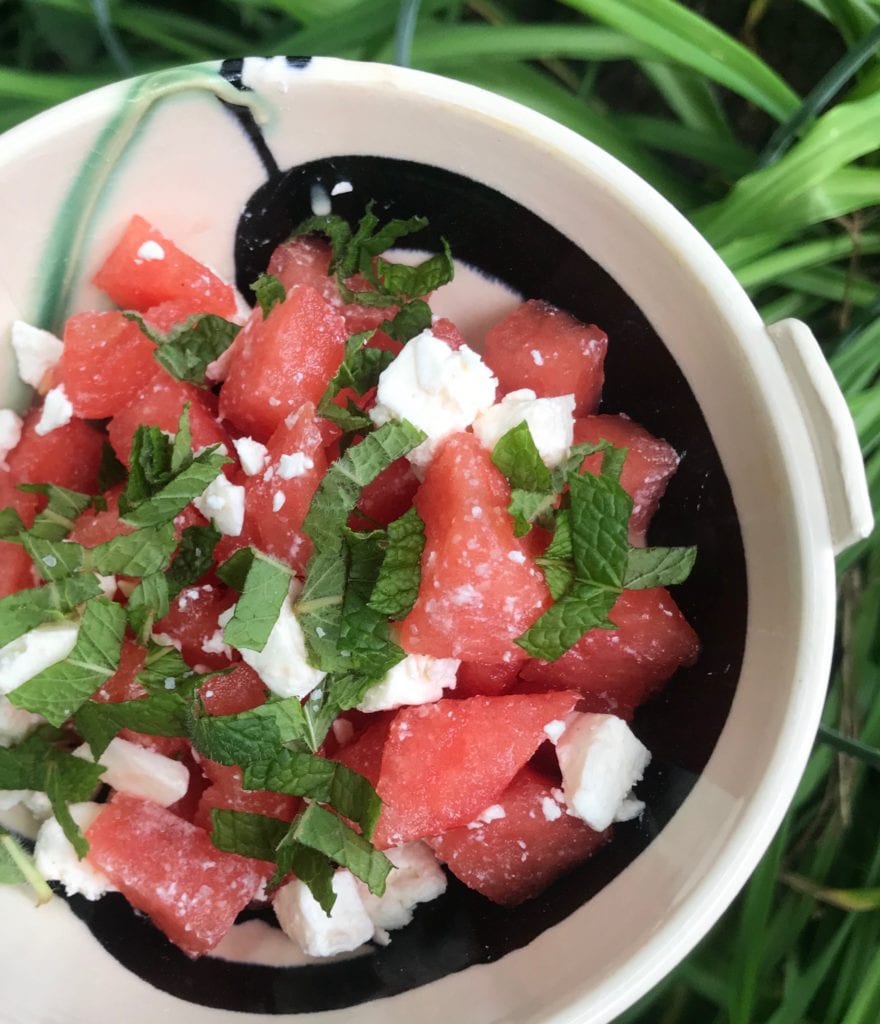 Ingredients (serves 4)
2 cups watermelon, diced into bite sized chunks
2 oz. feta cheese, diced into bite sized chunks
6-8 mint leaves, chopped
Pinch of salt
Squeeze of fresh lime juice, optional
Directions
In a bowl, combine watermelon, feta, mint, and salt. Toss to combine.
Dress with lime, if using.
Enjoy!
This gazpacho is perfect for the end of summer when tomatoes are at their peak. It makes a great quick lunch to sneak in a few servings of fruit and get a bit of protein from the Greek yogurt. And when you're dying from 100º weather or crazy humidity, a cold gazpacho that you can cook without turning on the stove is a huge win.
1 Ingredient Watermelon Italian Ice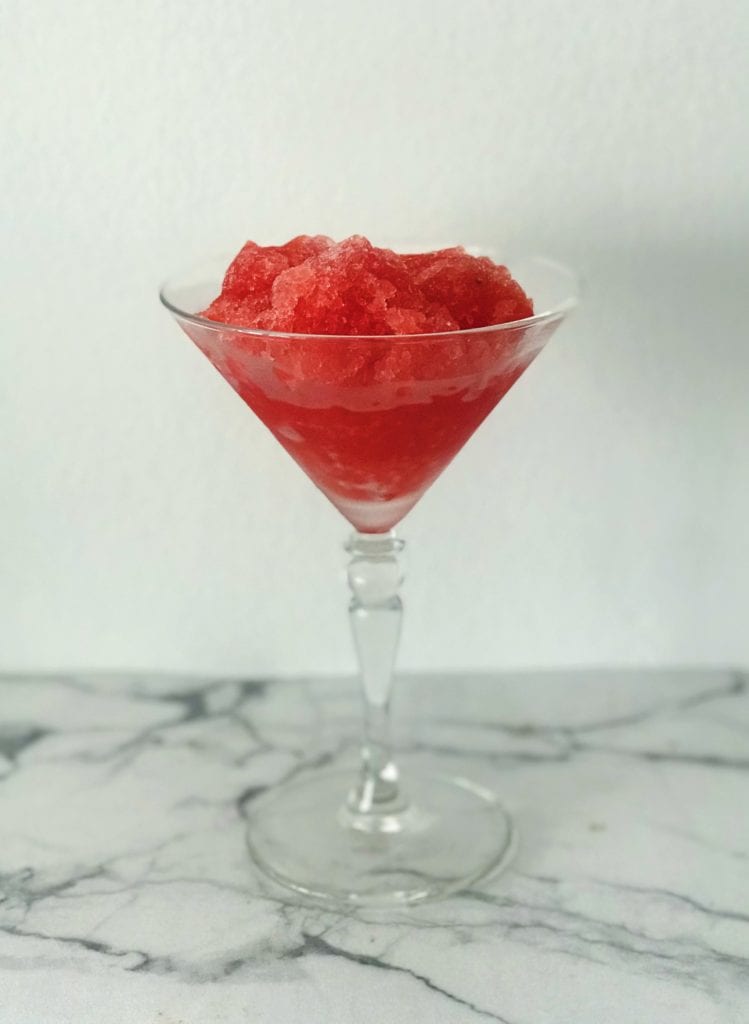 Ingredients (serves 4)
4 cups watermelon, cut into chunks
Directions
Puree watermelon in a blender or food processor.
Transfer puree to a bread pan and freeze. Alternatively, pour this mixture into a popsicle mold for 1 ingredient watermelon popsicles!
Watermelon (Mock)tail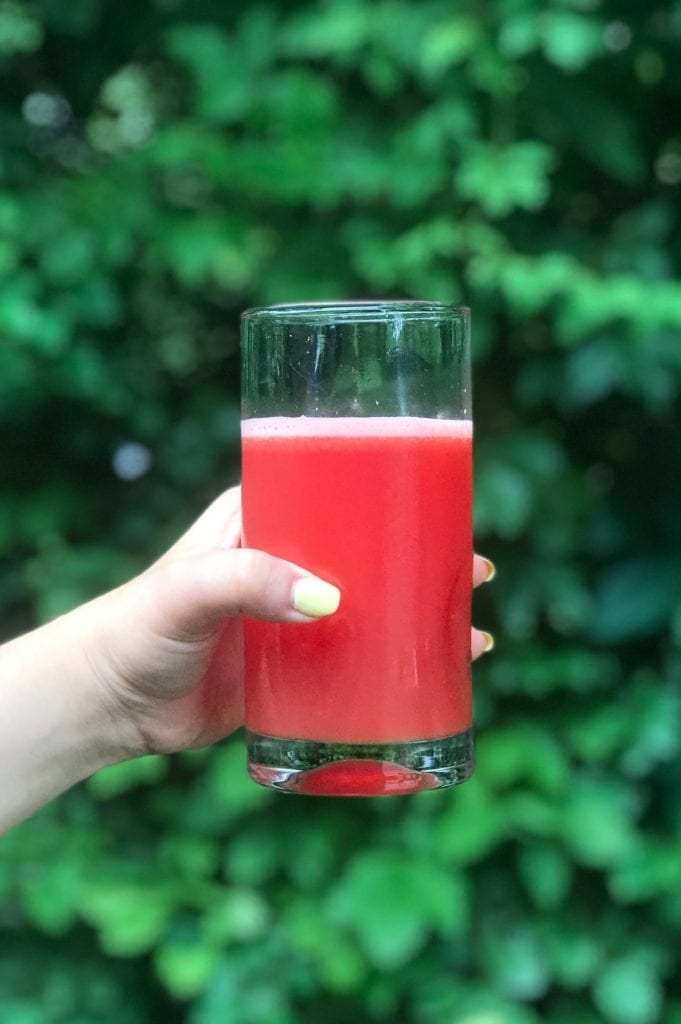 Ingredients (1 serving, multiply as needed)
2 cups watermelon, cut into chunks
½ cup sparkling water
1.5 oz. gin (optional)
Directions
In a blender, blend watermelon. Strain watermelon juice in a fine mesh sieve to remove pulp. Should yield roughly 1 cup of strained juice.
For the mocktail version, add sparkling water and stir to combine.
For the cocktail version, combine watermelon juice, sparkling water, and gin in a cocktail shaker. Shake with ice and serve.