How to Cancel Plans Without Hurting Someone's Feelings
Life happens, and sometimes you'll have to cancel plans with someone last minute in order to take care of what needs to get done or to prioritize your own well-being. However, it can be a huge bummer for that friend of yours who was really looking forward to that happy hour after work or dinner plans at the new restaurant they've had their eye on.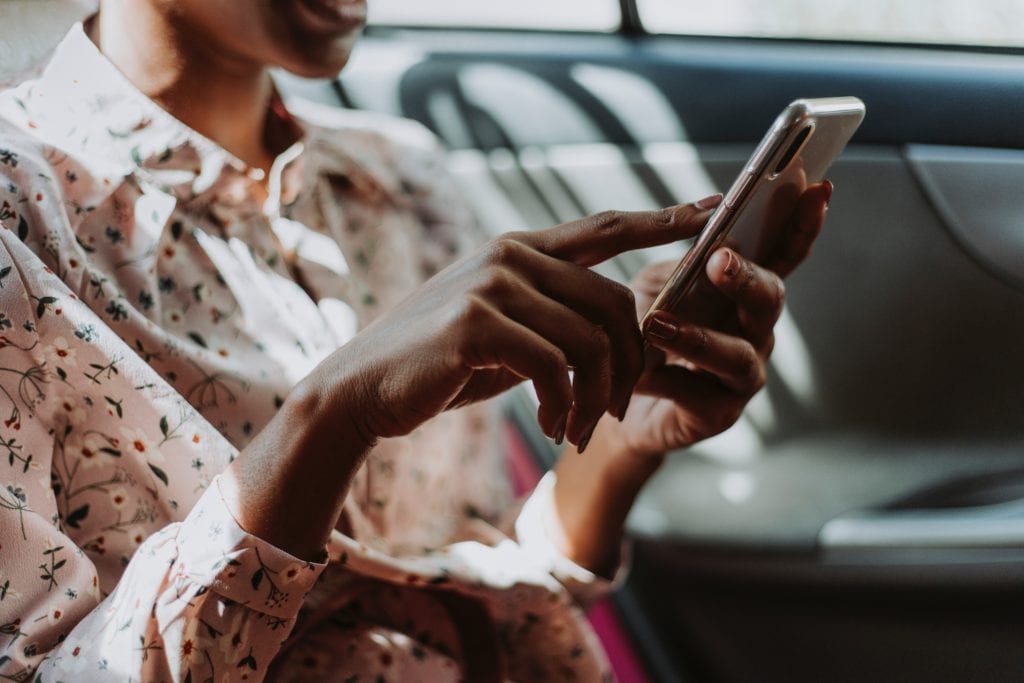 And if this becomes routine (which it shouldn't—you don't want to be a flaky person!), it could create stress in your relationship. That's why when you do need to cancel plans, it's important to do so with kindness and respect to avoid offending your friend or making them feel as though they aren't important enough in your life. Here are few tips from David Bennett, a relationship counselor with Double Trust Dating. 
Make a new plan when canceling this one (and stick with it!) 
"One of the most annoying things about someone canceling plans is that a lot of people flake more than once. If you have to cancel, make firm plans to meet again as soon as possible," Bennett says. 
Put something hard on the calendar and soon to show you care—and show up the next time, seriously. One example is saying something like, "Can we get a date to meet again on the calendar right now? I really want to meet again soon!" Or, you can ask if a certain date works for them to reschedule ASAP. 
Be honest
Don't lie and say your dog is sick or you have a stomach bug—people know when you're lying. Instead, be honest. Say you feel really tired after a long week, you want to do a workout instead of happy hour (you can even invite them), or you are just having a "blah" day and need some alone time.
"People can spot fake excuses a mile away. Saying things like 'I had a work event' instead of telling the truth will just cause you to cancel again later with a similarly bad excuse," Bennett explains.
And FYI—if you post on social media out with other people or dancing around your living room when you're supposed to have the flu, they'll see you.
Be kind
"Be nice as well as well as honest. Maybe you are feeling extra tired and had a long day at work and you just can't mentally handle a night out. There are nice ways to say this that take the other person's feelings into account," Bennett points out.
While honesty is good, delivering it in a way that is nice and caring is important, too. So, show that it isn't about them but more about how you are doing that day and how you feel. And show compassion and eagerness to see them soon. Plus, THANK THEM. Tell them you appreciate their understanding. 
Say you are sorry
"Show some empathy and that you're genuinely sorry. Many people (myself included) stick to plans and often look forward to them a lot. While you may have had other plans or something else come up, it could be that the person you're cancelling on doesn't have much else going on," Bennett says. And then they're stuck bored and bummed out.
"So if you have to cancel, show some empathy for their situation and make it clear that you really are sorry you can't meet. Most people will understand if you have to cancel, but only if they believe you aren't blowing them off," he continues. 
Saying no to plans isn't ideal, but sometimes it's necessary. For those times, be kind and appreciative of their understanding and flexibility and put in an effort to see them again soon to make up for it!
Let us know!
Did this post help you get closer to achieving one of your goals?