The Up-and-Coming Fitness Disruptors to Watch Out For
Introducing Quick Hits, a new series in which we ask top industry experts to answer our burning questions about the health, wellness, and fitness industries. Got a question you want to see answered in the future? Leave a comment or email kristen (at) asweatlife.com!

What's one person/brand you admire for disrupting the fitness industry, and why?
Karen Maxwell, Senior Master Instructor for CycleBar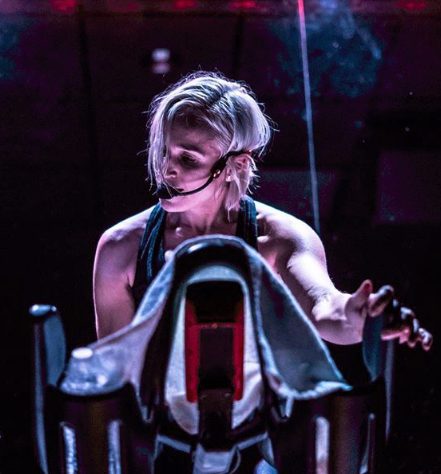 Xponential Fitness has done a fantastic job of disrupting the fitness industry and bringing boutique fitness to suburban communities all over the county. They are taking the high end, quality brands that were only available in bigger cities and opening studios in places you wouldn't expect, allowing everyone to experience the magic and community of boutique fitness. For example, you can take a CycleBar class in Fargo, Dayton or Miami! So exciting.
John Bogosian, CEO of zingfit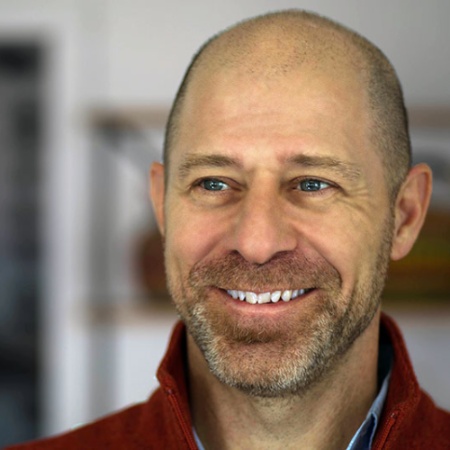 Marion Roaman, co-Founder of Peloton and Founder of Instructrr. Marion was an uber-early innovator in boutique fitness. She was the first to truly kick my butt on a bike in 2001 at her Zonehampton studio.
It was Marion's idea to let customers book a bike and we built that for her in an earlier zingfit incarnation (Soul Cycle soon after came onto our platform for that book-a-bike functionality). Acquired by Flywheel, Marion continued to innovate highly-addictive class formats and inaugurated now-ubiquitous pedal clips. At Peloton, she refined class formats for the home audience and distilled her magic to train other instructors to lead with similar charisma and enthusiasm. Marion's new venture, INSTRUCTRR, doubles down on her commitment to making fitness great, using software and science to help instructors get customers moving to the beat.
Dr. Marsha Dirks Prada, D.C., chiropractic specialist and co-owner of Denver Sports Recovery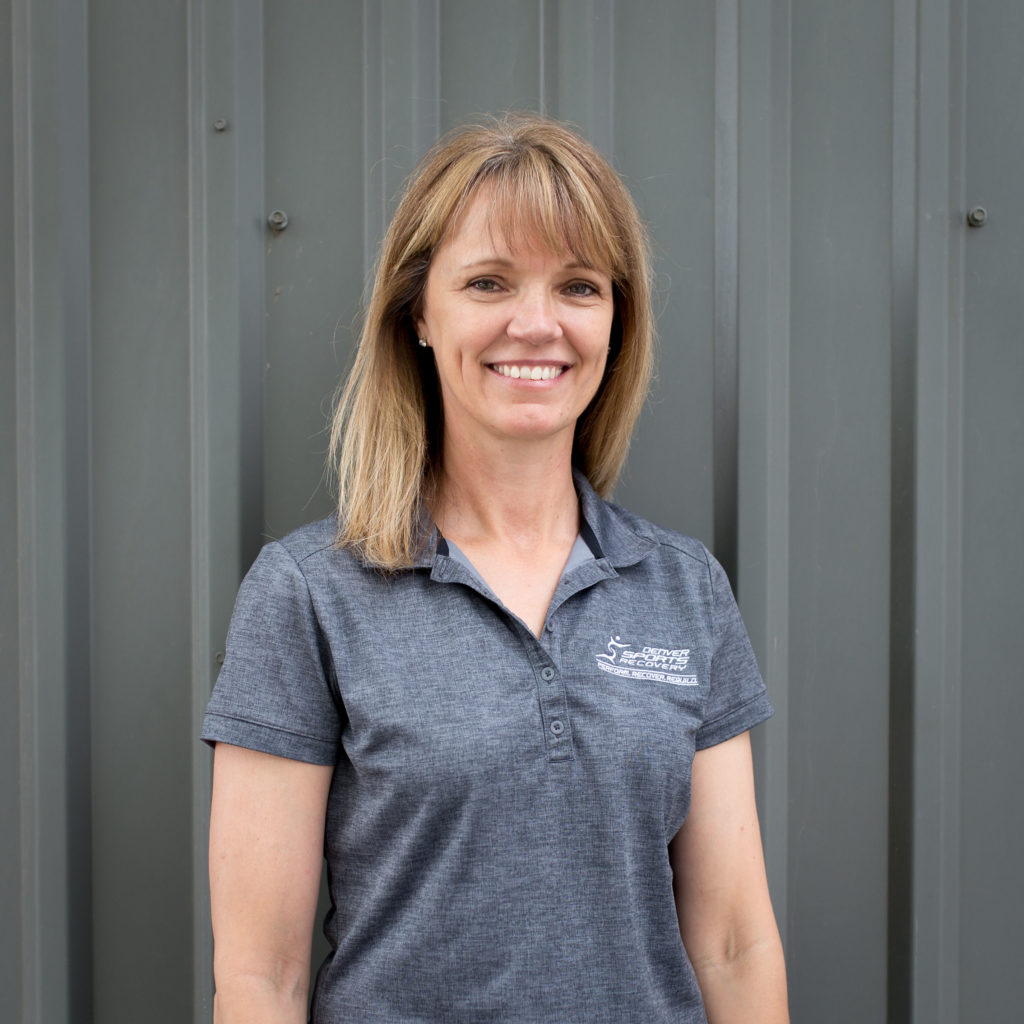 One brand that I admire for disrupting the fitness industry is Prism Light Pod. Their product is the newest innovation in cold laser, non-invasive red LED technology. Photobiomodulation therapy, or light therapy, is one of the most exciting upcoming wellness trends, offering a host of diverse benefits ranging from enhancing weight loss and muscle recovery to relieving chronic pain and skin conditions. While handheld light therapy technology is not new, Prism Light Pod's product is a full-body cold laser system with 14,000 red LEDs that penetrate your muscles, deep tissues, joints, and cells. The light therapy treats your entire body with 20 minute sessions that target multiple areas at the same time. Consequently, it can help accelerate performance recovery 4–10 times faster than your body's natural healing process! We got one for Denver Sports Recovery as soon as we learned about it and our customers love it.