Everything You Need to Know About Naturopaths
With eastern medicine on the rise, it's likely you have a friend or follow someone on Instagram who is currently working with a Naturopath.  These eastern medicine doctors utilize the body's self-healing processes to improve the health of their patients. They focus on herbs and supplements rather than pharmaceuticals and like to analyze factors such as lifestyle, diet, and past traumatic experiences. I like to think of a naturopath as a hybrid between a doctor and a therapist because they analyze your past, find the root cause of your health issues, and help your body relearn how to heal itself.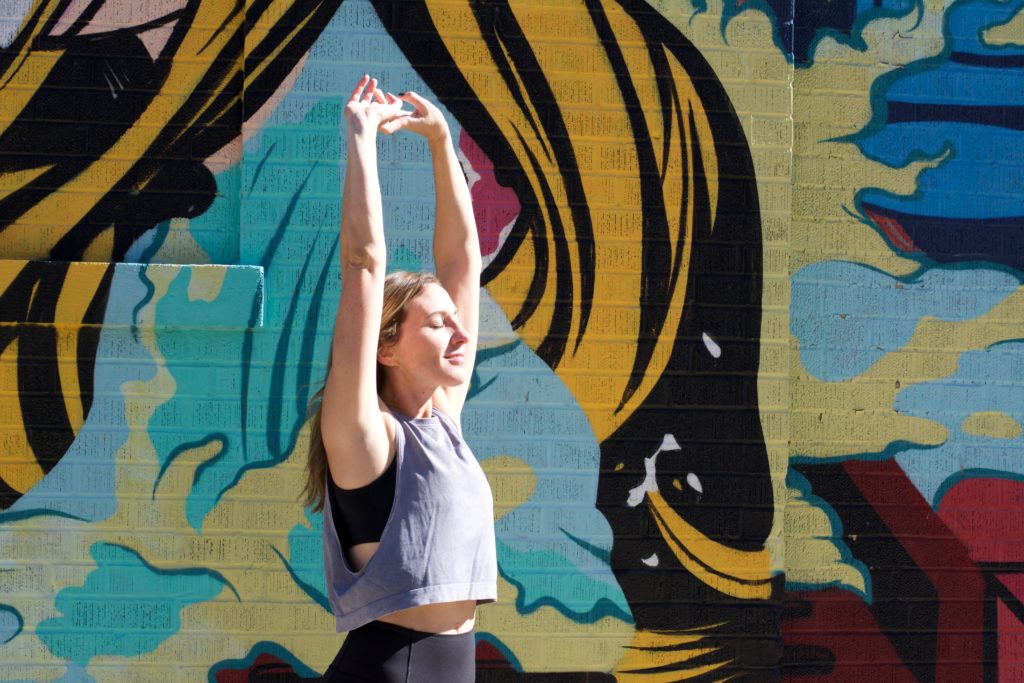 What's the catch?
Because of the individualized treatment they provide, including longer office visits and out-of-office research, naturopaths can be expensive. Insurance usually does not cover the cost of this alternative care, which means you're looking at an out-of-pocket expense averaging $150-250 for a consultation. Therefore, naturopaths are an incredible alternative healing resource for long-term or chronic issues that primary doctors and specialists have been unable to resolve.
Because naturopaths tend to take on less patients at a time, they're able to offer longer office visits, which means you actually develop a relationship with your naturopath. This personalized care may be exactly what you need if you've found you're experiencing a plateau in your health or have a chronic issue such as hormone imbalance or chronic pain.
This is not to say that conventional medicine is not beneficial. I truly believe the two work hand-in-hand. Conventional medicine can help provide a short-term improvement, especially when you need immediate relief. Then, you can implement the care of a naturopath to find out what initially sparked this health issue and help prevent its recurrence.
Think of it this way: you'd go to an oncologist for radiation and chemotherapy, and a naturopath to help you minimize the side effects the treatments may have on your body.
So many options! How do I choose?
As always, you will want to do your research before selecting a new medical professional. There are two types of naturopaths: traditional and licensed. Traditional naturopaths are essentially like a health coach and receive a certification through an online program; they do not have any regulated trainings, curriculums, or clinical requirements. Therefore, they are not licensed by any state to diagnose or treat patients.
Licensed naturopaths, or N.D.'s, are extremely regulated. They have received a degree from an accredited institute, have extensive training and clinical requirements, and must pass a board examination. Therefore, if you're going to invest in a naturopath, I recommend you choose a licensed one!
Still, what a licensed naturopath can and can't do varies state by state; 20 states in the U.S. regulate the scope of practice of naturopaths, and they allow N.D.'s to incorporate similar conventional medicine practices (such as prescribing pharmaceuticals, administering vaccinations, and even performing minor surgical procedures).
Still skeptical?
Eastern medicine is still relatively new. If you're interested, but not completely convinced, try looking into naturopaths affiliated with reputable hospitals or doctors. For example, Northwestern Hospital in Chicago has an entire Integrative Health Practice called the Ruby Institute of Integrative Health.
Finally, ask around! Message that IG follower or shoot your holistic friend a text. They're likely to give you insight into the naturopaths they've personally seen or highly recommend, which is a great place to start your research. Happy healing!