6 Ways to Take Care of Your Mental Health at Work
This week on asweatlife.com, in honor of World Mental Health Day on October 10  we're talking about mental health to raise awareness of the issues we all face and lessen the stigma of discussing mental health openly. We believe #everythingisbetterwithfriends, and we encourage you to be open to discussing mental health with yours —  and if you need to talk to someone right now, you can dial 1-800-273-8255 to reach the National Suicide Prevention Hotline.
Your mental health has long-term ramifications for your physical well-being, and thus shouldn't be taken lightly. But some factors that affect it may be out of your control—for instance, work.
On a day-to-day basis, we spend as much as half (or even more) of our waking hours at work, and there's no telling what stress it might cause us. While we can't force ourselves to love our jobs, we can at least take measures to make them more mentally bearable. Here are six ways to take care of your mental health at work: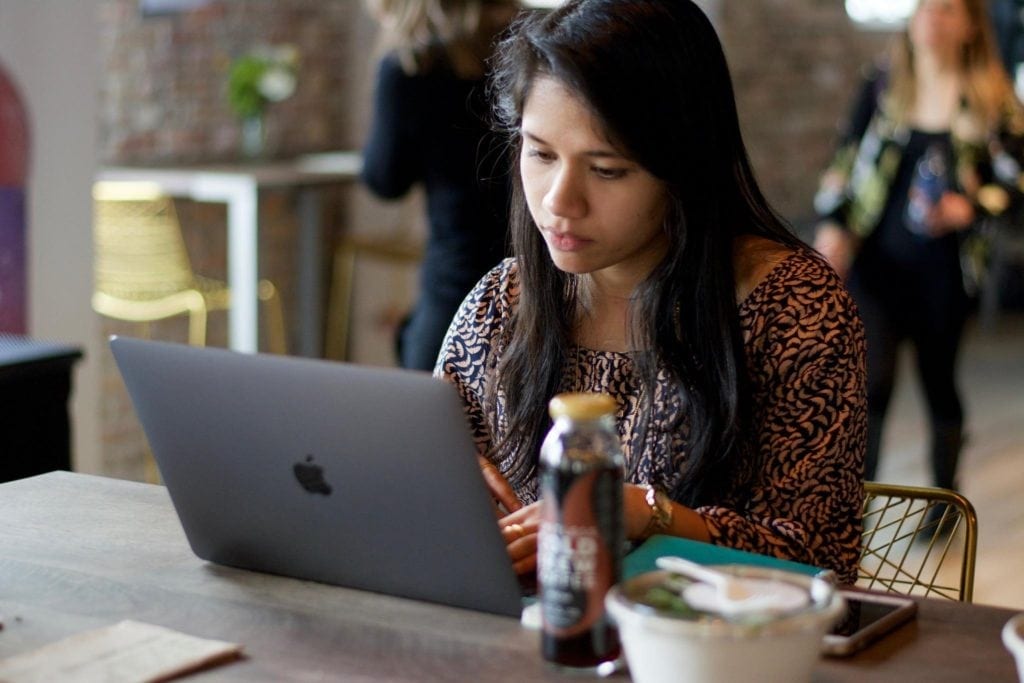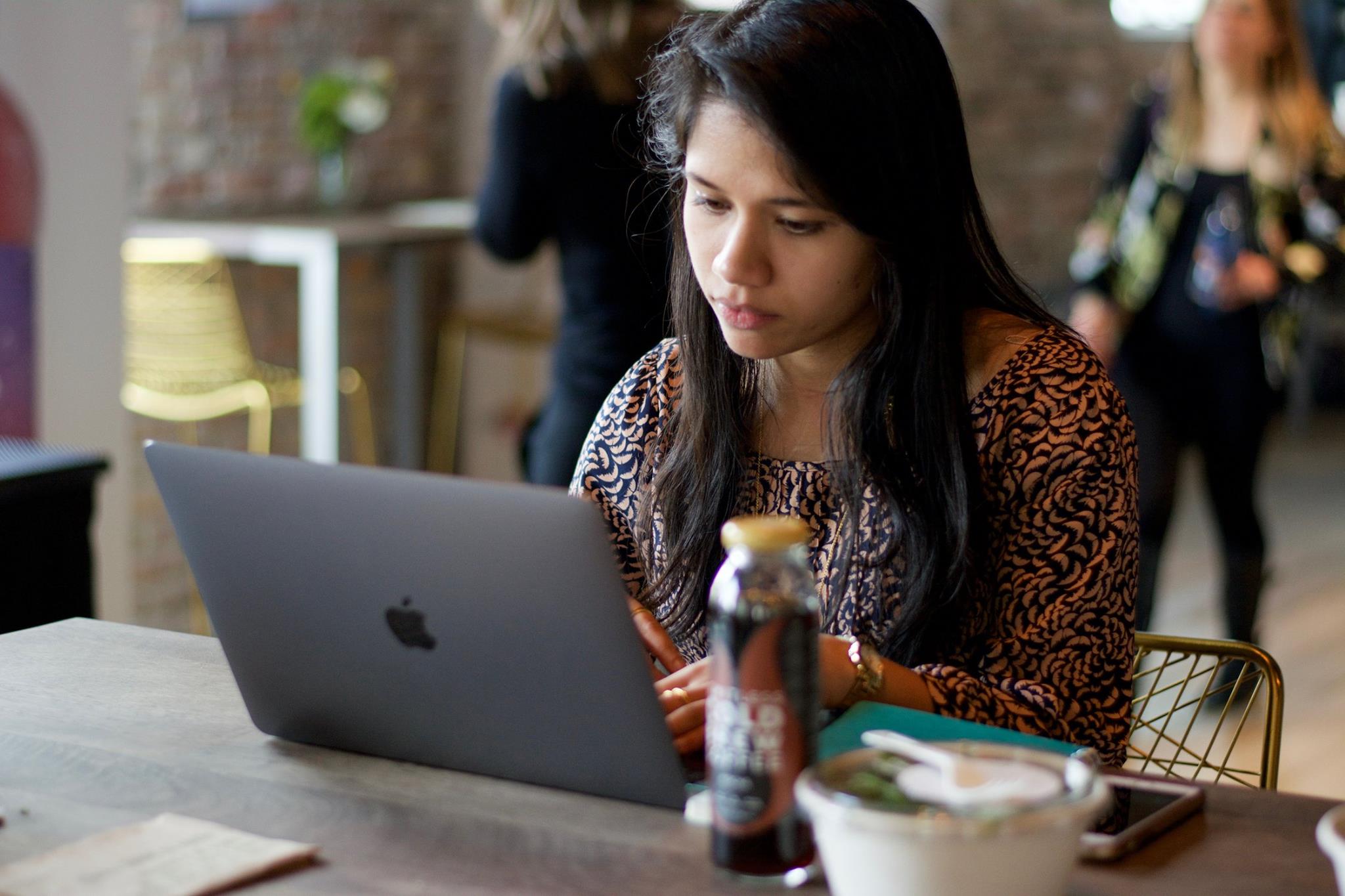 Decorate your workspace.
Research on organizational behavior and management reveals that "workspace personalization" helps motivate employees and reduce burnout in workplace environments. In other words, decorating your workspace has clear benefits beyond simply making your cubicle look nice.
Whether it's a travel souvenir, old birthday card, or your favorite cartoon bobblehead, decorations can inspire employees and act as mood-boosters when the going gets rough. In addition, decorations also function as icebreakers between work colleagues and clients, helping to reduce feelings of loneliness and isolation.
Take breaks, including your lunch break.
Working non-stop throughout the day isn't realistic; on top of that, it's also not healthy. Instead, you should take micro-breaks (less than five minutes) throughout the day. Whether it's stopping by the water cooler or stepping outside for some fresh air, pausing for a brief moment can refresh your mind and restore some energy.
That also includes your lunch break. Rather than eating through work or skipping it altogether, you should use your lunch hour as an opportunity to recharge. Giving your brain a break and change of scenery not only reduces the likelihood of mental exhaustion but also improves your productivity in the long run.
Try a mindfulness app.
Studies show that mindfulness apps like Headspace can reduce stress and symptoms of anxiety and depression. In fact, they may even leave a tangible biological impact; one study shows that app users had lower blood pressure and cortisol levels after completing a stressful task.
Headspace isn't the only mindfulness app of its kind, though. Whil is a company-centered app focused on improving employee well-being through individualized mindfulness programs. Along the same lines, Hear and Now measures users' heartbeats and provides guided breathing exercises to help relieve stress.
Build positive relationships with your colleagues.
Good relationships with your office mates can foster a sense of belonging and help you feel more engaged and motivated at work. To clarify, this doesn't mean you need to become best friends with your coworkers—but connecting with them beyond routine small talk can lay the groundwork for more compassion and understanding in the workplace.
You can strengthen coworker bonds by doing something as simple as remembering your coworkers' names or joining them in the lunchroom when it's time to eat. It also doesn't hurt to offer some praise or encouragement for a job well done—as long as it's authentic, of course.
Actually use your vacation time.
According to Project: Time Off, 52 percent of Americans reported having leftover vacation time in 2017. Perhaps more alarmingly, nearly a quarter of Americans (24 percent) reported not having taken a vacation in over a year.
Ironically, over half of the working professionals surveyed described an unwillingness to take time off because they felt their workload was simply too heavy. But there are psychological benefits to taking a vacation. Using your PTO reduces employee burnout and, in the weeks leading up to a vacation, serves as motivation and something to look forward to.
Interestingly, research shows that post-vacation mental benefits are relatively short-term—but that doesn't mean they're worthless. Instead, you should opt for scheduling more frequent but shorter holidays over the course of the year, rather than just one long annual trip.
Set micro-goals and document your progress.
Do you leave your office feeling accomplished at the end of a day? Or do you leave feeling worn out?
If it's the latter, you might want to begin setting and recording micro-goals for yourself at work. According to the progress principle, experiencing a sense of progress—however small—positively affects your emotions.
In other words, keeping a record or to-do list of your daily tasks can provide greater work satisfaction and feelings of accomplishment. It's not every day we can cross off a major long-term project, but the small milestones involved along the way are just as important.