Spring into Warmer Weather with These Activewear Trends
In 2017, sales of activewear reached $48 billion. What does this mean for your closet and your sweat? No matter your style, size, or budget—there's a pair of leggings that will make you really excited to work out.
As temperatures rise, it's time to put away those hoodies and replace them with something new. Here's a guide to everything you'll want and need to wear to the gym in the upcoming months.  
Prints
Put away that boring black because whether you love them or hate them, prints aren't going away anytime soon. Perhaps inspired by the Beverly Hills Hotel palm leaf décor craze, tropical prints are now everywhere.
Mary Evert of Manmaker Sports even declared them the new florals. "After an especially cold winter all over the country, spring 2018 and moving into summer 2018, tropical prints are a welcome trend. You'll see tropic-inspired prints on all sorts of spring gear from capris to yoga bags. Tropical prints are the new florals for Spring 2018." Check Manmaker's bright Bahama Mama Capris.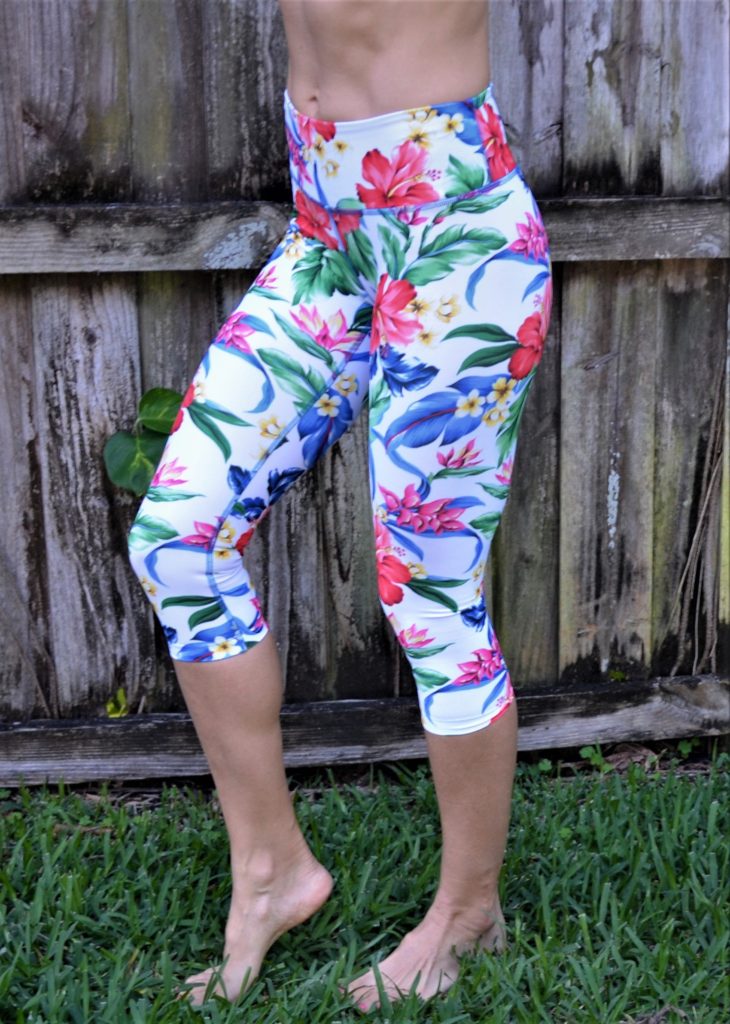 Another great example of this style is Alexis Mera's Jungle Fever Collection. Reminiscent of a vacation, this line is designed and ethically made in New York City. The fabrics are supportive, dry quickly and even available in plus sizes.
Collabs
Reflective of the fashion industry as a whole, activewear collabs aren't going away and are only becoming more interesting. Marrying décor and fashion design, the collab between the New England-based Crane & Lion and décor company DwellStudio, is particularly noteworthy. DwellStudio is best known for their chic baby furniture and uniquely printed fabrics. This line consists of tanks, leggings and sports bras with a keyhole print in three colors. Made of moisture wicking fabric, this smaller print is more subtle than most of the designs we've been seeing.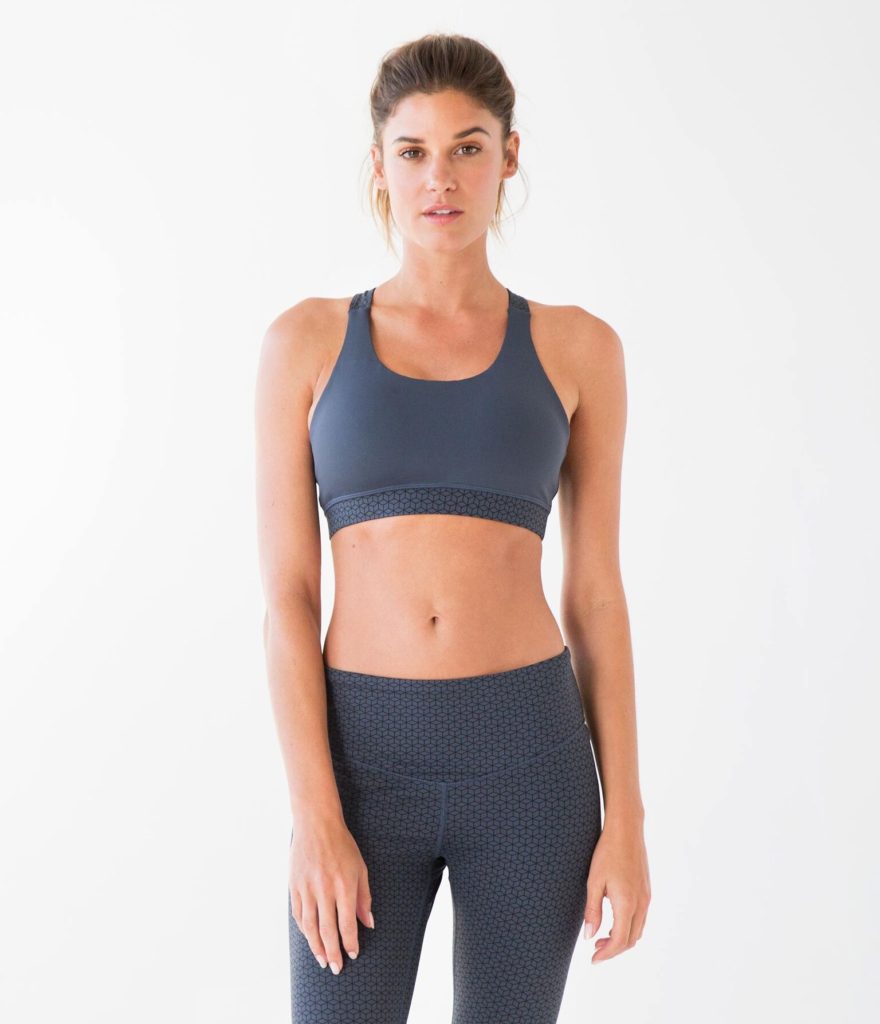 Rule Breaking
For years, black body-skimming leggings were a staple of everyone's activewear wardrobe, probably because we were under the impression this fabric was the most functional. But Splendid shows us this rule was meant to be broken. Their spring line is completely different than everything we've been seeing. It turns out ready to wear styles can make us ready to workout. With distressed fabrics, unfinished hems and soft colors, these leggings, bras, and tanks will make you the envy of everyone in your yoga or barre class.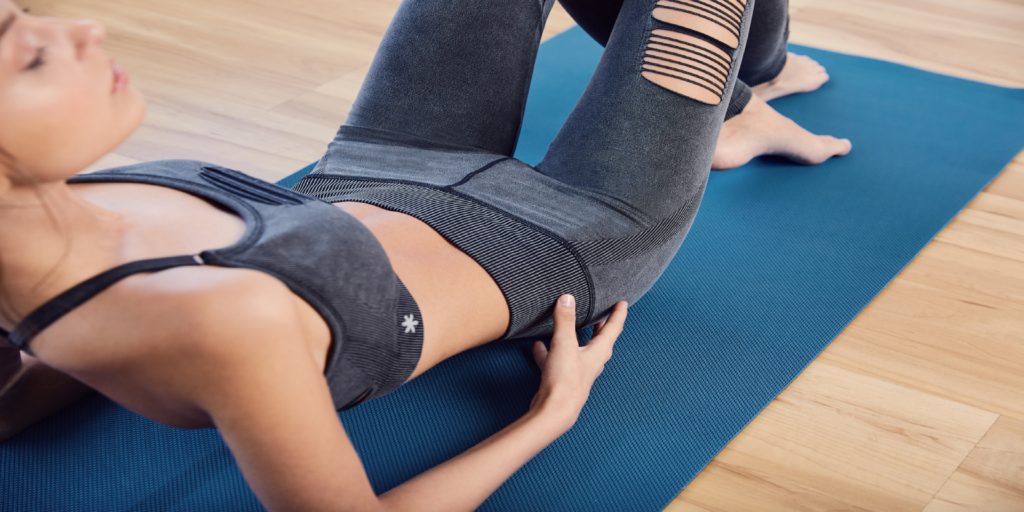 Sun Protective Fabrics
Mott50 makes style and function next level. Every piece has a UPF of 50, which means only one percent of the sun's radiation can penetrate the fabric. (UPF is the SPF of fabrics.) This is a game changer for people who run, hike, swim or do other outdoor activities. No more layer of sweat and sunscreen slime on your skin or stopping to re-apply. Mott50 has leggings, tops, jackets and lots of long sleeve swimwear that will make you re-think wearing long sleeve swimwear.
Did we mention Chrissy Tiegen is a fan?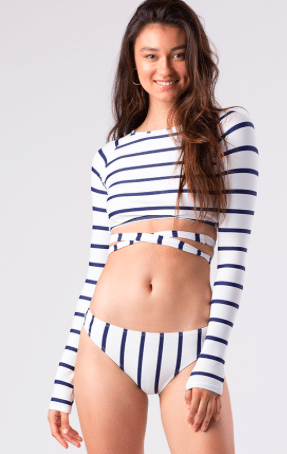 Customized Bras
For the well-endowed, there's nothing quite as annoying as spending your entire workout trying to avoid a wardrobe malfunction. While many brands offer supportive styles and extended sizes, no one is doing it quite like Bloom Bras. Their bras are customizable in ways you probably can't even imagine. They have a patented lifting strap, cup adjusters (because who has breasts that are both exactly the same size?), front hardware, divot control, and a mesh back. In other words, it's impossible not to find a comfortable fit. Furthermore, unlike most bras designed for sizes DD to K, Bloom lifts the breasts, giving you killer cleavage.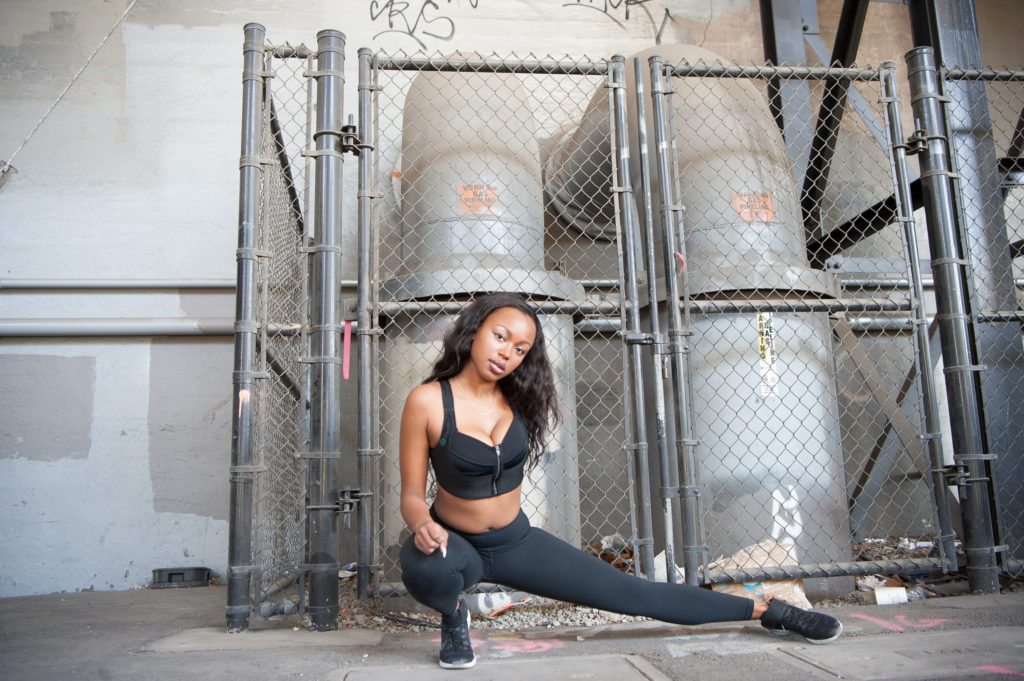 Pastels
What better time than now to bring out bright colors? It turns out that 2(X)IST, which is a brand best known for their men's underwear, makes beautiful, feminine activewear. These English Rose jogger pants and matching off-the-shoulder sweatshirt are great for a seasonally appropriate monochromatic look.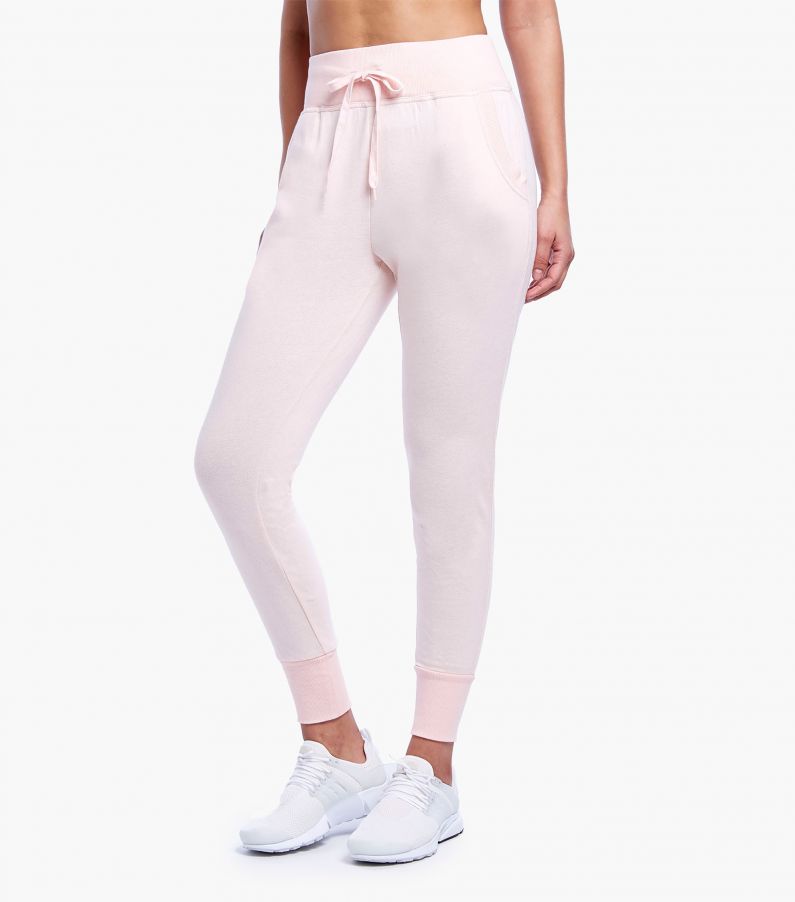 If you prefer to be a little less covered up, Motion By Coalition has a strikingly sexy lace up bra and leggings. But don't be fooled by fashion; everything is made with compressive, quick-drying fabrics that wick away sweat.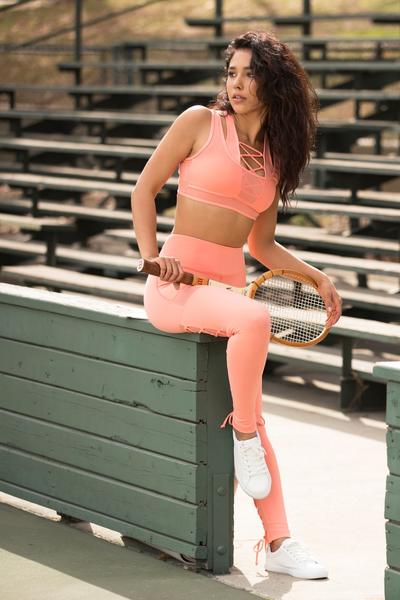 Style That Won't Break The Bank
Whose jaw hasn't dropped at the price of leggings? Buying affordable activewear used to mean inferior quality, boring styles, or waiting patiently for a sale. But C&C California is showing us it doesn't have to be this way. They have several items currently available from Nordstrom Rack for only $20-$30. With mesh panels, camo print, and color block styles that rival brands costing up to four times as much, you can put the extra cash you save towards group fitness classes.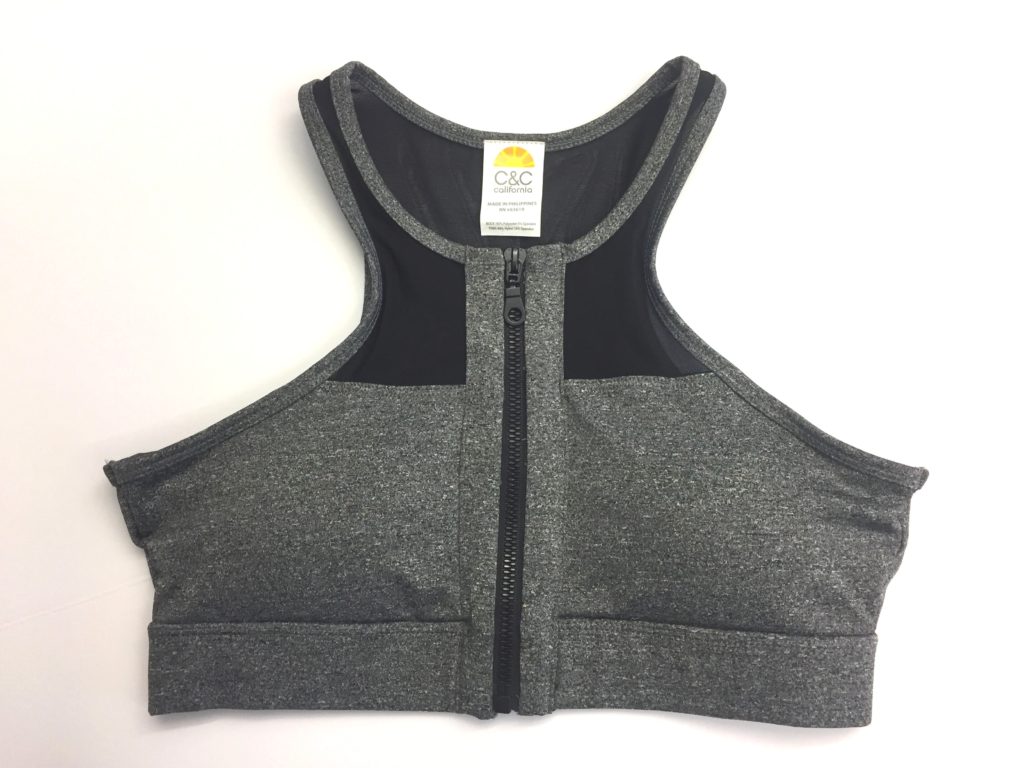 Yoga Club is another great way to save money on activewear. It's a subscription service with monthly and seasonal plans from $79-89. You get a three-piece outfit based on your preferences (there's a fun quiz) chosen by your stylist. Brands include Onzie, Free People, Jala, and Manduka. Even if you aren't a fan of surprises, this is one you will definitely welcome.