Should You Be Wearing a Maximalist Shoe to Run?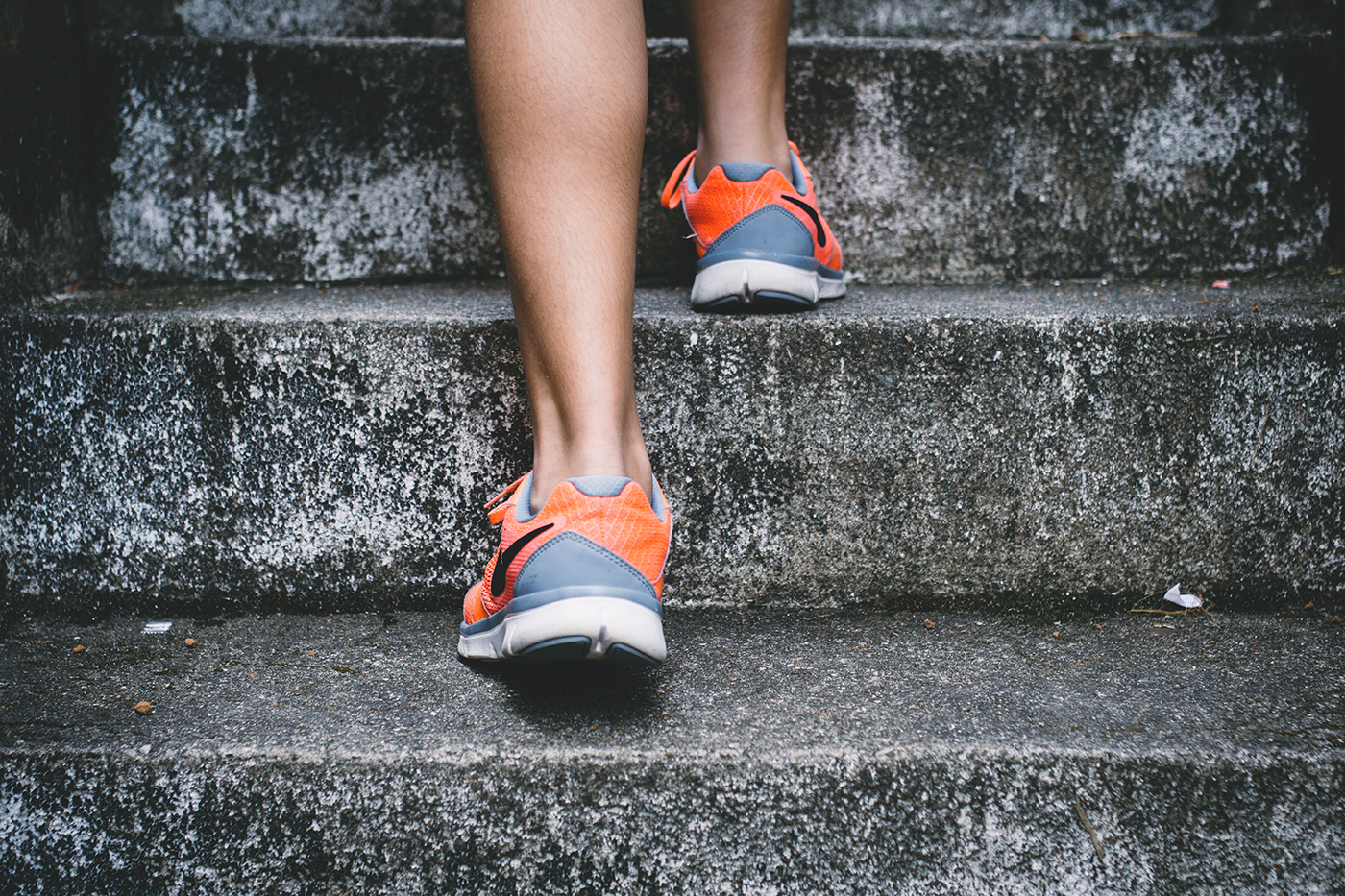 If you were promised a running shoe that would minimize risk of injury, provide more comfort and make you faster, would you buy it?
It's safe to say I would.
Maximalist shoes, usually defined by an oversized midsole, a Meta-Rocker and an active carbon fiber plate with increased cushioning, have claims of being responsible for record marathon results and reducing the likelihood of injury.
As an avid runner with a loyalty towards the lightest shoe I can find, I was intrigued by – but not yet sold on – the trend of maximalist shoes. After hearing more about these shoes (specifically the Nike Zoom Vapor Fly 4% and HOKA ONE ONE) I wanted to answer the question for myself, which kind of shoe should I be running in – a minimalist or a maximalist one? 
I spoke with Cedric Bryant, Ph.D from the American Council on Exercise (ACE), a leading nonprofit exercise professional and health coach certificaton organization that also facilitates in-depth studies on current fitness trends. This particular study, as Dr. Bryant explained, looked at how a shoe's construct affected a runner's speed, impact and running mechanics.
ACE looked at a HOKA maximalist shoe, a 'normal' running shoe and a 'normal' shoe with added weight to see if the HOKA had any impact on running speed, mechanics or the calories expended (energy). The reason for the added weight in the third trial was to identify, had there been any difference, if it was due to the additional cushioning or the additional weight of the shoe.
The study found that there was no difference in mechanics, impact or speed based on the shoe you are wearing.
However, there isn't one simple answer to the question about which shoe you should be running in. Dr. Bryant noted that while you might think these results prove to be an unsuccessful study, they bring up two noteworthy points as you research which running shoe is the right one to go with.
1. The study's results can help you select a shoe you feel most comfortable in with confidence.
Since there was no difference in any aspects between the shoes, Dr. Bryant suggests that this gives runners, joggers and walkers alike the flexibility to confidently select the shoe that they are most comfortable in. If you like the feeling of a heavily cushioned shoe, then it can be worn knowing that it won't negatively impact your workout.
When it comes to making a decision among the many choices out there, you can feel good about trusting your gut (or rather, your feet).
2. The study reminds us to take the adaptability of the human body into account.
Dr. Bryant emphasized that when the minimalist trend was at its height in popularity, people believed it would help develop a stable foot and a more efficient gait. But if you grew accustomed to wearing cushioned shoes (as many humans do), your gait adjusts to that cushioning. You may even develop a heel-strike pattern because of it. 
Thus, superstitions about sticking with the same brand of shoe may hold more merit than just acting as a good luck charm. It can be beneficial to remain consistent with whatever style of shoe your foot is accustomed to so it doesn't negatively impact your gait.
Making a big shift from minimalist to maximalist or vice versa may have negative effects on your running at first, so if you do want to make the switch, be mindful of how long it may take for your body to adapt.