Experts Weigh in on Three of 2017's Biggest Health Questions
The year drawing to a close presents the perfect time to ruminate on the past 12 months. From "millennial pink" to fidget spinners to doing things for donuts, 2017 brought trends we won't soon forget. But fads aren't always focused on the product or design worlds. The health world was rocked this year – as it is every year – by new findings bringing with them questions, old and new.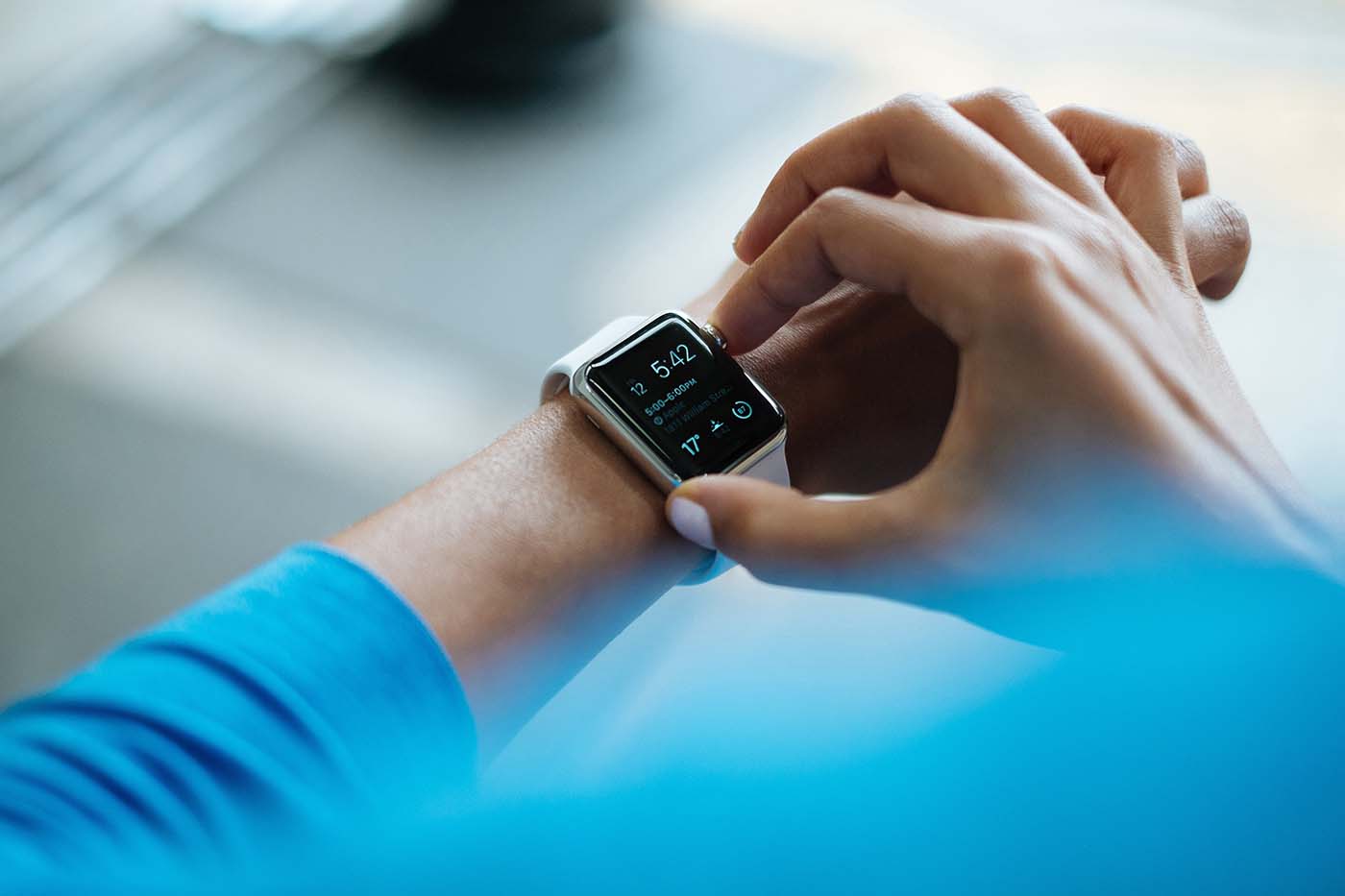 With consultation from a variety of authorities in the field, here's a list of the most frequently asked health questions of 2017.
How can I lose weight?
Between fasting, keto and every other fad diet – curious minds keep asking the same questions, but with new factors driving it. Two healthcare experts said some form of this inquiry was one of the most common questions they heard this year. Dr. Susan Besser, a primary care provider with Mercy Personal Physicians at Overlea in Maryland, said the weight question is always a popular one from year to year.
As far an answer to the question, Carol Thelen, a family nurse practitioner from Maryland-based Mercy Personal Physicians at Lutherville, had a bit of advice. "[C]alories count for 85 percent of what we need to do to lose weight," she said via email. "Make lifestyle changes that you can continue for the rest of your life."
Can I avoid using pills, and should I use them at all?
Pill-related inquiries seemed to be another conversation topic over 2017 – with more awareness of holistic options and the addiction and opioid crisis, people are asking more questions about the drugs they're taking. 
Dr. Megan Williams Khmelev, a primary care doctor based in San Antonio, Texas, said she's been on the receiving end of questions like "How can I treat my diabetes naturally without medications?"
On another note, Besser mentioned that her patients frequently asked about whether they can have pain pills at all. Though she said the question is always common, Besser believes patients were probably more curious about the topic due to all the media about opioids this year.
Mickie Carter, a physician assistant licensed to practice in Tennessee and Texas, had similar thoughts. She practices in an urgent care setting, and patients often asked whether a certain medication is addictive.
"Patients have needed more reassurance than ever that the medicines being prescribed are medically necessary and (in most cases) not habit-forming," she noted via email.
Why do I have to go to the dentist twice a year?
Oral hygiene is part of your health as well. Via email, Dr. Brent Rusnak, a dentist and the founder of Richmond, Virginia-based River Run Dental, chimed in on this year's most consistent query.
Patients most commonly ask why they have to visit the dentist biannually. "Beyond the obvious of more frequent dental visits for preventive measures, most people do not correlate oral health to their overall health, but the mouth can actually provide some of the first signs of a larger health issue," he said. Issues like heart disease, osteoporosis, diabetes and HIV initially manifest themselves within the mouth, Rusnak noted.
We're sure this year will usher in a new superfood, super diet and conversation topic that none of us can get enough of, but the best course of action is to consult your doctor and to listen to your body. 
Let us know!
Did this post help you get closer to achieving one of your goals?