Find Your Healthy Lifestyle at Chicago Ideas Week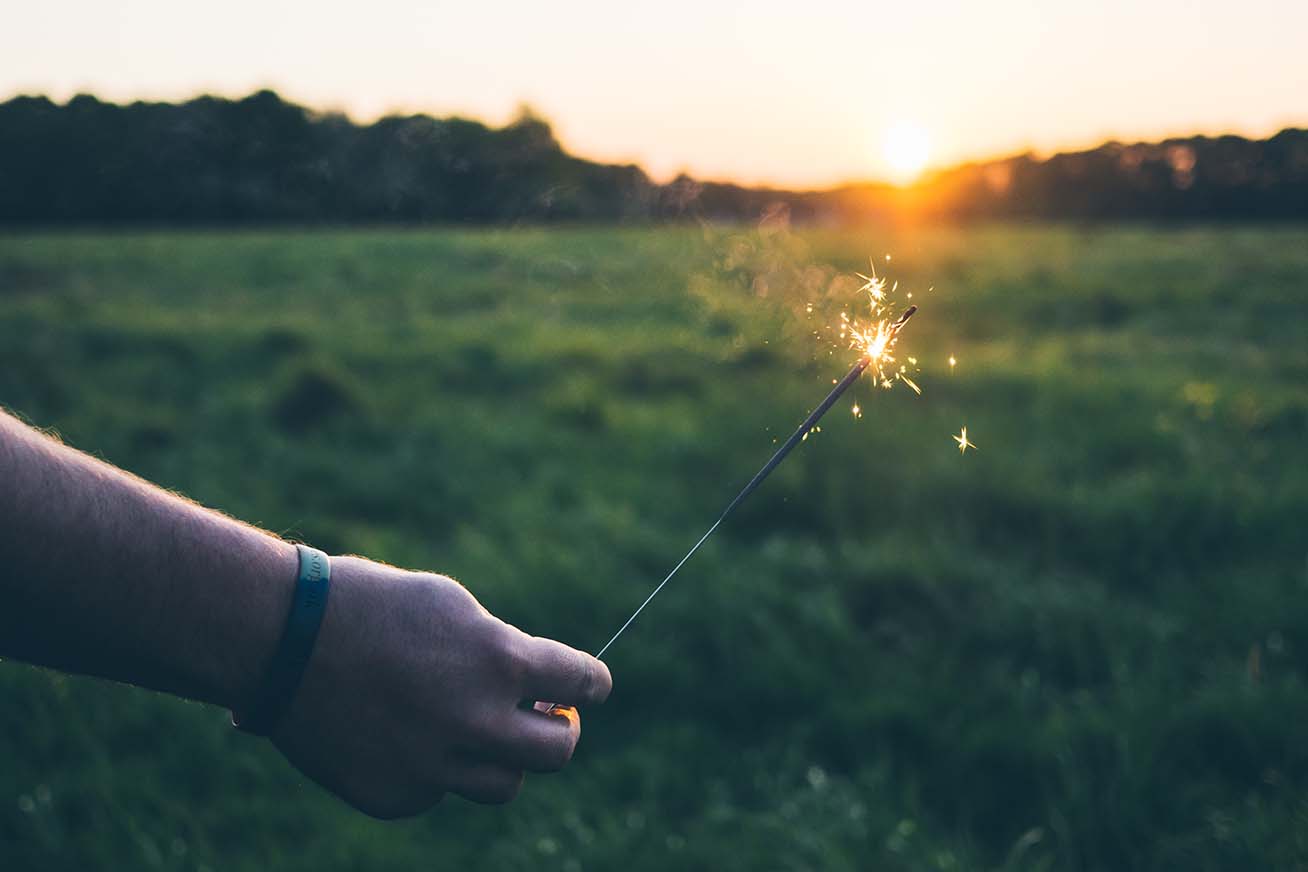 "People want a re-set. They want an experience that will take them out of their rut."
So says Mel Safford, and she would know. As director of booking for Chicago Ideas Week (CIW), Safford helps plan this annual exploration of some of the most provocative, thought-provoking and transformative topics shaping our world. This year, there are nearly 100 talks, labs and conversations to choose from between Oct. 16 and 22, including quite a few that are particularly aligned with our mission of #LivingASweatLife.
"Chicagoans are really interested in wellness," Safford says. "They want to put their health first, but they also want to understand it better in terms of how it relates to the rest of their lives." That's where CIW programming comes in.
"Our labs, especially, are a way to take things to the next level," Safford explains. "We want to help you make that mind-body connection now and into the future. How does it relate to your profession? How does it relate to your personal development? How does it relate to your connections with other people or to how you spend your time?"
Safford notes that the CIW motto "ideas are for everyone" has a counterpart in the health and fitness world. "Wellness is for everyone," she asserts. "We hope these programs inspire you to make a change in yourself or your community."
Check out some of the CIW programs we're most excited about below.
To enter for a chance to win, comment on our post on Instagram here, tagging the person you'll invite to get inspired with you. One winner will get two free tickets to their choice of either "A World With(Out)," "Innovating from Within: When the Entrepreneurial Spirit Never Stops" or "Life's Big Questions." The winner will be notified September 12.
Visit the CIW website to confirm dates, times and locations listed below. Tickets go on sale to the general public on Sept. 12.
Tuesday, Oct. 17, noon–1:30 pm
Jessamyn Stanley, author of "Every Body Yoga: Let Go of Fear, Get on the Mat, Love Your Body," is one of five speakers who dare to envision a better world.
Tuesday, Oct. 17, 1–3 pm
626 W. 18th St.
Learn how the Darshan method of yoga helps individuals find balance and purpose in their professional lives.
Tuesday, Oct. 17, 5–8 pm
1241 W. Madison St.
Gongs and quartz singing bowls will guide your way as you tap into your inner artist during this creative session.
Tuesday, Oct. 17, 6–8 pm
1550 N. Kingsbury St.
Try your hand at a vegan dish and learn how following a vegan diet helped cookbook author Ashley Melillo combat anxiety.
Tuesday, Oct. 17, 7–8:30 pm
205 E. Randolph St.
Get the scoop on running a business from two badass female entrepreneurs in the healthy living space: Sarah Robb O'Hagan, CEO of Flywheel and Founder, Extreme YOU, and Bobbi Brown, founder of Bobbi Brown Cosmetics and Beauty Evolution, a new lifestyle brand focused on confidence, wellness and empowerment.
Wednesday, Oct. 18, 10 am–noon
What's Kefir? Join Lifeway Foods CEO Julie Smolyansky to find out why this dairy product is so popular and learn a few recipes to practice at home.
Wednesday, Oct. 18, 7–8:30 pm
250 E. Randolph St.
Hear from several panelists on some of the big questions that keep you up at night: What is my purpose? How do I find truth? What does it mean to be truly happy?
Thursday, Oct. 19, 6:30–8 pm
1653 N. Wells St.
Hop on the bike for a 45-minute ride at indoor cycling studio Flywheel followed by refreshments and a Q&A with master instructor Will Haley.
Friday, Oct. 20, 10 am–noon
218 S. Wabash Ave., 9th floor
Design and innovation consultants from IA Collaborative share cutting-edge innovations shaking up the world of competitive athletics.
Saturday, Oct. 21, 11 am–1 pm
626 W. 18th St.
During this session, discover simple techniques and strategies to incorporate meditation into your daily life.