#GymSpotting: Xplicit Fitness in San Diego California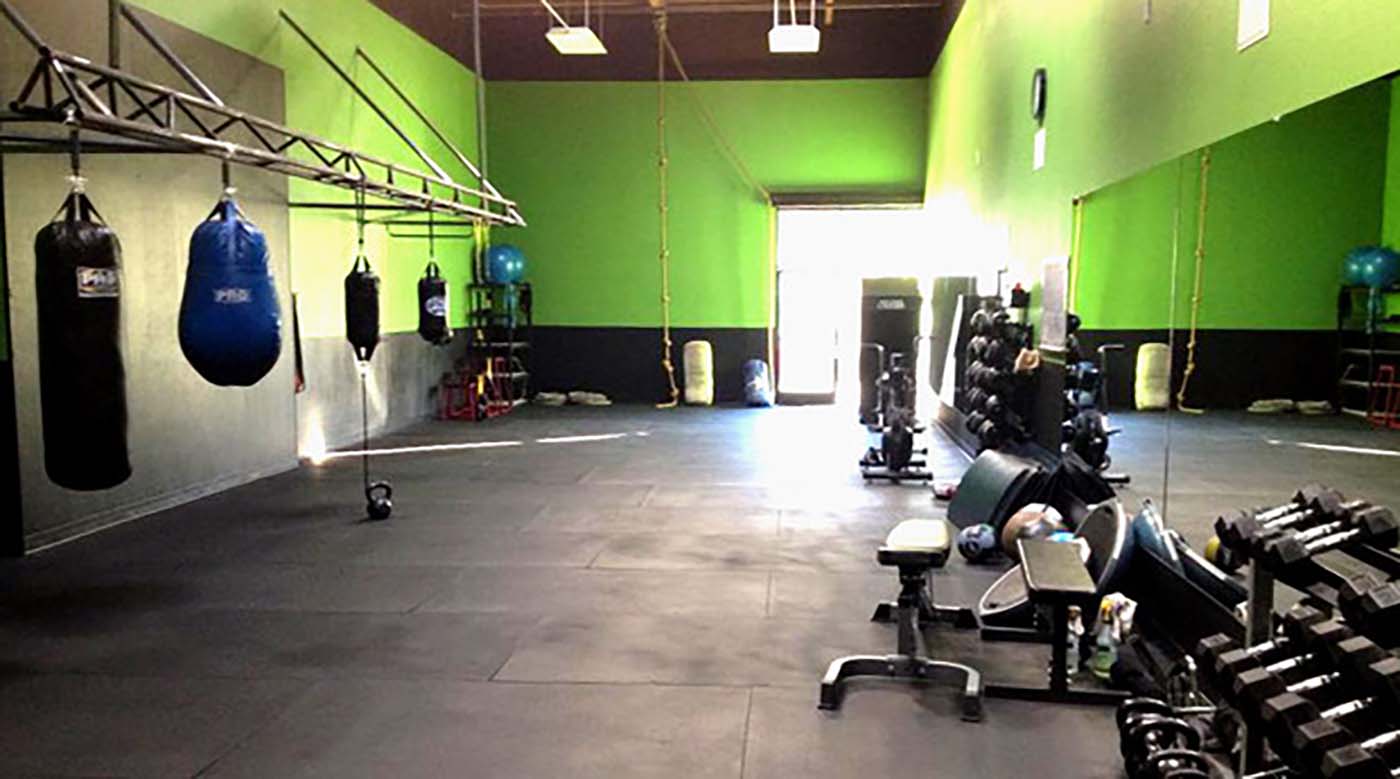 Gym: Xplicit Fitness
Location: 4780-C Mission Gorge Pl, San Diego, CA
This gym has a gritty feel that's built for training to be a better athlete or just better version of your already awesome self. aSweatLife reader and San Diego resident Cheri Shigeno tried and loved the Boxing Fusion Class.
What she loved: the small class size and the focus on a proper warm-up and perfect form.
Here's what she said:
Their Boxing Fusion class is a hour long circuit style session, broken up into two parts. The first half hour is the dynamic "warm-up." You'll warm-up with dynamic stretches and slowly get your heart rate up. Then you'll start with timed or rep'ed exercises that focus on stability, balance and getting your body fully prepared for the final half hour of class.
For the last half hour, you'll enter the gym's boxing room where you do three minute circuits, just like a boxing match. At least one circuit will be a boxing station where you'll put gloves on and take your aggression out on either a heavy or speed bag. Don't know what the heck you're doing? Neither did I. Their class sizes are 12 people max, which allows some one-on-one time with you and the trainer. You'll always walk away feeling like a boxing badass!"
Ready to submit your favorite class at home or on the road? Share your favorite with us via #GymSpotting.