Body By Buresh Trains the Nation With Online Tools
I'm a group fitness class junkie. I depend on them for motivation and accountability. With recently switching jobs though, I've found my new schedule to be highly unpredictable with super early meetings scheduled last minute and late nights at the office, and I needed a solution that would keep me motivated as well as fit my crazy schedule.
Enter Body by Buresh. My sister started seeing Bianca Buresh for personal training to help get her back on track after having a baby and mentioned her online fitness programs. After checking out her website and trying some of her videos, available for all levels and packed with the tools I needed to stay active and toned, I had to find out more.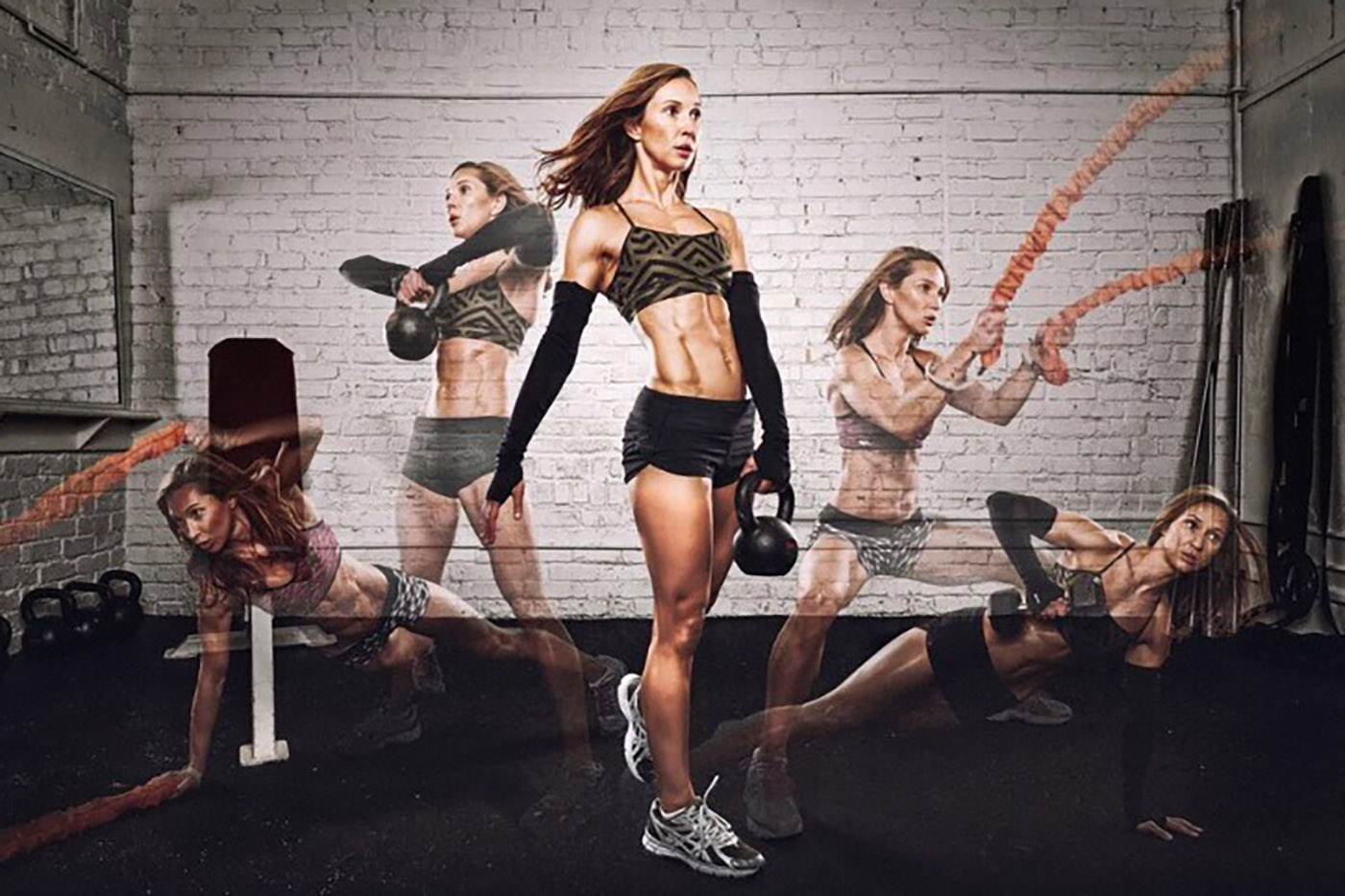 aSweatLife: Tell us about yourself.
Bianca Buresh: I moved to California in 2000 from Canada and have been taking San Francisco by storm ever since! I've been a certified personal trainer, coach, bootcamp owner and instructor for 10 years. I have a loving husband and two incredible children.
aSL: What drove your passion to help people achieve their fitness goals?
BB: I've always been passionate about health and wellness and staying strong and healthy.
During both of my pregnancies, I gained 55 lbs. It was hard to carry around that much extra weight on a daily basis. After experiencing this I was able to relate a lot more to my clients that were overweight and how badly they wanted to get that weight off. It takes hard work and time but if you want it badly enough, you can make anything happen! Losing the weight the second time ignited the fire within me to help more new moms and people get fit and healthy.
I love working with my clients one on one to help them reach their goals. There is nothing more rewarding than helping build their confidence and change my clients' lives! Although satisfying, I knew I wanted to help more people. This is why I created my website and started my online programs so I could help motivate and get so many more people fit around the globe.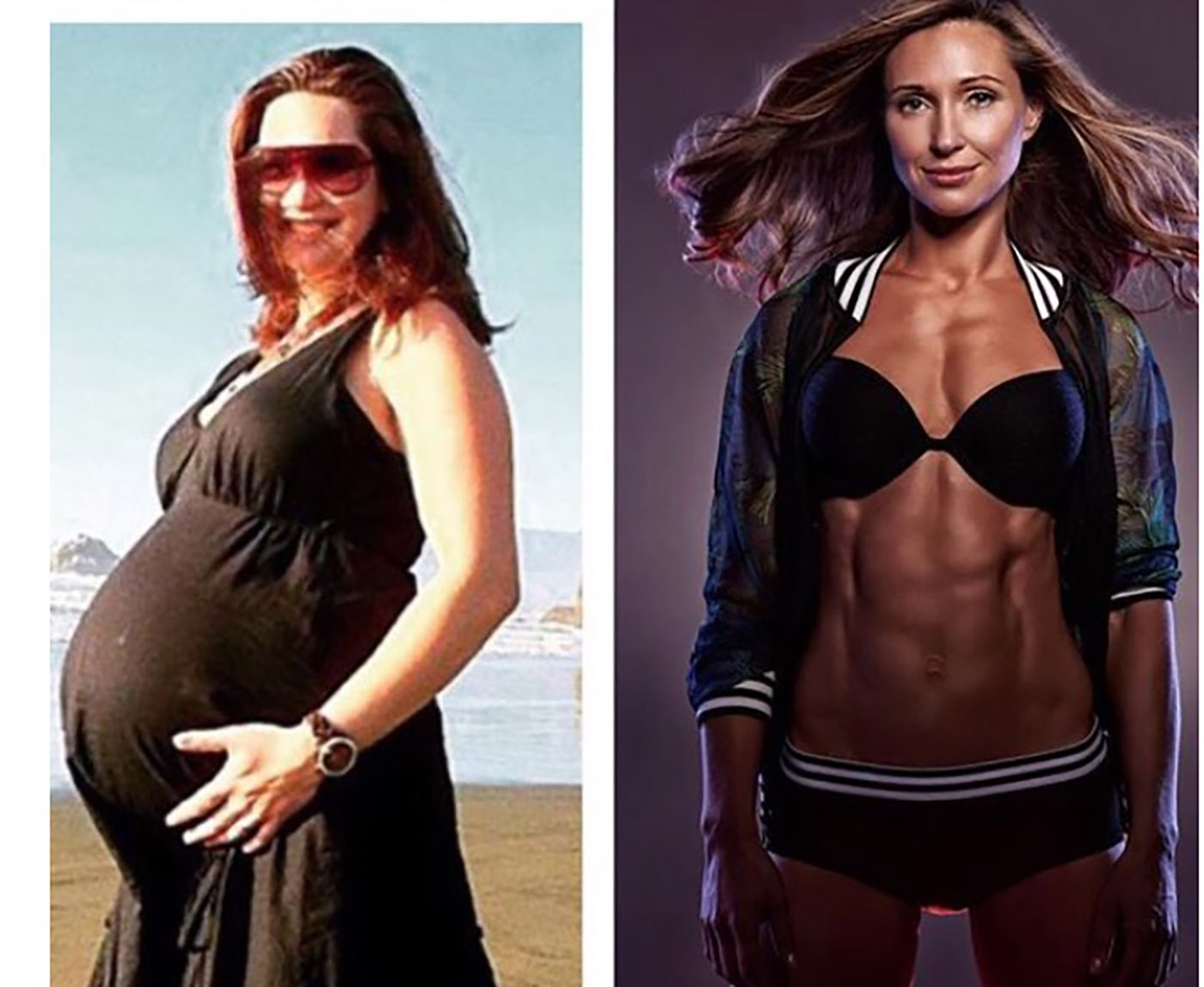 aSL: What type of programs do you offer?
BB: Beginner, intermediate or advanced. Anyone can do my programs! I do all the workouts with you, walking you through proper form and keep you inspired through each workout. There are 10, 20, 30 or 45-minute workout video options available for you. All workouts are using only your bodyweight so you never have to lug around equipment. You can do my workouts at home in your living room, or while you're on vacation in your hotel room.
aSL: How can your programs help people achieve their fitness goals?
BB: Know that you're worth it and then let me help you to get started. Everything you need for success is in the program. I provide video workouts that are downloadable, meal plans, shopping lists, recipes, nutrition advice and a private Facebook community page for extra motivation and inspiration. Lastly I am here with you every step of the way!
aSL: What is the advantage to having a program you can follow at home?
BB: It cuts out half of the excuses. "I don't have time to make it to the gym," "I don't have a babysitter," "The class I like at the gym is at the wrong time." You have more time when you work out at home. You can wake up earlier and quickly knock out your workout in your living room before the kids wake up, or get breakfast on the table and push play to one of my videos while they eat or make it play time and encourage them to join you in the workout.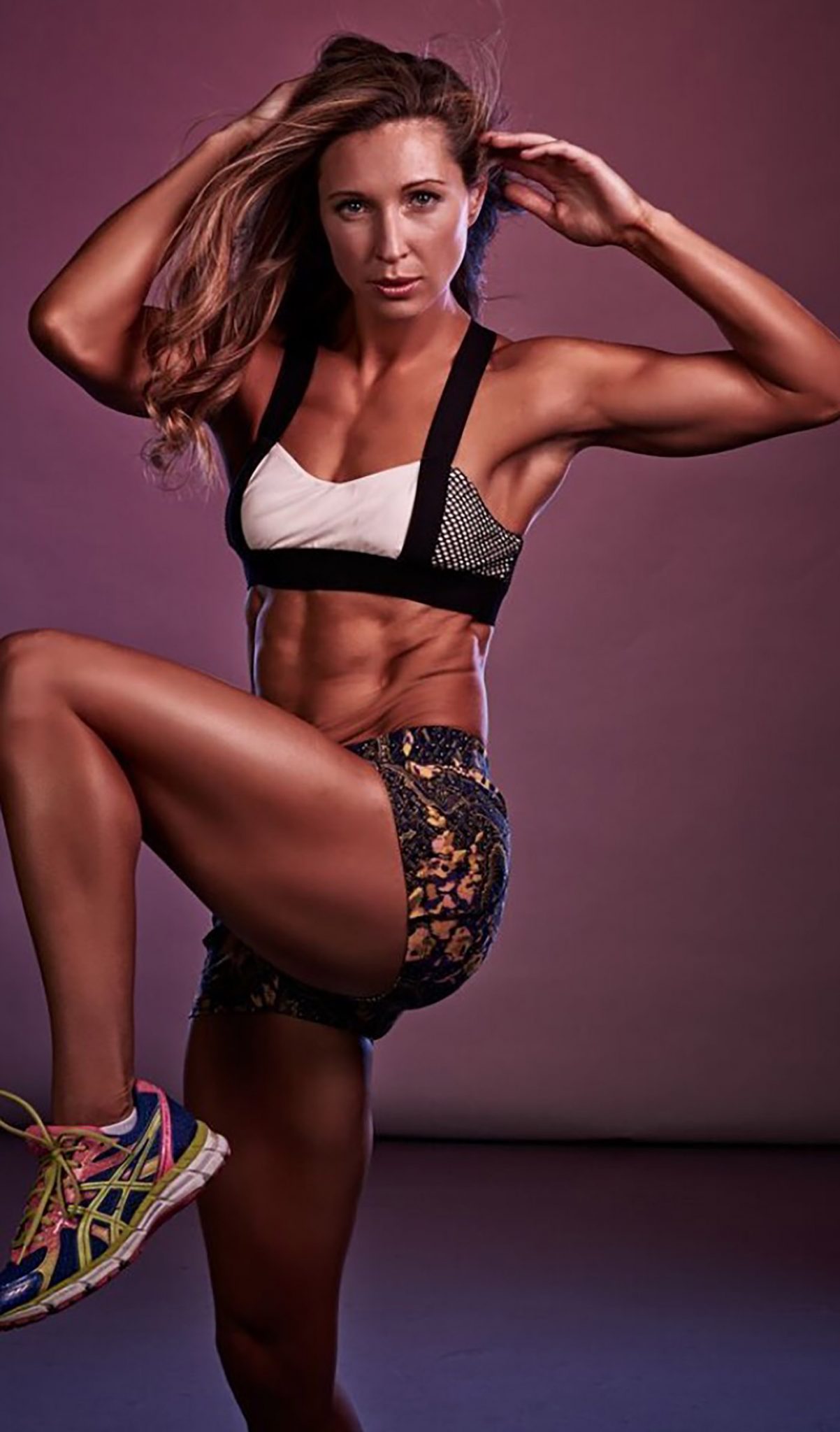 aSL: What is your advice on how to stay motivated?
BB: Just stick to it and focus on one day at a time. Even a 10-minute workout a day can change your whole life. The pain you feel today will be the strength you feel tomorrow!
aSL: Anything else we should know about your programs and why it differs from others?
BB: I have a big heart and a real desire to help individuals be their absolute best! I'm passionate about what I do and love helping to change lives!
Be sure to try out one of Bianca's bootcamp classes if you're traveling to San Francisco!