In Chicago For Father's Day? Try These Activities To Celebrate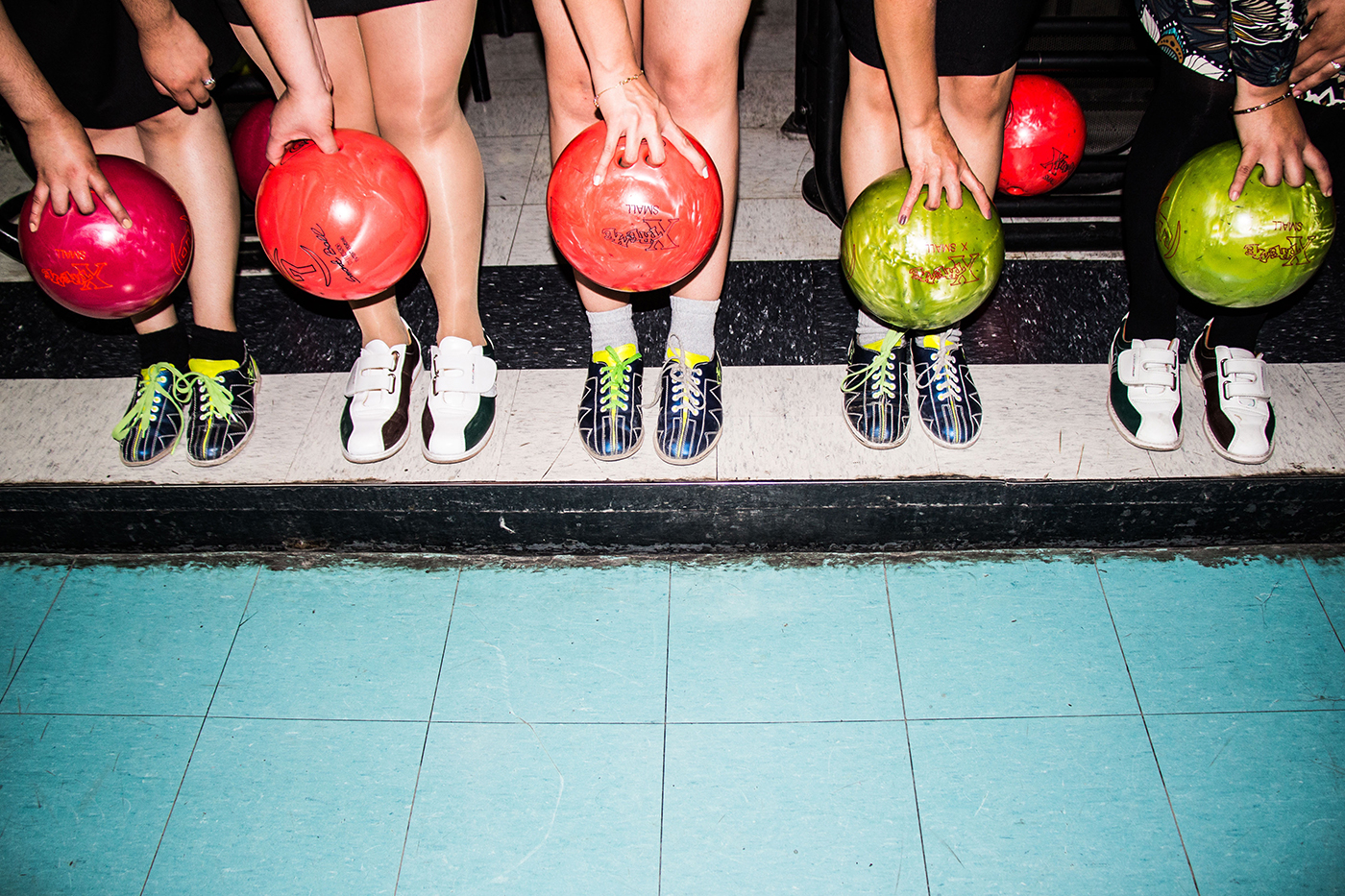 I remember a time in grade school my mom convinced me that my dad really wanted office supplies for Father's Day. I also remember the look on his face when he opened up Post-it Notes and BIC pens as his only gift, and ever since I've made a concerted effort to make sure that Father's Day is really made special. With this holiday just around the corner, if you need some ideas for how to make your dad feel like a million bucks (and not one hundred yellow Post-its), read below:
Go For a Run
No matter the holiday, there is always a 5K. If you want to start off the day on a productive but fun note, try the Chicago Tiki Run. In the June heat, you can maybe even try to convince your dad that you're celebrating in Hawaii.
Though I never enjoy seeing my dad in his bike spandex, riding his bike is one of his favorite summer activities. Since it is his day and all, this year I'm planning on following this route to 3 Floyds Brewpub in Indiana (I know, big sacrifice). If going all the way to Indiana isn't in your day's plans, there are other closer locations to bike to for a good brew. Two Brothers Brewing, originally pretty far west in Warrenville, recently opened a location in Oak Park, the first west suburb of the city, easy to bike to if you're coming from the city!
My dad always manned the grill growing up. What better way to refuel after an active day than giving him a break from work and eating delicious BBQ grub? If you're in the Chicago burbs, you can get into Brookfield Zoo and have all-you-can-eat-Q on Sunday for only $40 for adults. Make sure to spend time monkeying around at the Tropic World – my personal favorite exhibit at the zoo.
If you can't make it out to the suburbs, or if animals aren't your dad's thing, Pinstripes in Streeterville has a killer BBQ brunch in the works. After you work up an appetite from an intense bowling match, re-fuel with their delicious brunch that includes a carving station, waffles and desserts. They'll be serving up grilling favorites like ribs, chicken and corn on the cob – and did I mentioned endless mimosas!? At $34, it's really hard to think of anything better.
Of all the bars in the city, Lottie's Pub is one of those that seems most appropriate for dads. Though not really a high-energy activity, playing Golden Tee can give dads a virtual walk around the course. Lottie's is giving dads a chance to win prizes with its Golden Tee hole-in-one tournament. Their drink specials are also on point – $6 root beer floats and $4 Not Your Father's Root Beer cans. The tourney is taking place from 2-5pm.
How are you celebrating your dad on the 18th? Also, any good gift ideas are always appreciated!
Let us know!
Did this post help you get closer to achieving one of your goals?