How To Fuel Up For Long Bike Rides This Summer
Over the last couple of years, cycling has become a huge part of my weekend routine whenever the weather is nice. When I started riding farther, the first thing I had to be sure to load up on was water. I often ride with one to two bottles in cages on my bike, and often a water bladder in a backup to have enough when I'm not sure I'll be able to refill. Once you've figured out how to keep yourself hydrated on your bike ride, though, the next big question is how to keep yourself fueled with snacks that get you through the day.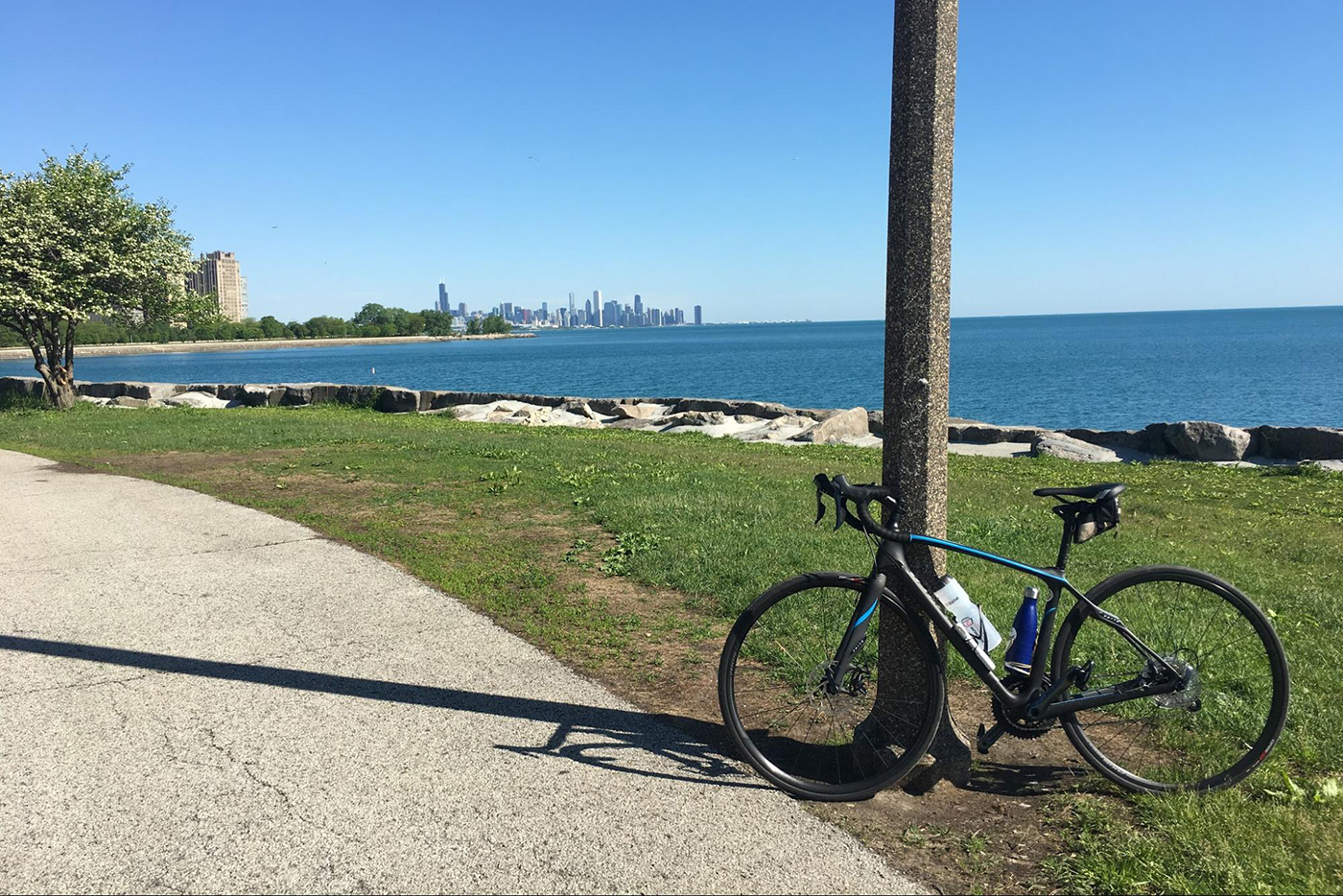 Jerky
My absolute favorite snack while biking is jerky because it's the perfect mix of protein and salt. Protein is important to help your muscles recover and grow. Moderate amounts of salt can help replace the salt that endurance athletes lose while we sweat. Couple that with the fact that jerky doesn't need to be refrigerated and it's an easy addition to your backpack or saddle bag. Plus, it's easy to eat even while you're riding.
I'm a big fan of Krave Jerky because of the many flavors and because they have beef, pork and turkey options. If you're not a meat eater, I also love Primal Strips. The vegan option is surprisingly satisfying even to a meat lover.
Waffles
I'm a total sweet tooth, and there are points while riding where I just need a little sugar to keep myself going. Among my go-to's are individually packaged belgian waffles. It may seem a bit odd, but they're a quick and easy carb that doesn't need refrigeration and can be eaten quickly (and without silverware) on the go. I buy them in the bakery section at Whole Foods, but many options can be found online, including some that are loaded with protein as well.
Gels
On extra hot days when I'll be riding for a long time, I pack gels. Gels act as quick concentrated carbs that I can consume at a stop sign and keep riding. They're small enough to keep in the back pockets of my cycling jersey or in my saddle bag, which makes them ideal when I'm trying to lighten my load or avoid carrying a backpack. They can be tough on the stomach, so they should be washed down well with lots of water. Just be thoughtful, as gels should be consumed in moderation – between 30-65g total carbs including gels and other foods for 90 minutes of intense cycling – to avoid serious tummy troubles.
PB Sandwiches
When I'm preparing the night before for a long ride, I almost always include peanut butter sandwiches.  The combination of carbs, salt and protein makes them an ideal and filling snack while riding. I avoid using jelly because it doesn't do quite as well when the heat rolls in midday, but occasionally will use a little bit of fluff for some sugar (and I'm a New Englander, so I love a good fluffernutter).  Over the years I've learned to wrap our sandwiches in foil instead of using a plastic zipper bag because it holds the shape of the sandwich and avoid squishing quite as much in my backpacks.
Bananas
Bananas provide quick sugar and carbs on long rides, and their natural packaging can make them ideal for not making a mess of your backpack. They do really well even as the temperature rises, making them an ideal fruit to carry along.
What foods do you like to bring cycling? Although there are many good options, some foods are definitely better than others for your long rides!